On 16 September 2022, 22-year-old Iranian Jina Mahsa Amini was murdered by the country's 'morality police' for allegedly 'not wearing the hijab in accordance with government standards'. As a result, women took to the streets, uncovering their hair, burning headscarves and chanting 'Woman, Life, Freedom!' in Persian and Kurdish.
What followed was an explosion of 'creative resistance' in the form of art and photography. Woman Life Freedom: Voices and Art from the Women's Protests in Iran, edited by Malu Halasa and published by Saqi Books, captures this creativity and goes behind the scenes of the protests with a series of written accounts, photographs and artworks by more than 50 female artists and writers.
The moving collection includes a broad range of examples showing how visual media helped stoke the flames of the resistance, showcasing traditional forms of 'visual resistance' such as graffiti, artworks, posters, dance and performance, alongside instances where social media posts and videos 'offer new, nimble ways to subvert regime censors and internet morality police'.
Woman Life Freedom reveals what happens at forbidden fashion shows, captures 'the sound of dissent in Iran where it is illegal for women to sing unaccompanied in public', and follows the 'Smarties', a group of Gen-Z women who colour and show their hair in defiance of the authorities.
'Extolling the power of art, writing and body politics – both female and queer – this collection is a universal rallying call and a celebration of the women the regime has tried and failed to silence,' the publisher says.
Editor Malu Halasa commented that 'Iran is at an historic juncture. This anthology shines a light on the incredible ways in which the Iranian community is coming together to stand up for their rights.'
The book is available for purchase via the publisher's website at https://saqibooks.com/books/saqi/woman-life-freedom/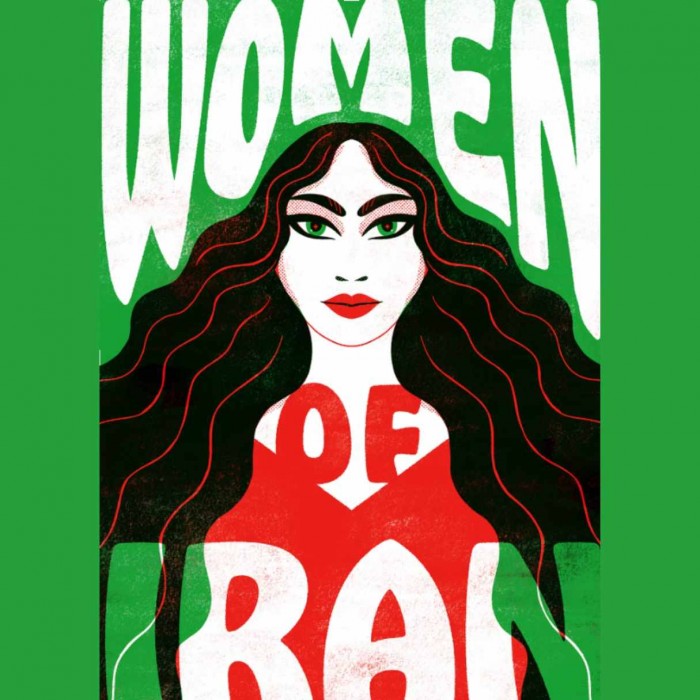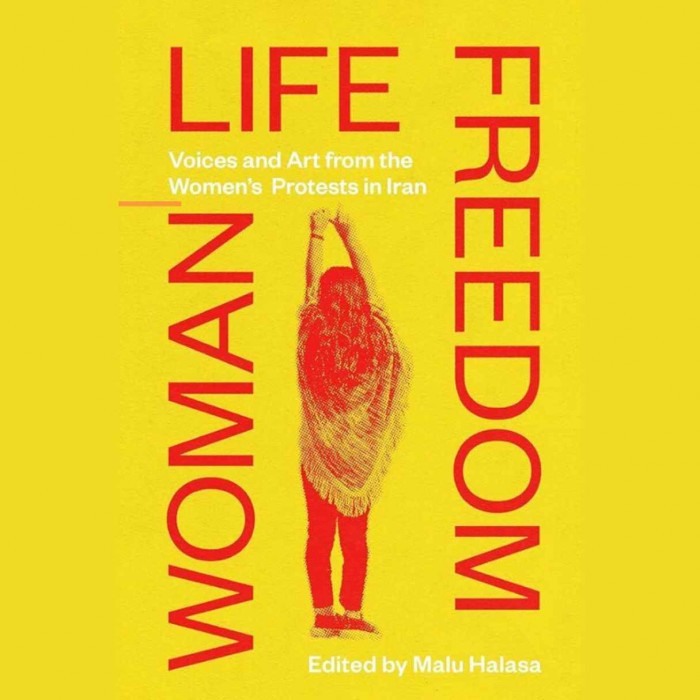 Read more
Photographs: Malu Halasa, Saqi Books, Or Yogev.