Stress is one of the number one killers in the modern age. WellBe is designed to provide a personalised anti-stress programme by integrating a bracelet and a mobile app. Co-founders Zach Sivan and Doron Libshtein combined their skills in the high-tech industry to create a device that they believe provides a well-rounded mobile health solution.
"The WellBe is a digital bracelet designed to support and promote balanced well-being for people in hectic and busy environments," reads the device's Kickstarter campaign. "The WellBe is using a heart rate monitor and a mobile app to detect and determine your stress level based on time, location and people you meet and then it offers a variety of meditation and other wellbeing exercises to release stress and help you calm down immediately."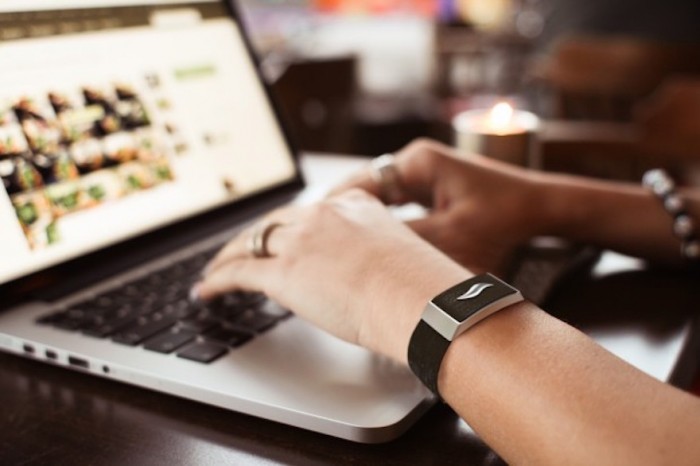 It works by tracking the wearer's heart rate for three minutes every hour. According to the campaign, the app alerts the user when stress levels are too high.
Made of cork, the bracelet is both natural and durable. "For the metal parts we chose high quality polished stainless steel to create an elegant and beautiful design," adds the campaign.