In 2015, Warka Water developed a water purification station for rural communities that won the 2016 World Design Prize and was shortlisted for the Aga Khan Award for Architecture in 2019.
Since then, the NPO has gone on to develop Warka Solar, Warka Garden, Warka Sanitation, Warka House, Warka Kitchen, Warka Forest and Culture a Porter, and has spread its impact from its start in Ethiopia to Cameroon to Haiti to Togo…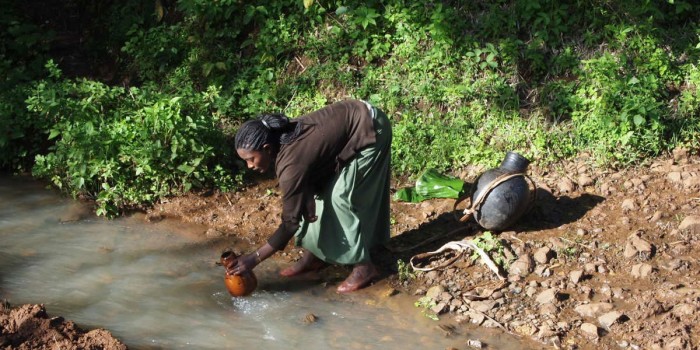 "Visiting small isolated communities up on the high plateau in the NorthEast region of
Ethiopia
, in 2012, I witnessed this dramatic reality: the lack of potable water. The villagers live in a beautiful natural environment but often without running water, electricity, toilets. Ever since to bring safe water has become our mission and the project from the first concept has been developed and tested with several full-scale prototypes", said Arturo Vittori.