You can now say "Chin Chin!" with a clearer conscience (but not necessarily a clearer head) courtesy of a new gin made from none other than the humble garden pea.
Named Nadar, meaning "nature" in Gaelic, the gin is testing climate positive, thanks to a lighter carbon footprint than conventional gins distilled from wheat.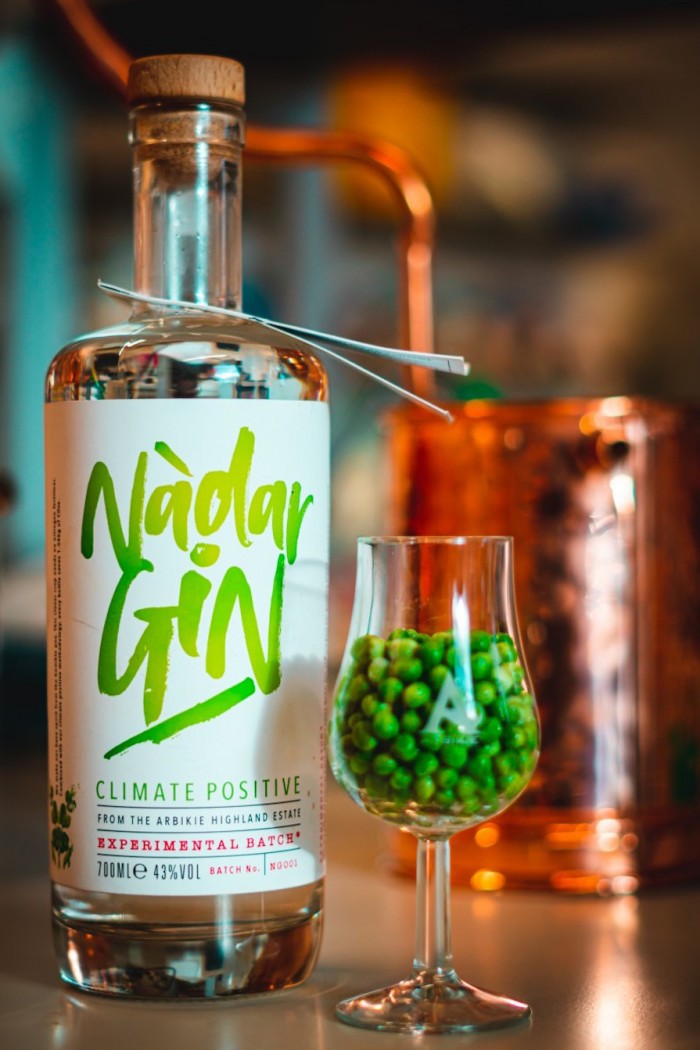 Created by scientists at Abertay University and the James Hutton Institute in Scotland, Nadar juniper berries and actual peas. The use of the Juniper has a positive impact on greenhouse gas emissions and climate change.