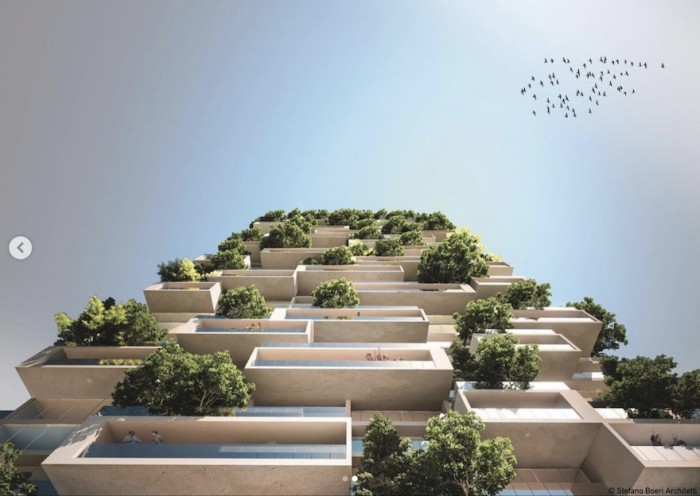 Stefano Boeri's pilot vertical forest housing project in Milan made coexistence between humans and other species - such as trees, birds and insects - an inhabitable reality in urban centers.
The 65-year-old's sustainable architectural vision subsequently expanded to developments in Lausanne, Nanjing, Paris, Tirana, Shanghai and Utrecht. But it was the construction of the Trudo Vertical Forest in Eindhoven, the Netherlands, that saw this biophilic model applied to affordable housing for the first time.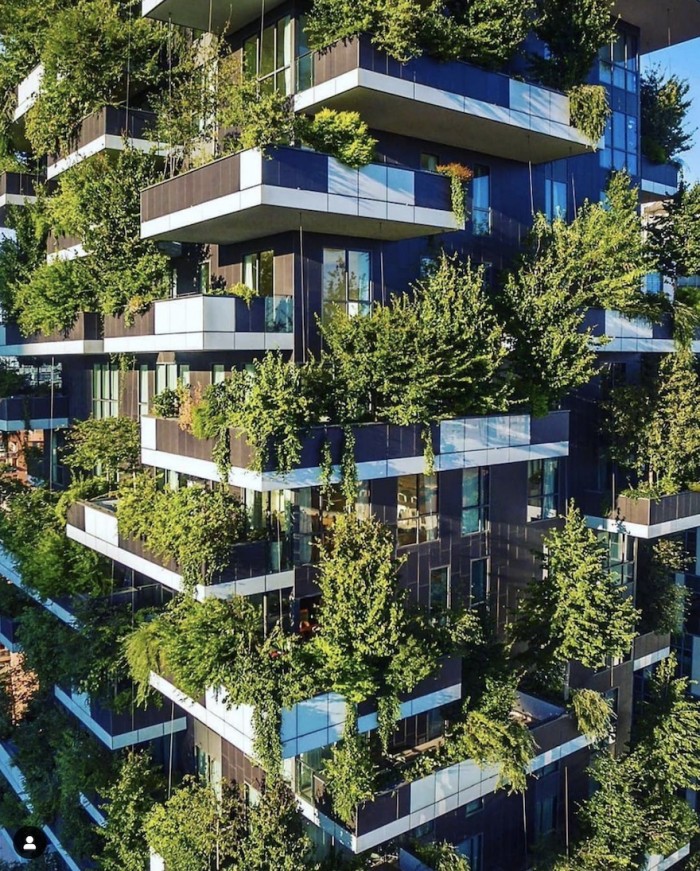 Jack Hock, the project lead from Dutch social housing corporation Sint Trudo, approached Boeri in 2016 with an idea: to reimagine the vertical forest for social housing. This project allowed Boeri to continue his goal of urban forestation for a sustainable future. But it also meant the opportunity to extend urban reforestation to improve the living conditions of less well-off citizens.
The brand-new strategic application of the vertical forest model for the Netherlands began in 2017. The newly minted Trudo Vertical Forest was completed in October 2021.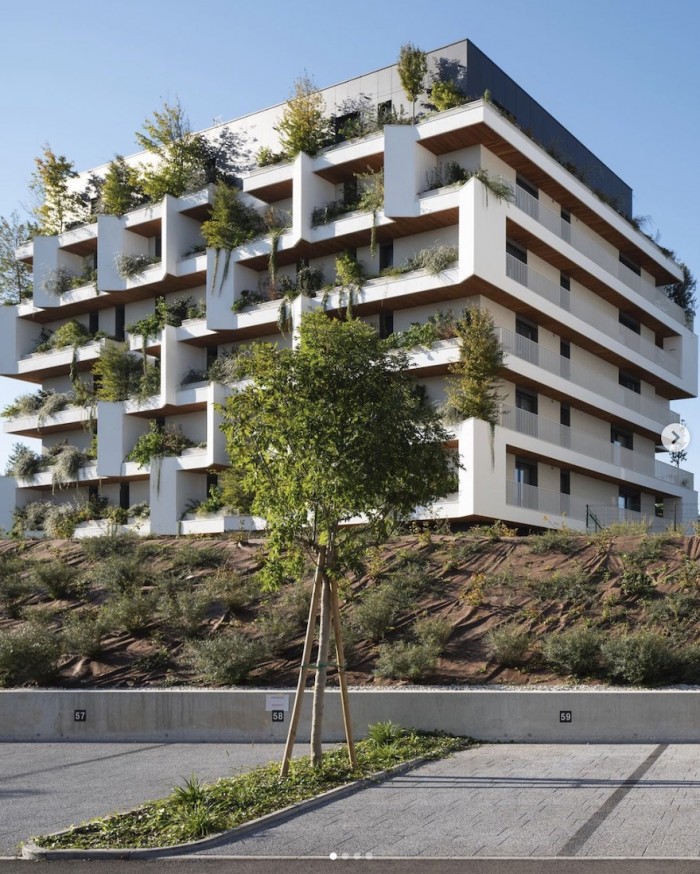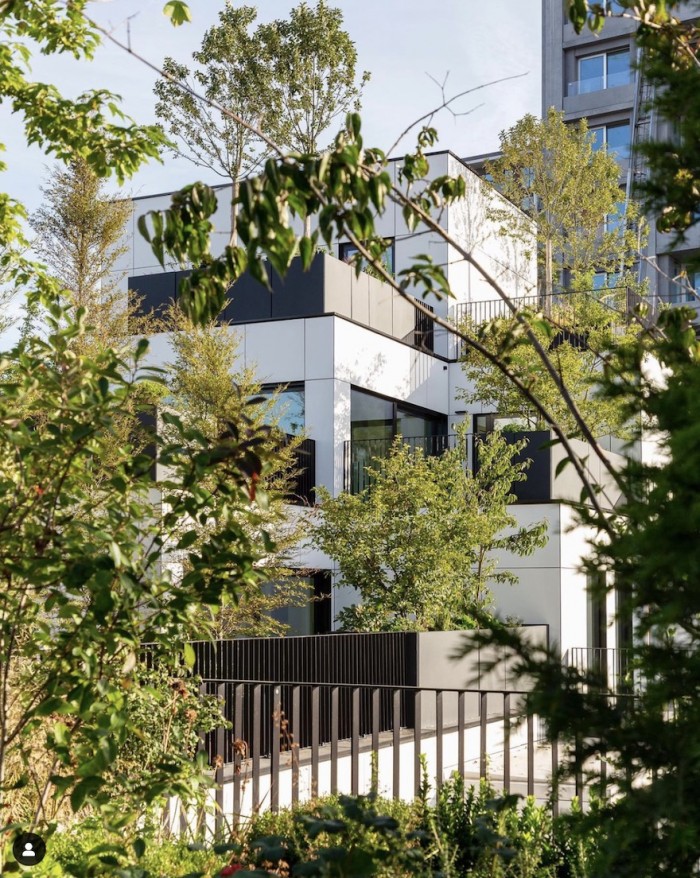 The remarkable Trudo building was designed and built in collaboration with Inbo, Ten Hooven, Structural enTielemans and Dupre. It hosts a total of 125 units. Each small apartment includes a 4m² balcony and a natural micro-environment created by one tree and 20 bushes.
Overall, the Trudo Vertical Forest reaches a height of 75m and hosts thousands of trees, shrubs and plants, bringing nature into the heart of the city. This green habitat combats atmospheric pollution for tenants and city dwellers alike, and allows a genuine ecosystem to evolve in an unlikely setting.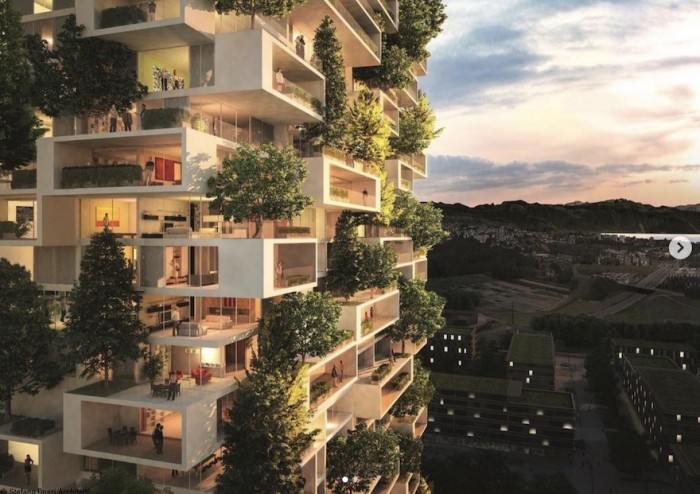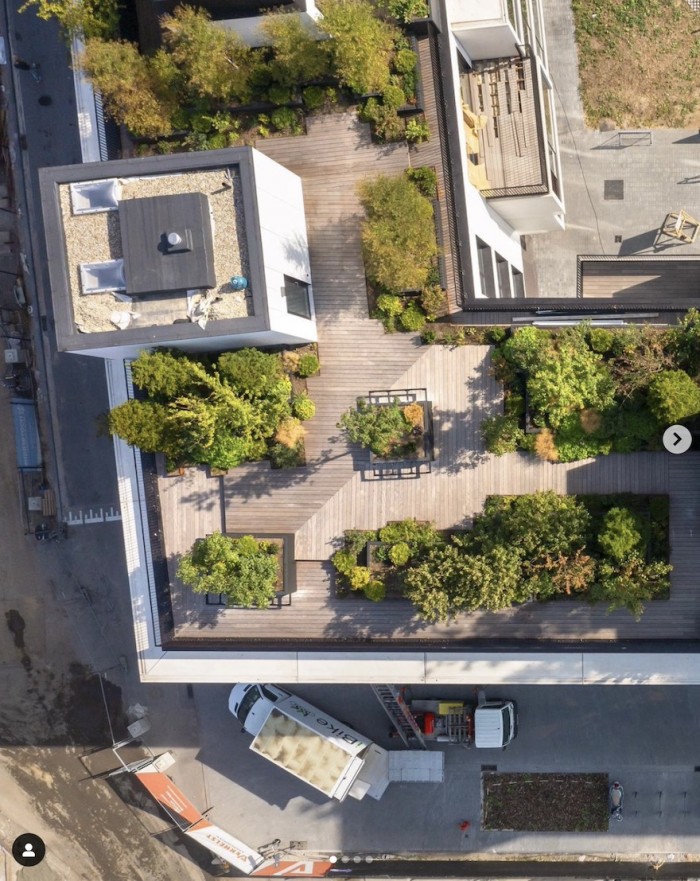 As Boeri himself says of the revolutionary project, the Trudo tower shows that "living in contact with trees and greenery – and enjoying their advantages – could well become a possible choice for millions of citizens around the world."
Watch the episodes:
Episode One
Episode Two
Episode Three
Video credits: @theblinkfish
Producers: Stefano Boeri Architetti @Trudo @Stamendekoning @Inbo @reynaersalu @studiolauragatti @vandenberknurseries #Dupregroenproject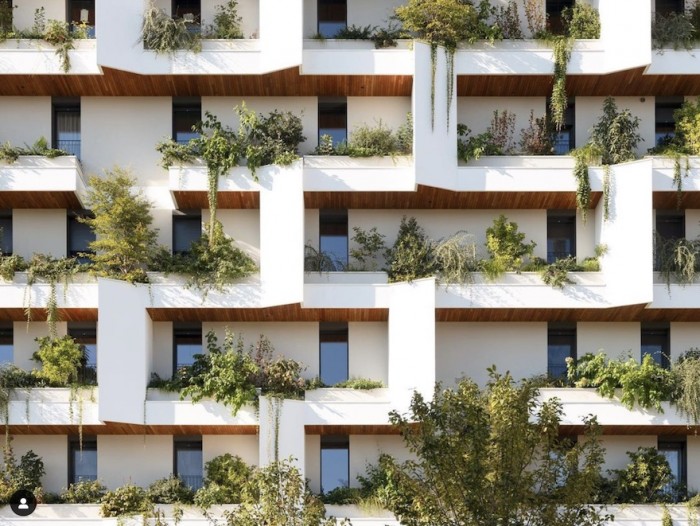 Read more:
Greening Madrid to reduce the impact of climate change.
Kim Kuhl's Nessi project focuses on saving urban greenery.
Architecture's new wonder material.
Credits: Stefano Boeri Architetti