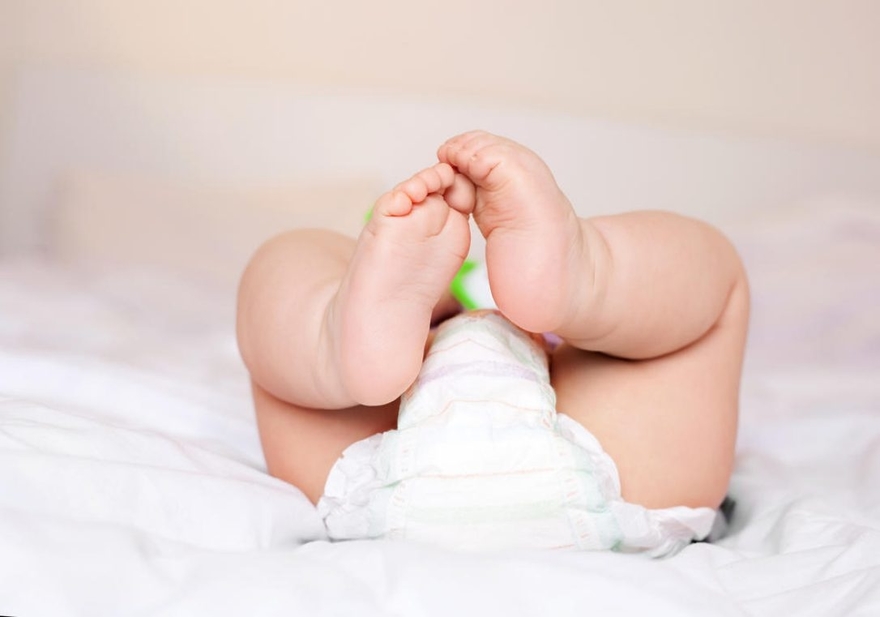 The UK throws away around 3 billion disposable nappies a year while in the US it's approximately 20 billion. Each can take hundreds of years to degrade. Meanwhile, a woman will typically throw away 300 pounds of "pads, plugs, and applicators" in her lifetime. But what can be done with these considerable amounts of used, perceivably dirty products? Quite a lot, apparently.
Knowaste, a company that claims to be the world's first recycling specialist for all kinds of absorbent hygiene products (including disposable diapers, sanitary pads, and incontinence products) has been researching and developing technologies for the recycling and reuse of these AHP's since the 1990s. Their goal has long been to develop and refine the technology necessary to reclaim the valuable plastic and fibre that make up these items.
Significantly slow to degrade, disposable diapers and sanitary products are made from a host of similarly varied materials. These include cellulose fibres derived directly from trees and other plants, plastic polymers (including polypropylene, hydrogels and superabsorbents), various dyes, as well as several adhesives and elastics.
In 2013, Knowaste's pilot recycling in Scotland embarked on a hugely successful but short-lived trial run. Residents of Fife, North Lanarkshire, Perth and Kinross brought in their used AHP's for recycling which were then cleaned, shredded, pulped, and separated into recycled cardboard fibre and plastic pellets to be used for park benches, railway sleepers, road signage, roof tiles, recycling bins, and many other products.

The largest AHP recycler in the UK, Knowaste has also begun supplying Waste2Aromatics with AHP's. The Dutch-run project from tech company Biorizon is working on converting the virgin wood fibre from recycled nappies and other absorbent hygiene products into bio-aromatics – raw materials for the chemical industry – which can be used in coatings, lubricants, and performance plasters.
If production rates of these bio-aromatics were scaled up, it could have the potential to successfully replace traditionally produced aromatics that are made using fossil fuels, aiding in the reduction of greenhouse gas emissions and slowing down resource depletion. Currently working with hospitals and nursing homes to procure a steady supply of AHP's, Knowaste's aim to eventually tap into the harder to access domestic stream – estimated to produce three times the amount – could help hasten this ambition.
Though plans for the commercialisation of the Waste2Aromatics technology are still underway, there is hope that a pilot plant will be established in the Netherlands by 2019.