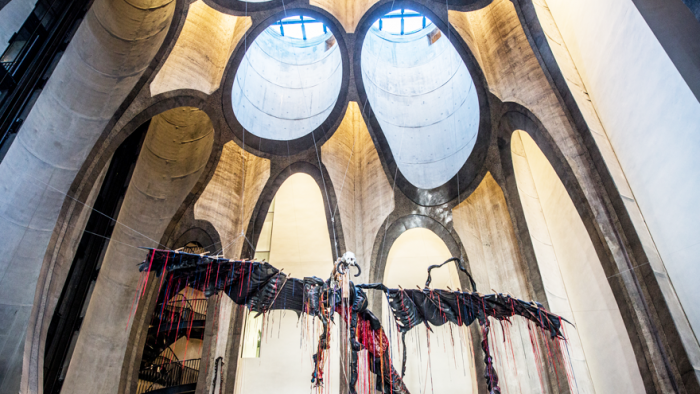 When Thomas Heatherwick first spoke at the Design Indaba Conference in 2014, the Zeitz Museum of Contemporary Art Africa was three years away from becoming a reality. Now, the extraodinary site is open to the public and it's historical meaning in tandem with it's unusual structure is being heralded as a major landmark for South Africa, garnering a number of awards. The designer's elegant conversion of the grain silo in Cape Town's V&A Waterfront was recently named Best Cultural Building Of The Year at the annual Arch Daily Building Of The Year Awards.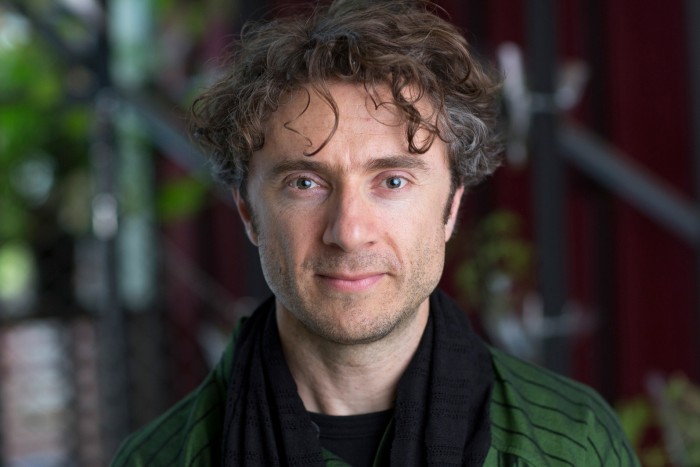 In addition to this, a large space inside the art museum has been dedicated to the late Hugh Masekela and the contribution he made to South African music. To honour his legacy and the influence Masekela had on the global creative zeitgeist, Design Indaba and Zeitz MOCAA came together once again, but this time to pay homage to the legend in a stunning tribute at the finale of the Design Indaba Conference 2018.
"We felt strongly that we needed to give the space a heart," designer Heatherwick said of the space in an interview with Architectural Digest. "It was part deconstruction, part archaeology. We were kind of seeing what the existing building wanted to happen and working with that; that was part of the fun of it."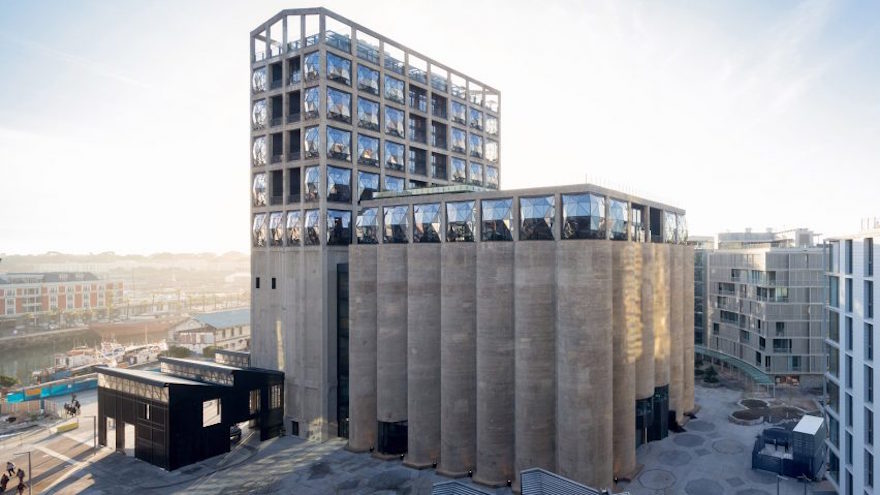 A project that aimed to celebrate and preserve the already existing grain silo's industrial heritage, the Zeitz MOCAA project is of substantial significance. The the first major contemporary art museum both in Africa and dedicated to African contemporary art, it features an expansive atrium, a series of unique geometric windows, and 80 separate galleries. Designed to adequately reflects its history and surroundings, it's designer hopes it will open the door for many more buildings of its kind.
One of Britain's most significant designers, Heatherwick has been involved in a wide array of projects throughout the course of his career. A graduate of Manchester Polytechnic and at the Royal College of Art, he began his career by forming Heatherwick Studio soon after completing his studies. Since then, he's been involved in the design of England's Rolling Bridge, the B of the Bang sculpture outside of Manchester Stadium, London's New Routemaster buses, and much more.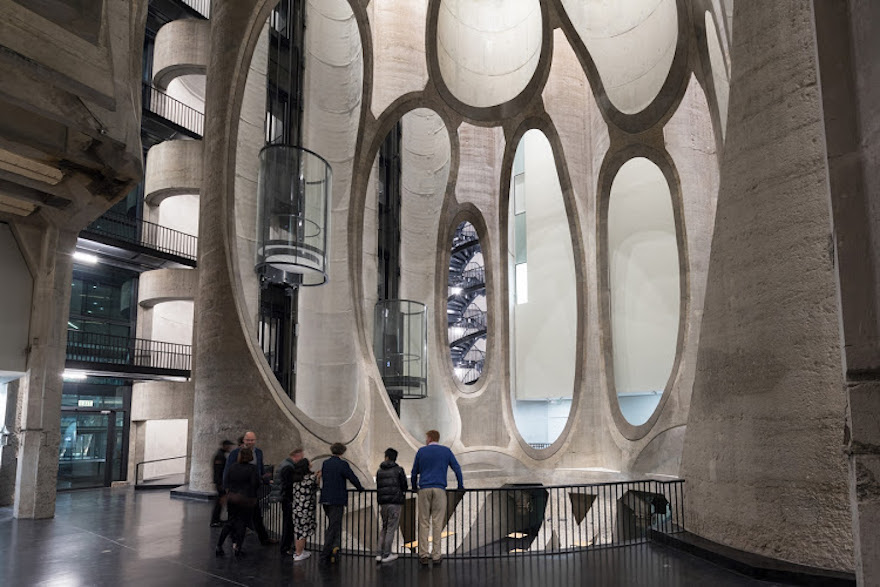 Watch the Talk with Hugh Masekela