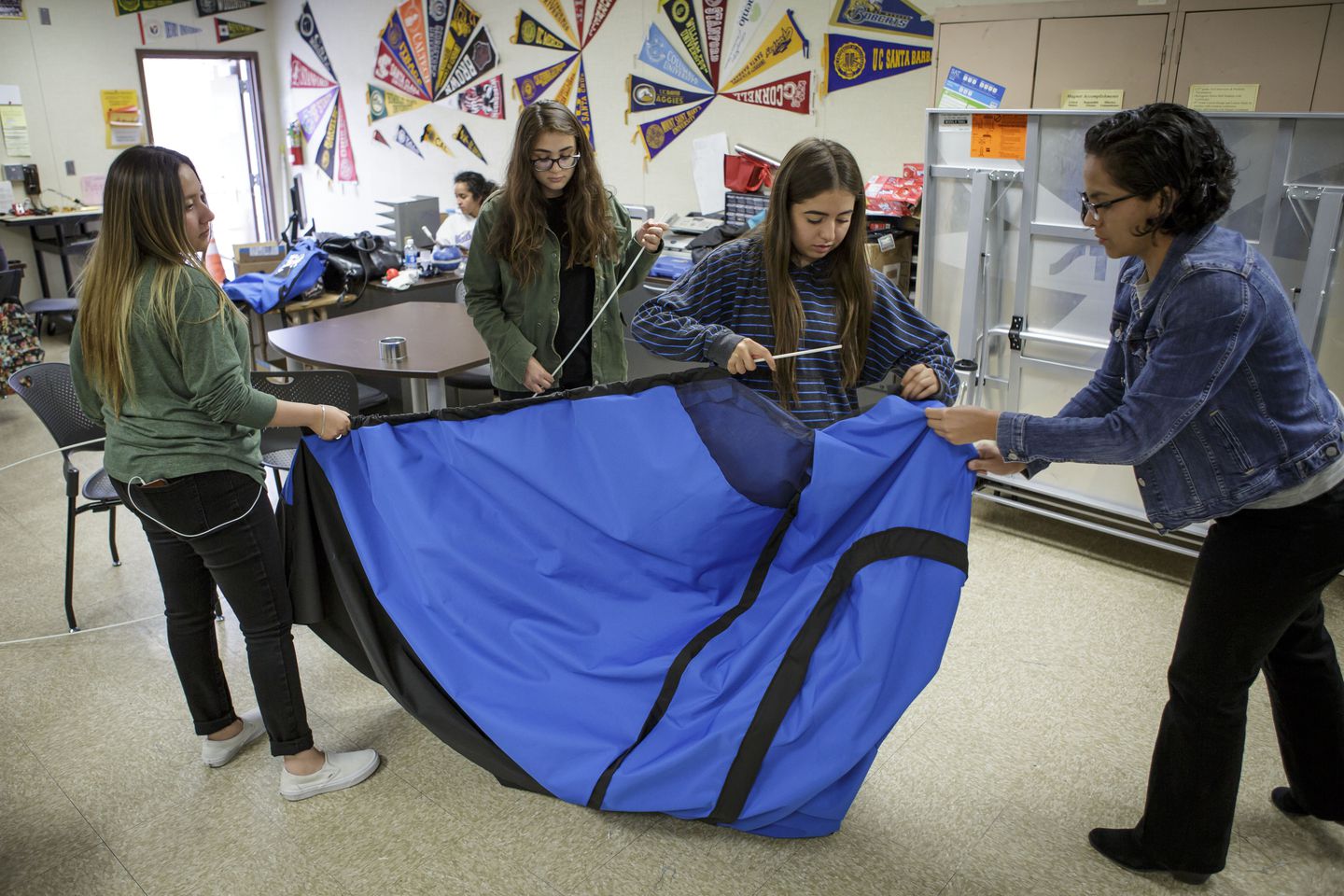 According to a recent survey commissioned by Microsoft, young girls in Europe develop an interest in STEM (Science, Technology, Engineering and Mathematics) subjects around the age of 11 before quickly losing said interest around 15. While reasons behind this aren't clear, what is clear is that strategies are needed to keep them engaged. One group working towards this is the Los Angeles-based DIY Girls.
It was founded in 2011 by Luz Rivas who is an engineer and educator. DIY Girls is a non-profit organisation that seeks to empower teenage girls from low-income families to pursue technology and engineering fields. Offering experiences aimed at attracting young girls to these fields, the group recently recruited 12 girls from LA's San Fernando Valley to build a solar powered tent for the area's growing homeless population.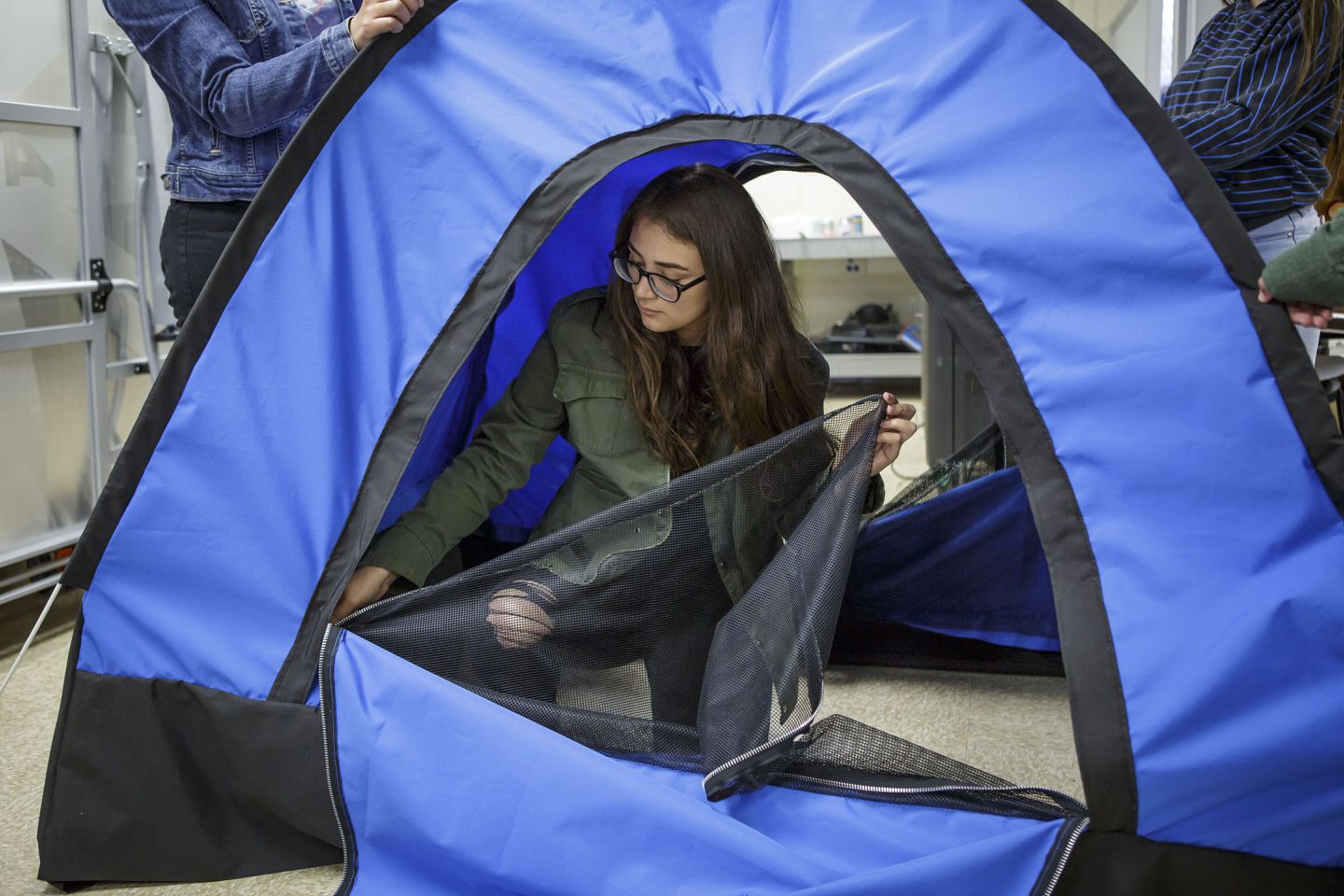 The Los Angeles Homeless Services Agency reported a 36 per cent increase in the number of homeless people in 2016. Coming from low-income families themselves, the DIY Girls wanted to offer them something besides money. "Because we live here, we see it growing constantly," Maggie Mejia, a student on the team, told Mashable of this growth. "If your parents miss X amount of bills, you can fall into homelessness, too."
With zero engineering experience, they began the construction of a solar-powered tent – armed only with access to Google, Youtube tutorials, and a can-do attitude.
After a year of trial and error – during which they taught themselves the basics of 3D printing, sewing, and coding – the team have produced a solar-powered tent that is portable and can easily roll up into a backpack. Made from insulated fabric, the tents feature button-powered lights, USB ports, a sanitising UVC light, as well as a safety locking system.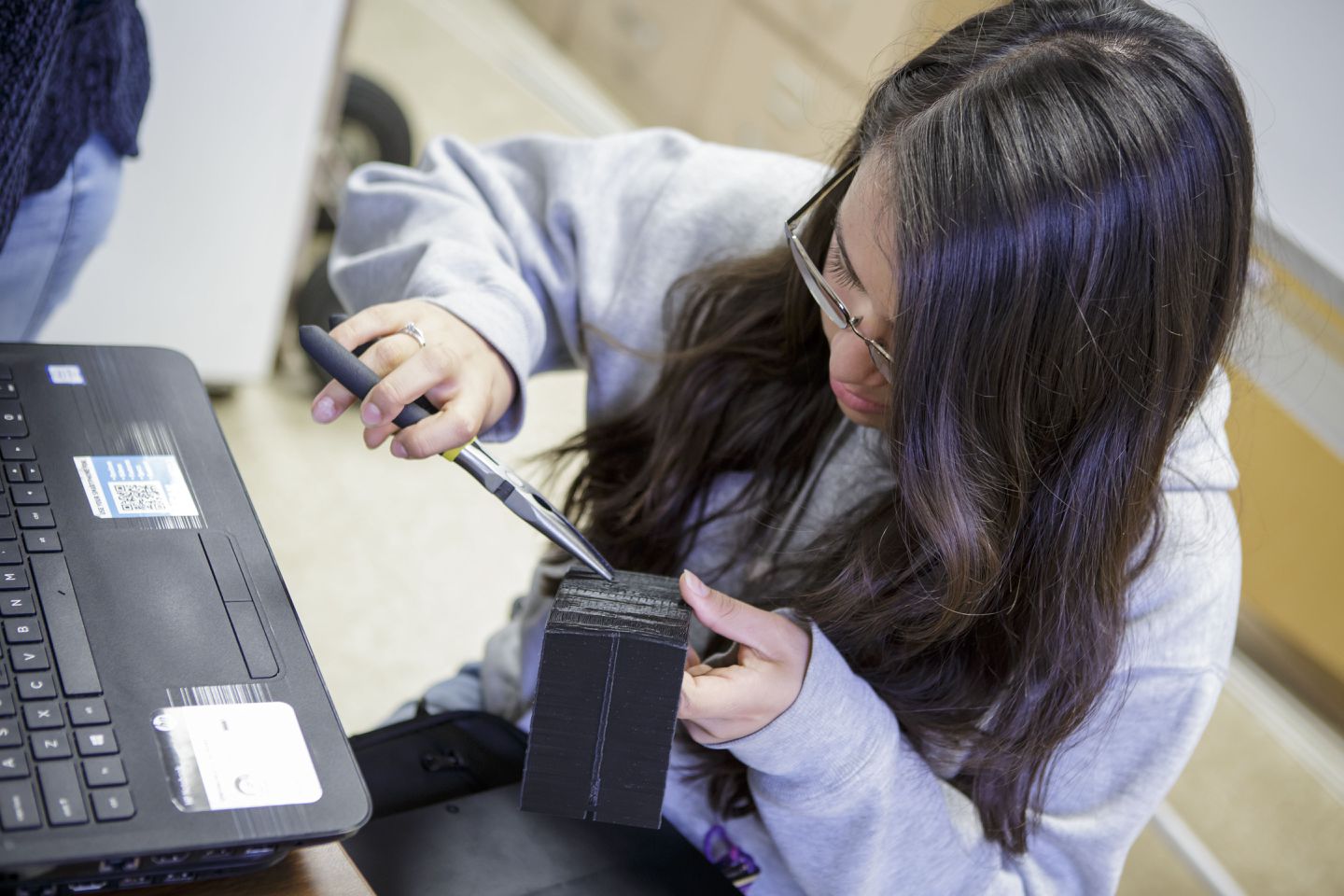 One June 16, the girls presented their product at MIT as part of a young inventors conference. They were awarded a $10,000 grant from the Lemelson-MIT Program to develop their invention, which they hope to be able to mass-produce one day.
To learn more, visit the DIY Girls website and read about the various programmes they offer and how you can get involved.