While studying product design at Georgia Tech, American social impact designer Jasmine Burton was horrified to learn that 2.5 billion people in the world don't have access to a hygienic toilet. This led her to design the astonishingly simple yet effective SafiChoo toilet (which means "clean toilet" in Kiswahili) – an inexpensive modular toilet that can function with or without water. The flexible plastic vessel contains its own waste collection unit and component to separate liquids and solid waste. The product was successfully piloted in Zambia and Kenya and a resettled refugee community in the United States.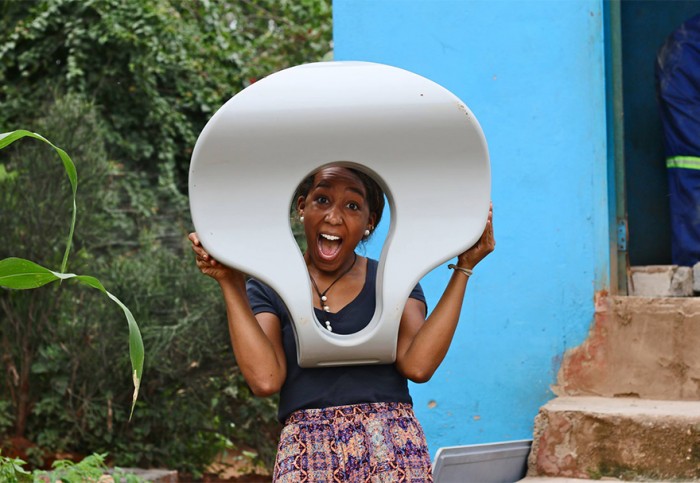 But Burton's passion for transforming the water, sanitation and hygiene (WASH) sector didn't stop at #everybodypoops, the hashtag that takes the taboo out of bodily functions. She founded a hybrid company called Wish for WASH and used her product design, public health and business degrees to create a platform for transformative research, design, education, and advocacy related to the WASH challenges that billions of people across the world face, which disproportionally affect women and girls.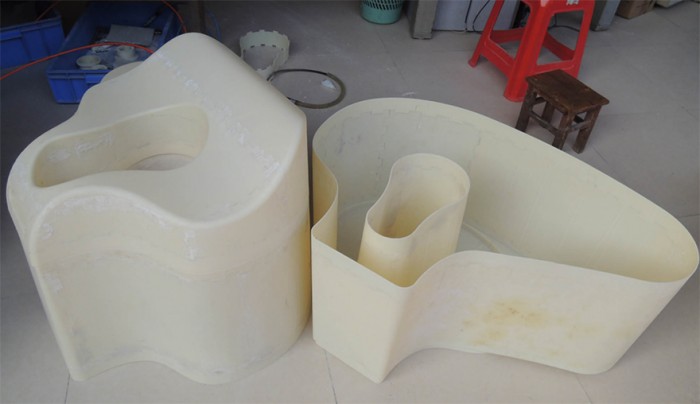 She co-founded Period Futures, a groundbreaking initiative at the intersection of design thinking and gender equity, which aims to tackles the stigma around menstruation, in response to and in line with the Periods Don't Stop for Pandemics movement.
Period Futures is housed under her social enterprise Wish for WASH. The creative team came up with what they term 'provocations' – scenarios that stimulate creative thinking around menstrual health, with an aim to changing how we view periods in the future. These provocations can be viewed on an interactive website that showcases illustrator Roshi Rouzbehani's beautiful visualisations to spark conversation and action around the future of inclusive and sustainable periods.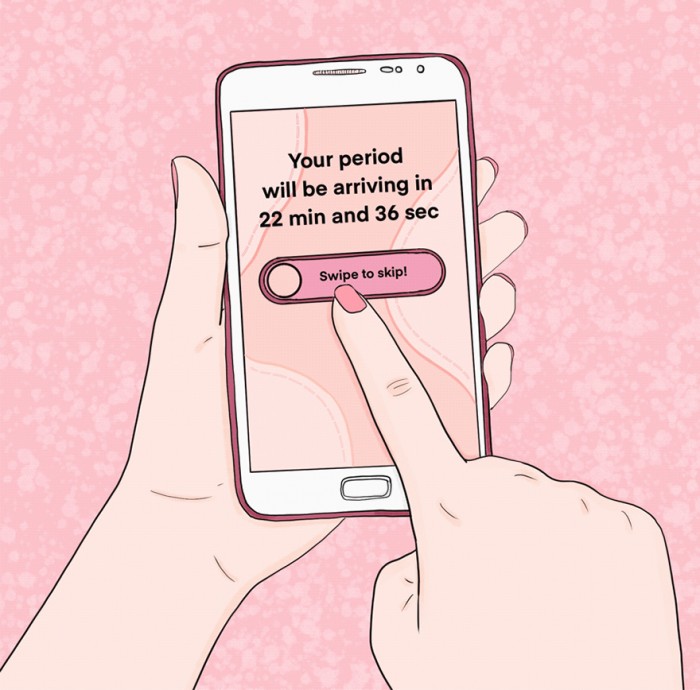 Burton points out that the companies that have inspired some of these provocations are not directly affiliated with the project. However, she says the Wish for WASH x Period Futures team is open to collaborating with companies and creatives around the world, using design and business as a force for social good.
Visitors to the Period Futures site are invited to design their own provocations – alternative futures that anyone who menstruates would like to see becoming a reality. From 'Choose your own period adventure', where a smart IUD connected to an App puts you in full control of your menstrual experience, to engaging with 'period doulas' at every menstrual rite of passage (from getting your first period to entering menopause), each 'provocation' imagines a more transparent, supportive society that doesn't view menstruation as something to hide.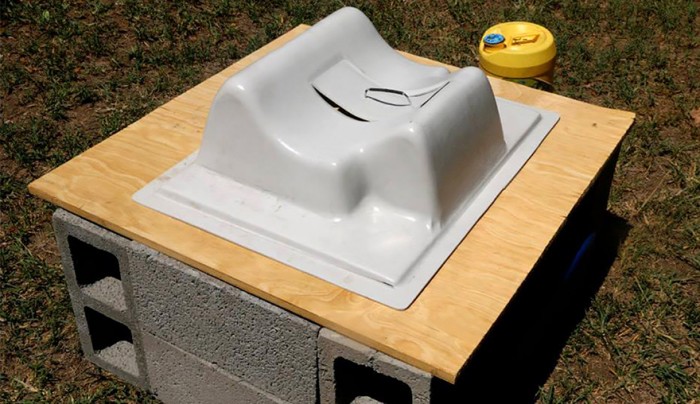 We love the idea of Period PNGs – a beautiful emoji and iconography design toolkit that celebrates the full spectrum of period products and experiences. "Whether you're looking for a simple way to ask a friend for a tampon, or building a mobile App with a period-focused user interface, Period PNGs can help," Burton says.
Credits: Period Futures/Roshi Rouzbehani
Read more:
Masixole Feni's photographs show how dignity and sanitation are inextricably linked.
Tanzanian photographer dispels menstruation taboos.
Flo, the solution to the menstruation taboo in rural communities.