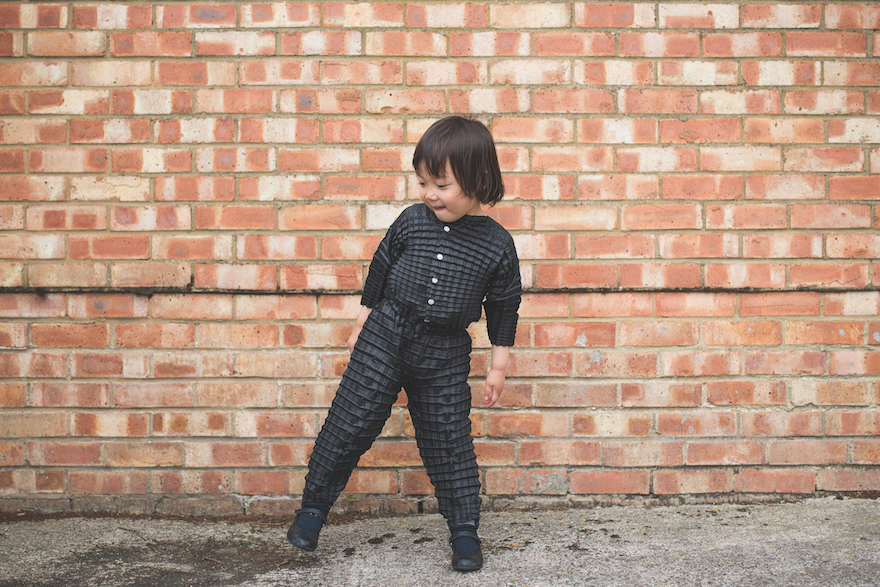 Having children is not cheap. Aside from the expenses of food, doctor's bills and quality education, young children grow at a rapid pace and the cost of keeping them clothed can rise quicker than new parents expect. In an effort to counter these costs as well as limit the consumer's contribution to the clothing industry's impact on the environment, Petit Pli is a kid's clothing range that expands to fit your child as they grow.
Designed by Royal College of Art graduate Ryan Mario Yasin, the Petit Pli line of clothing was inspired by the designer's young nephew. He would buy the boy new clothing, send it his way but by the time the package arrived, the garments had already become too small. Part of RCA's master's programme in Innovation Design Engineering, as well as boasting a background as an aeronautical engineer, Yasin began working on a pleating system that could give specific items of clothing a longer lifespan.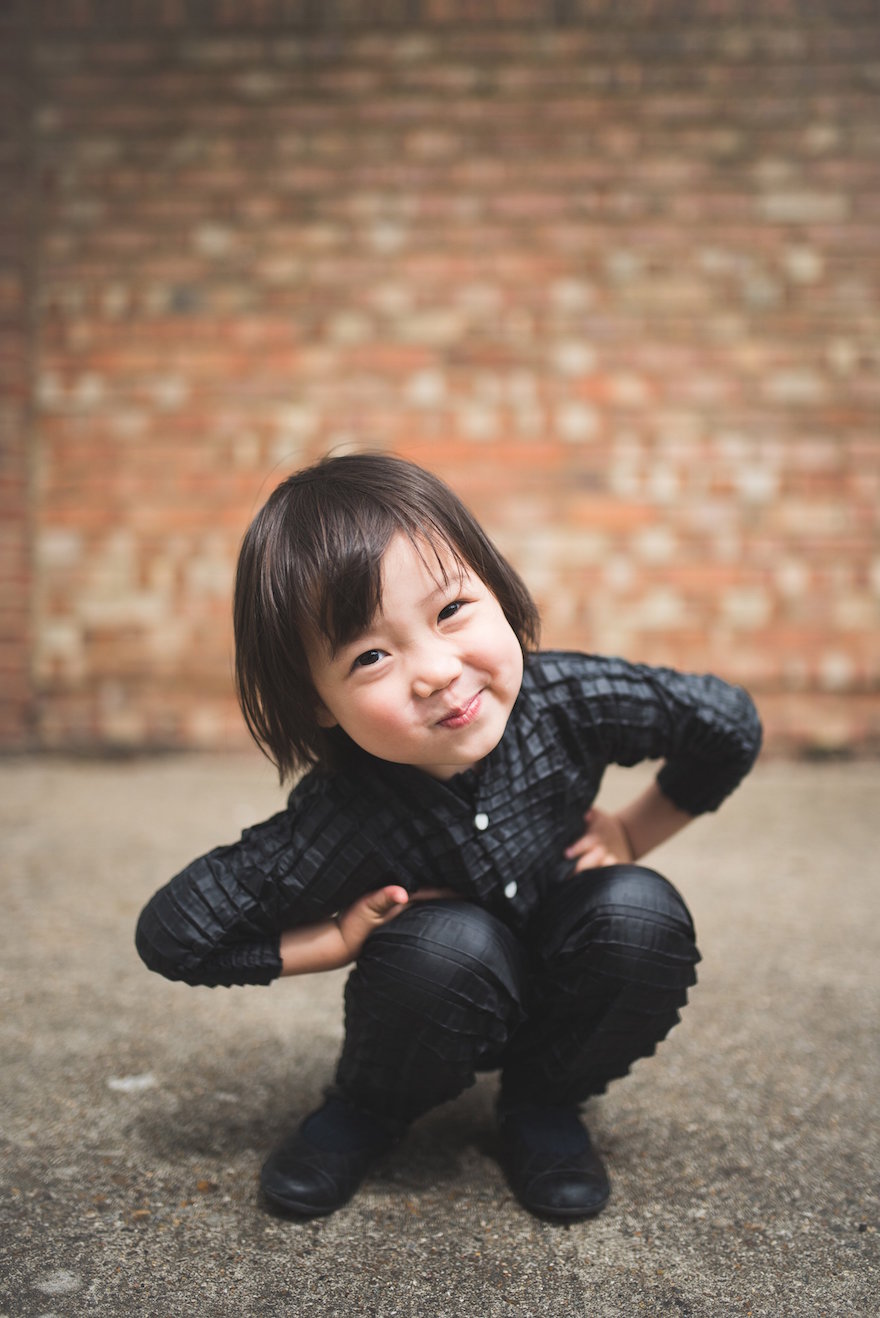 "Children outgrow their clothes in a matter of a few months, yet we clothe them in miniaturised adult clothing, as opposed to designing them from the ground up," the designer says. "With 11 million children in the UK, I thought it was time we redesigned children's garments."
Through his experimentation with various fabrics, which included cooking the materials in his own oven, Yasin devised a system of permanent folds that allow the garments to unfold and expand in the event of growth spurts. In their initial form, the clothing is small enough to fit a 4-month old child and is able to 'grow' with its wearer until the age of around two and a half.
Featuring waterproof and windproof outerwear, the range is designed to be breathable and comfortable, so as not to hamper kids' outdoor exploration and sense of adventure. While they're still currently raising funds for production and searching for investors, you can sign up on the Petit Pli website to be the first to know when the collection finally goes on sale.