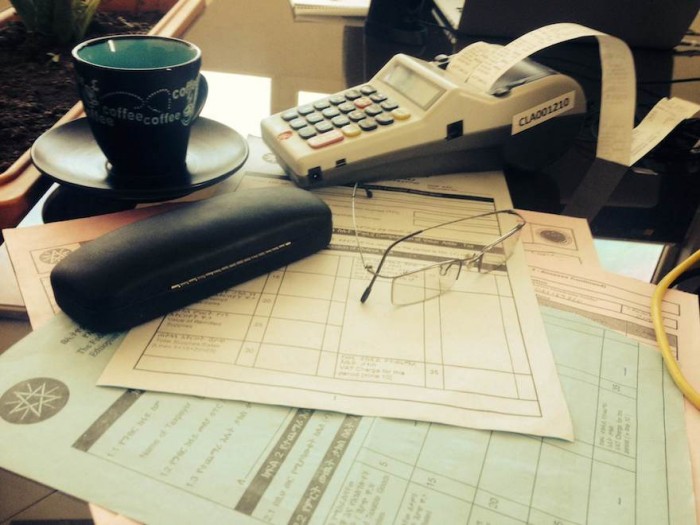 Academia TYC
Aimed to simplify business challenges and improve workflow processes, Business TYC is a set of application software products and services founded by Ethiopian tech entrepreneurs Alula Kibrom and Leul Dengia. Amongst a variety of their software products is Academia TYC, an app for Ethiopia's educational institutions that aims to simplify the departments within an institution.
The Academia TYC software is for institutions such as high schools, colleges, universities and management institutions. The software is designed to cut costs related to student registration, saving a lot of time. It gives school administrators the tool to excel in their everyday job. The software empowers teachers and students with information.
Academia TYC handles different functional activities. In the student management register module, the app records activities such as student applications, registrations, enrollment and continued student progress. It manages student payments and schedules classes, exams and other events within the institution.
Regarding the future of their company co-founder, Dengia told What's Out ADDIS, a local newspaper that they would like to help and encourage the people of Ethiopia to take on careers in tech and hopefully pass on knowledge for generations.