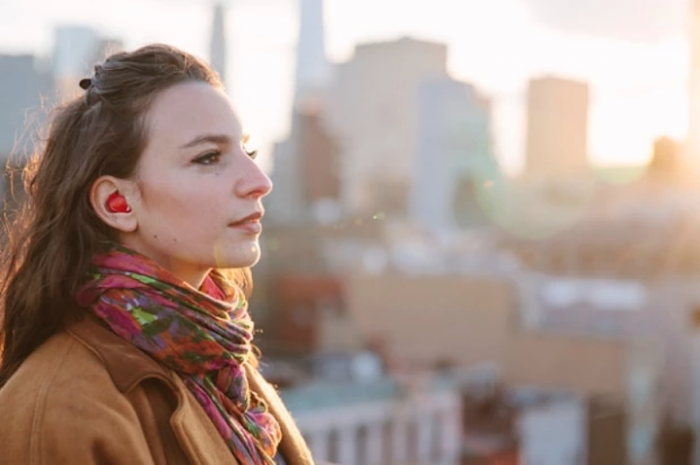 Furturistic earpiece translates conversations in real-time.
Pilot, an earpiece created by Waverly Labs, is the first smart earpiece capable of translating between two languages. With global travel and globalisation bringing people closer and closer together, Pilot seeks to bridge the ever-present language divide.
According to its crowdfunding campaign, the device uses speech recognition technology, machine translation and the advances in wearable technology, to translate the languages spoken by two people wearing the device.
Although the campaign has yet to clarify the finer details, the technology that allows for real-time translation does exist. For example, Google's translate app and Skype's conference calling features.
The unobtrusive device toggles between languages with the help of a paired app. The first version comes equipped with English, Spanish, French, Italian and Portuguese. New language groups will be added in 2017.