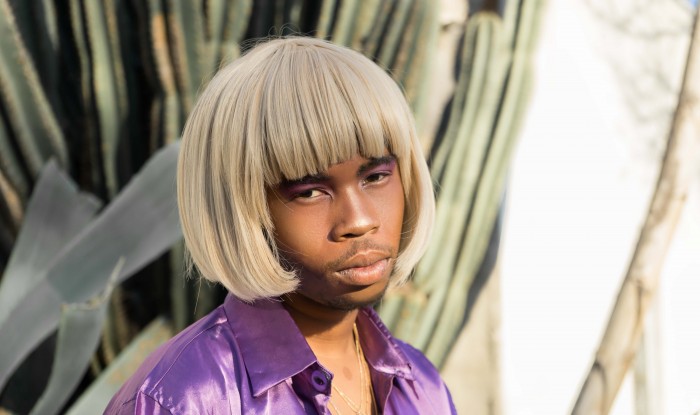 "I like to challenge the traditional, voyeuristic ways of seeing black bodies by photographing black men and women the way that I want to see them, the way I wish I had seen them growing up," says Cole Ndelu, an artist and Design Indaba Emerging Creative from the Johannesburg class of 2018.
Ndelu exhibited her photography as part of the Design Indaba's Simulcast event held at LISOF in February 2018. She says that a number of publications have contacted her after viewing her work there and from reading about her art online.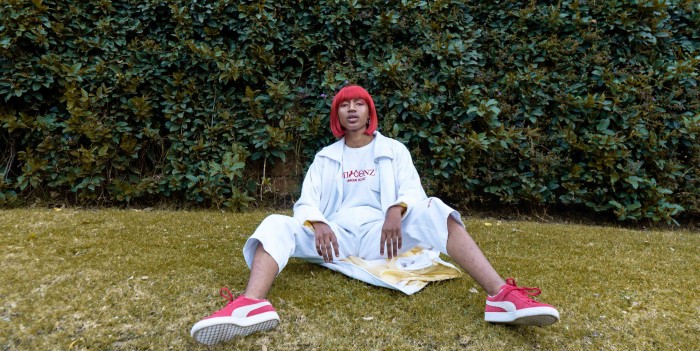 Through her photography, Ndelu explores the theme of black and African identity, drawing inspiration from the people she works with, including models, Nkulsey Masemola, Sandile Mhlongo, Njabulo "Dirty Native Chief" Hlophe and Kgotlelelo Bradley Sekiti.
In a previous body of work, Ndelu presented revealing and celebratory portraits of female protesters from the #FeesMustFall student movement.
The unique composition of each portrait in the series highlights the individuality of these female students. Along with framing the narrative of the protesters in a positive way, Ndelu wanted to show "women embracing femininity and how femininity is strength."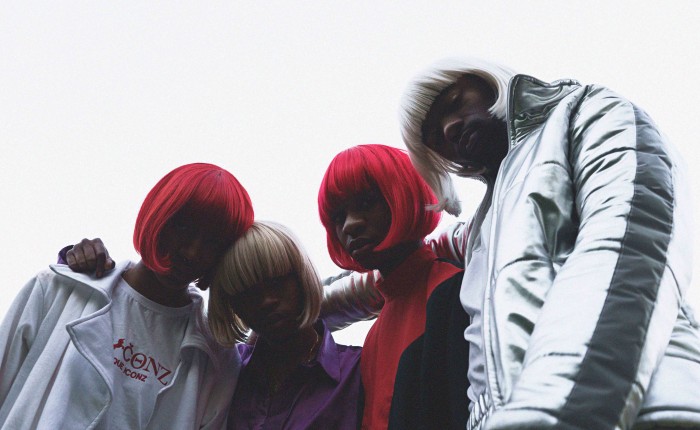 In her new series Boys will be Boys, Ndelu exposes another facet of identity by challenging the norms of masculinity. "With this series, I'm looking at masculinity, femininity and blackness all in one… because I want my work to facilitate conversation around how we see these things," she explains.
In Boys will be Boys, each male model is decorated with traditionally feminine wigs and makeup, while dressed in gender-neutral streetwear.
The intentional repetition of this styling enforces Ndelu's underlying message:"I want people to keep seeing it. Seeing masculinity and femininity outside of the norm must become the norm."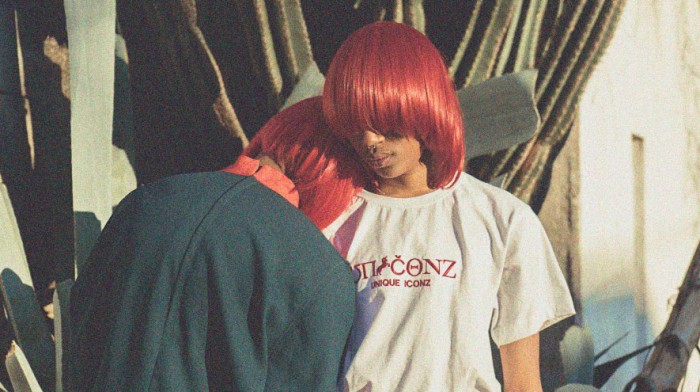 With this body of work, Ndelu was again inspired by the very people she chose to photograph and the social circles around her. "I'm spending time with men who are open and vulnerable. I say: 'I'm putting you in a wig and makeup' and they get excited! I love that," says Ndelu.
She explains that she chose to use streetwear in the series because she "wanted to recontextualise the streetwear genre by styling it in a way that is removed from the masculine ideals of streetwear and the Hypebae look." The streetwear in the series is by South African designers, The Uniconz and Ohyeslord.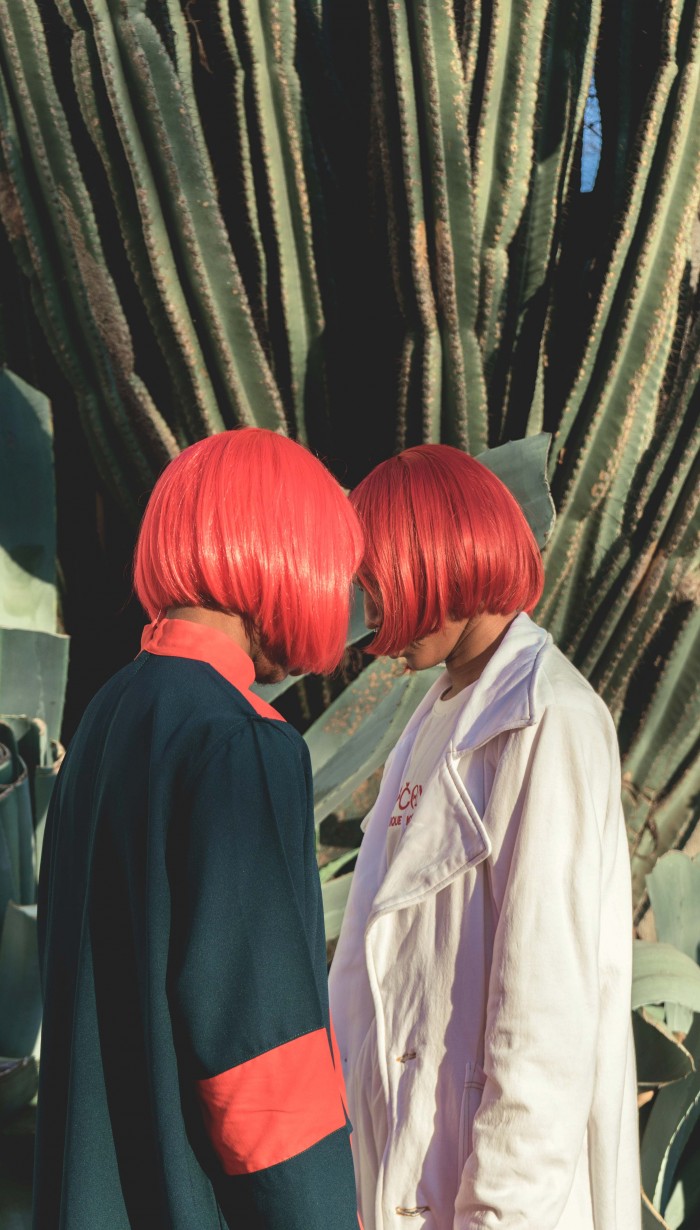 Boys will be Boys challenges norms by making people question why masculine femininity makes them uncomfortable, while simultaneously creating a space for people to express gender on its spectrum.
Speaking about her work and career trajectory to date, Ndelu says: "it really is about the work that you produce, it's about creating with intent and awareness. Having the title of Design Indaba Emerging Creative has made me want to work harder, I'm pushing myself a lot more because I can't be emerging forever…"
The aim of the Design Indaba Emerging Creatives is to provide a valuable launchpad for rising stars.
Every year Design Indaba scans South Africa for up-and-coming young creatives to join this incubator programme. With funding assistance from the Department of Arts and Culture, the chosen participants then receive mentorship, workshops and attend the three-day Design Indaba Festival in Cape Town where their work is displayed.
If you are interested in showcasing your portfolio as a Design Indaba Emerging Creative or know anyone whom you think deserves a place, apply now.
Applications for the 2020 Design Indaba Emerging Creatives programme are now open! APPLY NOW!
Models: Nkulsey Masemola, Sandile Mhlongo, Njabulo "Dirty Native Chief" Hlophe and Kgotlelelo Bradley Sekiti
Makeup: Bobby Lokota
More on Emerging Creatives:
Emerging Creatives: Where are they now?
South African designer Thaakierah Abdul exhibitis Cape Malay culture at Emerging Creatives 2018