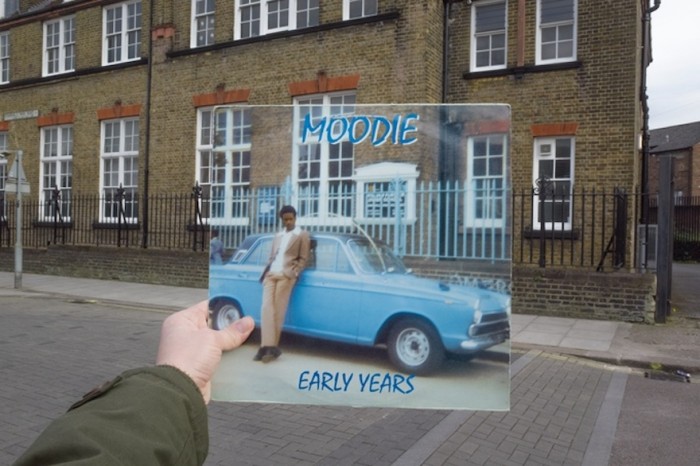 In 2014 Alex Bartsch started working on the project where he merged his love for reggae and record collecting with his sharp photographic skills. For the past two years Bartsch has been retracing the original locations where reggae record covers were photographed in London between the years 1967 and 1987. The project will be soon released into a photobook titled Covers: Retracing reggae sleeves in London.
What started as an ordinary act of taking a photo of a record cover, the Covers is now a compilation of 144 pages hardcover book with photos of reggae covers shot to show the rich history and existence of reggae music in London. The idea was sparked when Bartsch bought Joe's all star Brixton Cat released in 1995. He took the record down to the market where the cover was shot, held it up and took a photo at arms length, matching it carefully up to the background. The photographs represent the passing of time and they provide an insight into the history of reggae.
This took place again on his next record purchase and eventually led to the Covers project. His journey through shooting more than 40 locations included hitching a boat, climbing onto a rooftop, asking to enter someone's front room and accessing a backyard in order to get the exact shots that matched the orginal covers.
"Some locations were easy to find while some others took months of detective work," he explains.
The book will be published by AI Newman at One Love books. They have also previously published other reggae-related books.