The AGI Open, an international design conference that brings together designers from the Alliance Graphique Internationale (AGI), a non-profit collective of the world's leading graphic designers, will be held for the first time in Auckland, New Zealand, between 18 and 19 September 2023.
Dean Poole, New Zealand's first AGI member and this year's curator, describes it as 'a once-in-a-lifetime event'. For this 'largest design festival ever staged in Auckland', he says, 'We've pulled out all the stops, with a lineup drawn from Japan, China, Korea, Singapore, Spain, Germany, Belgium, Netherlands, Argentina, the US and more. From experimental practice to the successful branding of prominent global companies, each speaker has invaluable insights to share. You may not know all their names, but you will know their work because it has shaped the visual landscape we all live in.'
This year's lineup features a slew of Design Indaba alums, including Paula Scher, Pentagram New York partner and the subject of the Netflix series Abstract: The Art Of Design; Kenya Hara, the curator, writer and design director of Japanese brand Muji; Brian Collins, the head of global branding agency Collins; and Eddie Opara, multifaceted designer and Pentagram New York partner.
The mission of AGI, which was founded in 1952, is to promote graphic design by means of talks, publications and educational activities. With a current membership of more than 500 graphic designers from 46 countries, the collective gathers each year for the AGI Open, an event dedicated to the latest and most innovative ideas in the field.
Open to the public, the AGI Open runs alongside the annual AGI Congress, where members meet for a week-long period of discussion, friendship, debate and learning. This year, the gathering of minds is bringing together more than 30 leaders in graphic design for the first-ever meeting in the southern hemisphere.
Tickets are available for anyone interested in unique global perspectives on design, motion, communications, digital innovation, branding and creative practice. Book your two-day pass here: https://agi-open.com/tickets.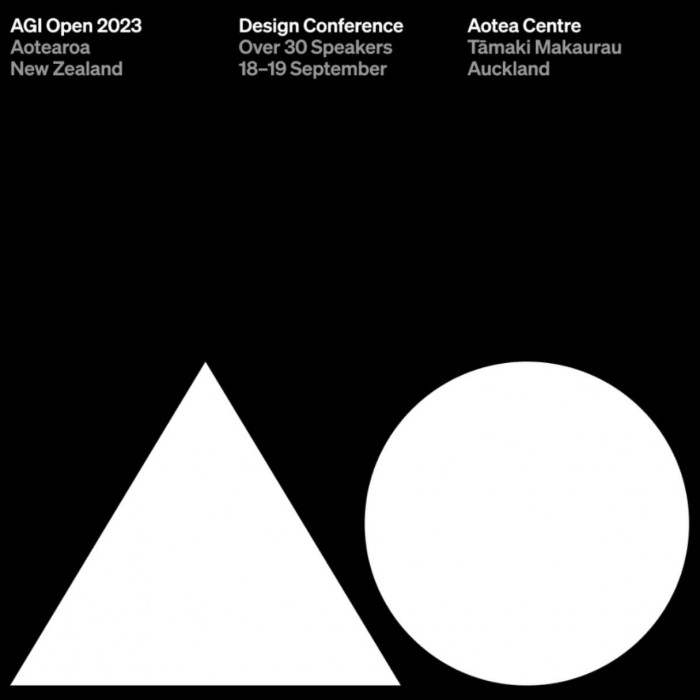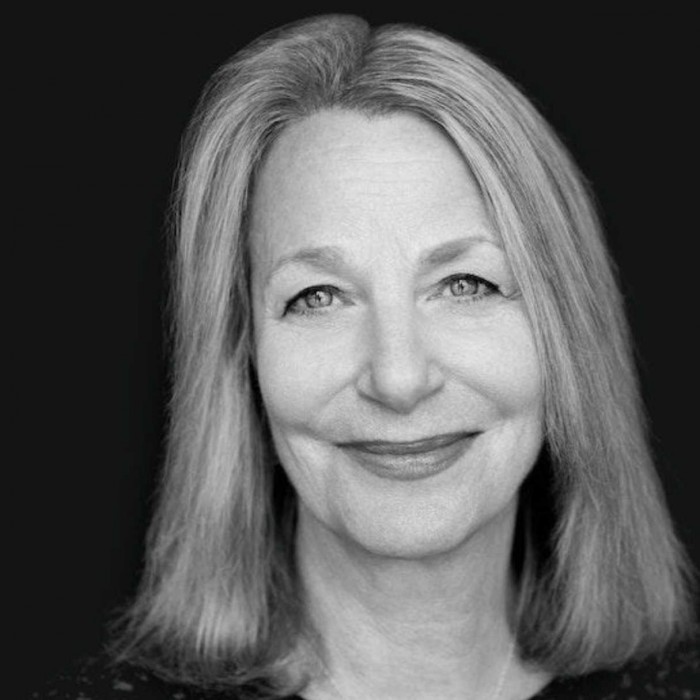 Read more
Design Indaba at AGI Open London
Photographs: AGI Open.