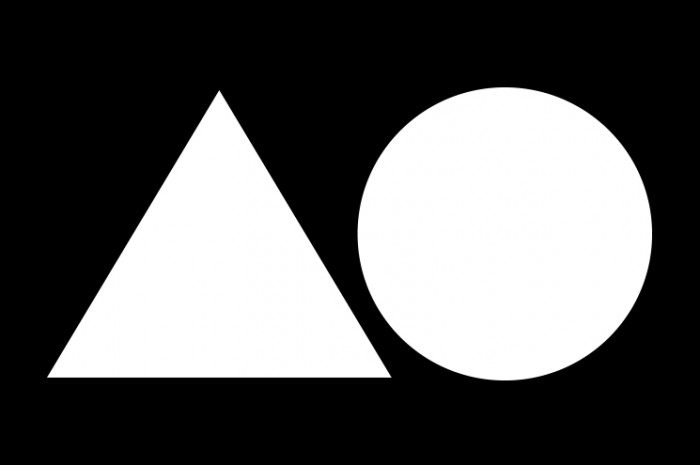 AGI Open London 2013.
The annual AGI Open conference, the public and educational face of Alliance Graphique Internationale, will see the world's greatest graphic designers all assembled on one stage.
Think Paula Scher, Peter Saville, Michael Bierut, Stefan Sagmeister and Marian Bantjes, to name just a few. With this kind of stellar lineup, the event promises to be more than just a little inspiring and educational.
For the third consecutive year Design Indaba will be attending the event, conducting video interviews with speakers. This year AGI Open takes place at the Barbican in London on Thursday 26 and Friday 27 September 2013.
"Dialogue" is the theme of this year's AGI Open, heralding "a radical departure from the usual design conference format", say the organisers.
As such, the event will offer a series of dialogues that seek to open up the design process.
Interviews with speakers at the 2011 and 2012 AGI Open events in Barcelona and Hong Kong respectively, continue to be some of the most popular videos on designindaba.com.
Here's a selection of videos from past AGI Open events.
Watch the Trailer with Michael Bierut