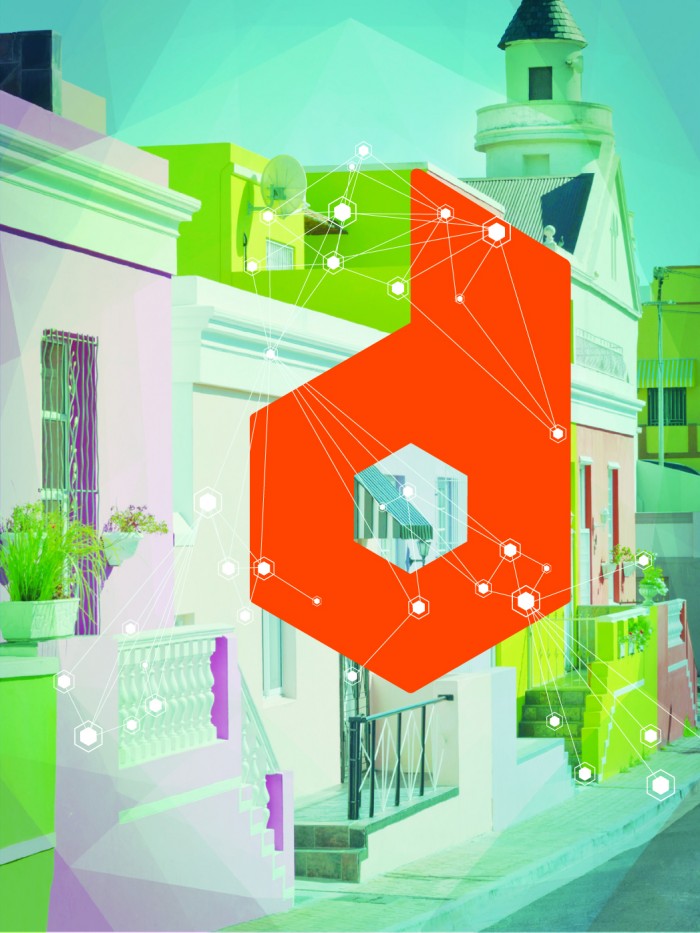 "Design is for sharing" is the theme of the inaugural OPEN DESIGN Cape Town festival taking place in the city from 21 to 31 August 2013.
A collaborative initiative by the Cape Craft and Design Institute, the Cape Town Design Network, the Western Cape Furniture Initiative and the City of Cape Town, OPEN DESIGN seeks to highlight and celebrate the myriad possibilities of design.
To promote an environment of sharing OPEN DESIGN is creating a variety of channels through which they hope to make design more accessible.
The festival programme includes dialogues and panel discussions, a film programme and the Design for All exhibition of design projects, products and systems. Cape Town City Hall will function as the main festival hub, while various events and programmes can be experienced at venues across the city.
OPEN DESIGN kicks off with a walking tour of design places and spaces around the Mother City on Tuesday 20 August, while the official launch party will coincde with the opening of the Design for All exhbition at City Hall on Wednesday 21 August 2013.
Vist OPEN DESIGN Cape Town's website for the full festival lineup.