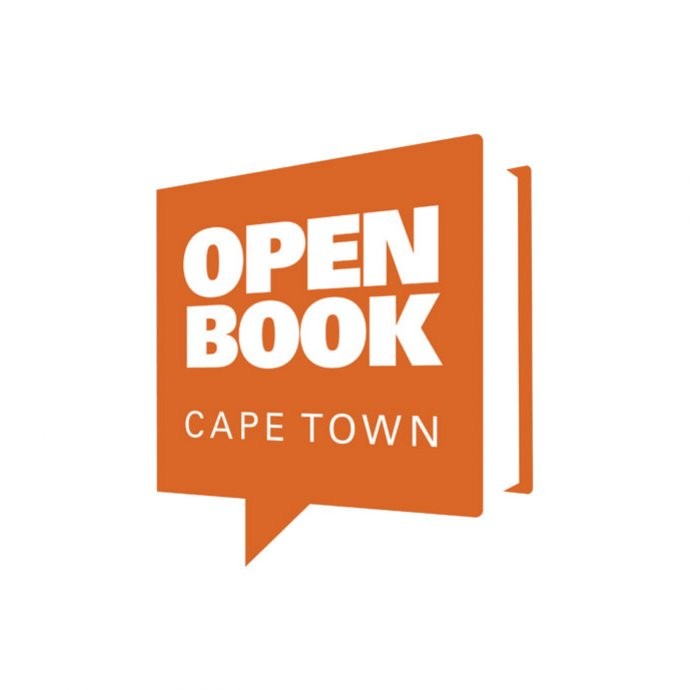 Open Book festival, Cape Town.
Open Book Cape Town is a new literary festival in the city, with the inaugural event set to take place from 21 to 25 September 2011 in the city.
Some 150 events, featuring 100 authors, will be happening during the festival at locations around Cape Town's Fringe district. The Fugard Theatre in particular will be a hub for literary events during this time.
The festival will serve as a showcase for the best of South African writing while also ensuring that it attracts top international writers. Extending beyond that, Open Book hopes to make a significant and sustainable contribution to building a love of books and reading among local youths.
Open Book projects will include a mentoring project that will see 10 students mentored by a suitable person while another project will work towards stocking the libraries of local schools, with help from Equal Education. At Matthew Goniwe High School graffiti artists Mak1One will be working with the students to create a mural in the library. As part of Open Book this is an initiative to turn the library space into something dynamic and exciting.
For the full programme, youth programme, venues, festival map and more, visit www.openbookfestival.co.za.