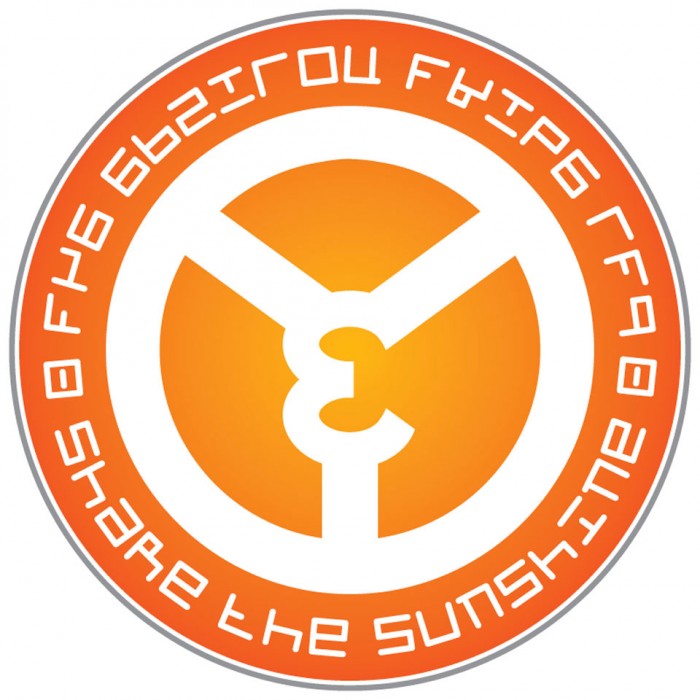 The Tribe-e.
It's always encouraging to hear about initiatives that promote creativity in some way. Trib-e is a new online community focused on helping entrepreneurs, artists, designers, writers and inventors get a foot in the door and establish their chosen undertaking.
Trib-e are running a worldwide design competition to encourage creatives to develop apparel design concepts, presented using graphic design, illustration, photography, type, fixed media or any other medium that can be published online.
A generous cash prize will the awarded to the winner, selected by Trib-e community's votes on the website. The top 100 ideas submitted and chosen, with a minimum of 250 votes, will be produced and sold in the Trib-e online store.
Check out The Trib-e for more info.