Twice a year, the Maison&Objet international design and decor fair brings together industry leaders to exhibit the latest trends in decorative items, furniture, accessories, textiles, fragrances, homeware and more at the Paris-Nord Villepinte convention centre.
This year's January event is anchored by the theme 'Take Care!' — of each other, ourselves and our planet. Informed by the major social, economic and political upheavals permeating our society, 'Take Care!' is all about refocusing, regrouping and reconnecting with our inner selves, and the design featured in the show looks to highlight this.
With the hopes of pivoting modern-day design away from that which is only beautiful to that which is also good, Maison&Objet will act as a springboard for designers to offer insights into the future of design.
These are just some of the exhibitions and products on show at Maison&Objet 2023.
The Apothem Lounge by Raphaël Navot
The 2023 recipient of the esteemed Maison&Objet Designer of the Year award Raphaël Navot designed an immersive installation for the show. The Apothem Lounge is a large circular hall that invites guests to experience interiors sans context with a show of light and textures designed to 'portray a visual emotion'.
Orri Acoustic Chair by Noppi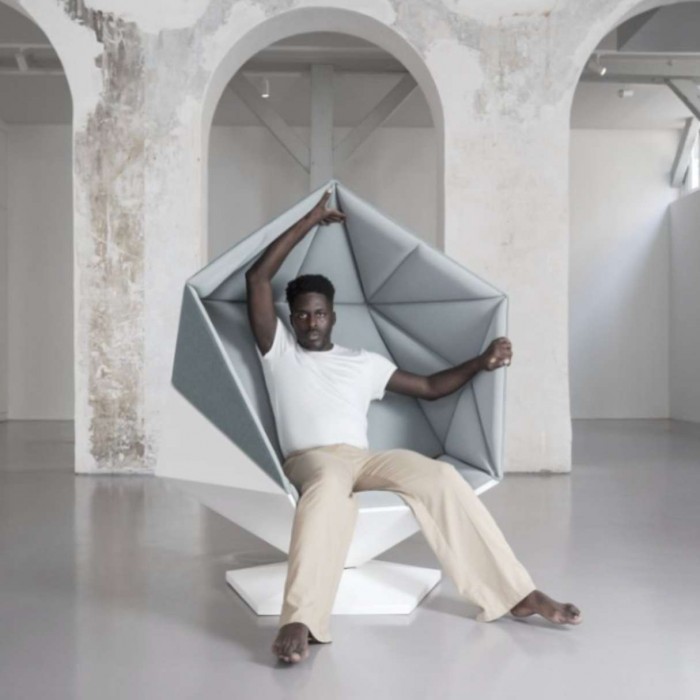 One of the winners of the Future of Stage category is Orri, an 'acoustic armchair' from Parisian brand Noppi that allows users to interact or recharge, as they wish. Depending on their social desires, the modular chair can swivel and open to expose the sitter, or close and shelter them from interactions.
Studies of Peace by Julia Atlas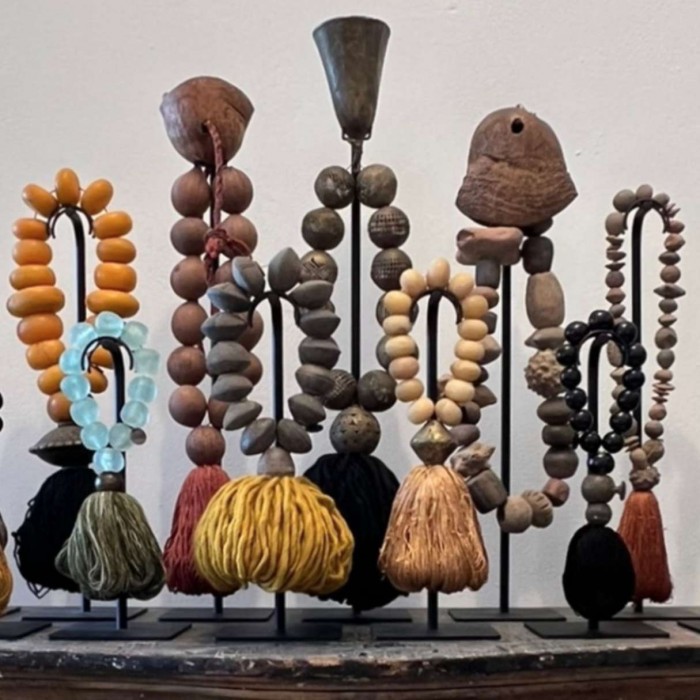 South African artist Julia Atlas presents 'Studies of Peace', a collection of prayer-bead sculptures. The 'jewellery for the home' piece is inspired by the symbolism and universal language of prayer beads and paraphernalia such as the rosary, the mala, the tesbih and the komboloi.
Torus by David Harber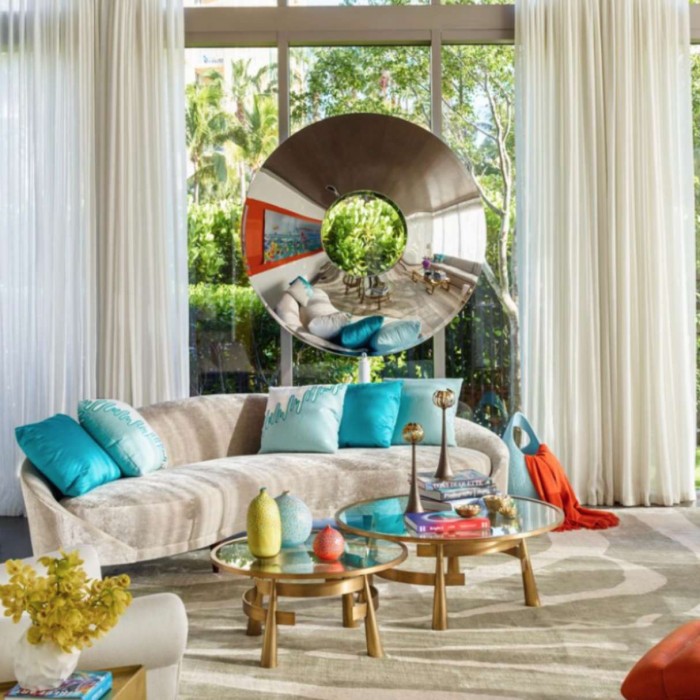 A sculptural focal point designed by David Harber, Torus mirrors its environment and provides a frame that simultaneously reflects its surroundings and gives a glimpse into a parallel world.
Discover the full programme at https://inda.ba/3jESQUh.
Read more
Photographs: Maison&Objet.