A catalyst for creativity, positivity and energy, president of the fair Maria Porro advises: "We are as shocked as everyone else by the war in Ukraine and believe even more in the importance of [providing] a crossroads of cultures and styles, open to the world… [Salone del Mobile.Milano] acts as a blank canvas for all its protagonists – companies, brands and designers – allowing them to project their own identities, promote their own content and tell their own stories."
While remaining mindful of the fair's lengthy history, the organisers have not omitted to assign lofty current goals: to demonstrate that it's possible to host excellent live events once again, and that furniture production cannot forge ahead without embedding sustainability and environmental awareness into the very bones of each and every item.
Many Design Indaba alumni have brought their newest products to the fore via this incredible platform. In fact, just last year (from 5 to 11 September), the post-Covid-19 reconceptualised Supersalone showcased these Design Indaba – and other – highlights:
• Tom Dixon's 'Luminosity', which delves into how optics and light can improve a space;
• Philippe Starck's outdoor dining collection, which includes elements of nature made with longevity in mind;
• John Pawson's carved House of Stone, featuring miniature sculptures from various international designers that showcase their interpretation of home;
• Poltrona Frau's bestselling Archibald armchair, together with fellow Italian furniture and home interiors designer Ceccotti Collezioni's DRDP sofa – all put together with the most lavish of wood and leather;
• George Gibbens' Slank Occasional Chair, part of the Isola exhibition, which "stimulates creative thought, facilitates enlightenment and opens up deep insights" in a design inspired by a unicursal labyrinth;
• Lighting designers Cristiana Giopato and Christopher Coombes' celestial-inspired work, 'Fragments of Infinity and Milky Way', depicting "a journey into the imagination";
and
• A range of open talks presented by both Design Indaba speakers and other industry sensations, across landscape, engineering and product design; architecture; and Today's Radicals – respectively.

This year, even more groundbreaking ensembles are anticipated – including the 1 400m2Design with Nature installation from architect Mario Cucinella, which will celebrate the Salone's birthday with the narration of a virtuous ecosystem representing the ideal future of home living.

Audiences strolling through will be wowed by the quality of the products and the extent of the research that's gone into surfaces and solutions for kitchen, bathroom, and especially, workplace blueprints. And then there's the 23rd edition of the SaloneSatellite, themed Designing For Our Future Selves, in which 600 young deisgners will invite us to reflect on the importance, in the design niche, of inclusivity, autonomy and safety.

Experience the magic of the Salone del Mobile.Milano 2022, within the Fiera Milano Rho pavilions, from 7 to 12 June 2022.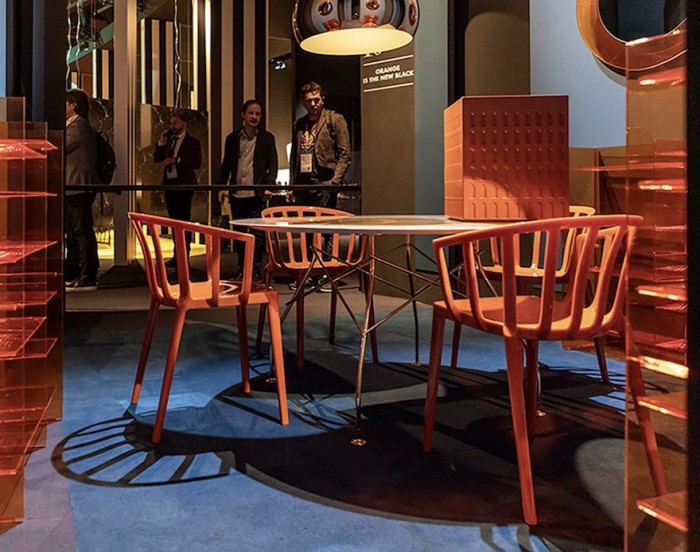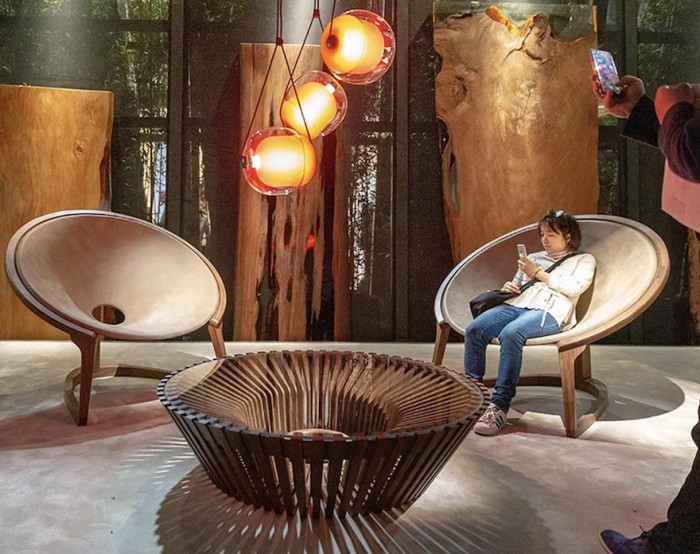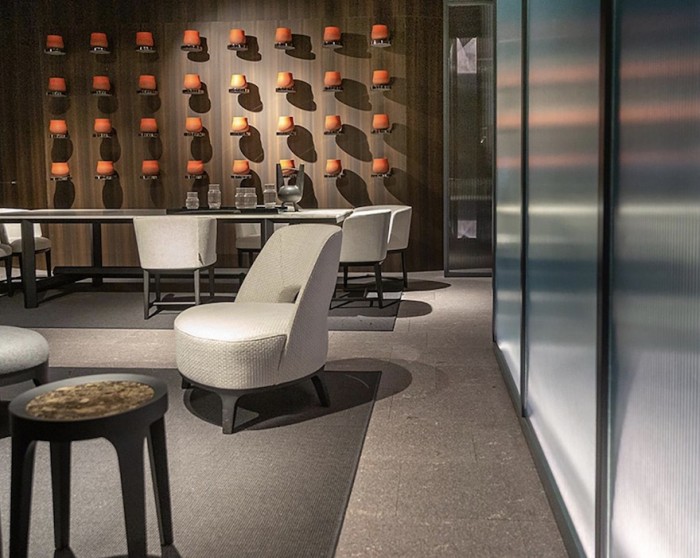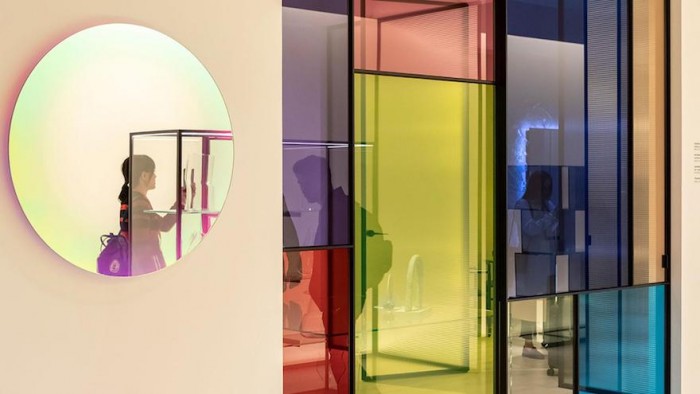 Read more:

Walking, talking chair.
Here's what you missed at Milan Design Week 2021.
Jomo Tariku on changing perceptions around what constitutes modern furniture.
Credits: Salone del Mobile