Ethiopian-American furniture designer Jomo Tariku is ambivalent about his work being described as African furniture. With good reason, it costs him sales.
"I think for most of us the struggle to transition to sales is because the modern furniture industry treats African furniture as something of a novelty; the exotic thing to have in home décor … like that one mask or stool you can put in the corner as a signature piece but not as a full home solution with chairs, tables, stools, pendants etc."
Born to Ethiopian parents who were living in Kenya at the time and named after anti-colonial leader Jomo Kenyatta; the furniture designer has been in the business since the early 90s.
He took a 7-year break from furniture design following the 2008 economic crash. Since coming back into the industry a few years ago, he's been producing modern furniture that is heavily influenced by his African roots.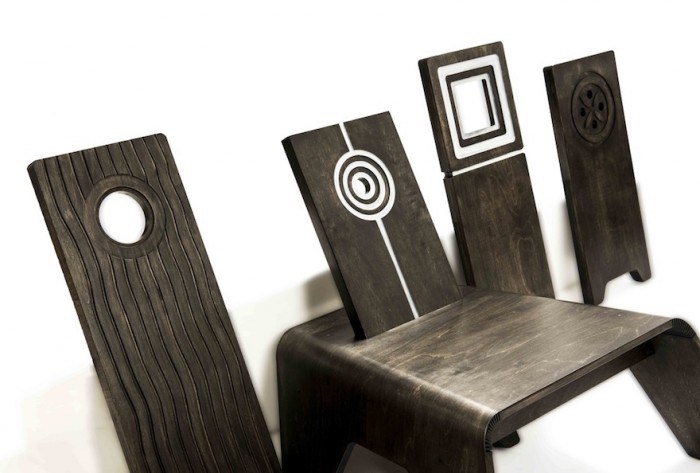 Take the Birth Chair II for example. This is his modern take on the birthing chair which gets its unusual shape from the fact that it was normally used to give support to mothers who are giving birth.
Unlike commonly found birthing chairs, where the seat section goes through a slot in the backrest, Tariku decided to reverse how the backrest connects with the seat thereby introducing, for the first time, a modular chair with an easily swappable backrest that can be switched either by flipping it or by inserting an alternate backrest with a new design.
The chair has been featured at shows including Venice Design 2017, Africa by Design in Ghana as well as at the International Contemporary Furniture Fair (ICFF 2017).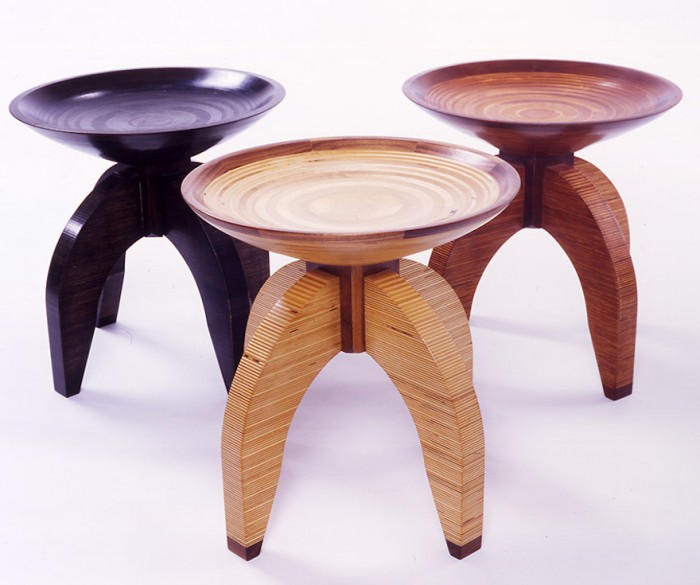 Although having an online presence as well as attending fairs helps, having his work categorised only as African furniture is still an impediment.
"If you have been to any European or American contemporary furniture design shows, you notice African furniture designers' work is mostly missing from this space except for a few exceptions such as Bibi Seck and Cheick Diallo."
This is why he believes that one has to complement social media marketing with actual participations at design and trade shows as well as with real furniture models and not just 3D renderings and concept drawings.
"That is why I believe the relationship created through Design Indaba with IKEA will bring to market what consumers are not accustomed to and will benefit IKEA immensely and hopefully the designers as well," he says.
Tariku is referring to Design Indaba's recent collaboration with Swedish furniture retail brand IKEA.
The collection, which was revealed at Design Indaba Conference in 2019, features the work of African designers including Bibi Seck, Selly Raby Kane, Laduma Ngxokolo and Sindiso Khumalo.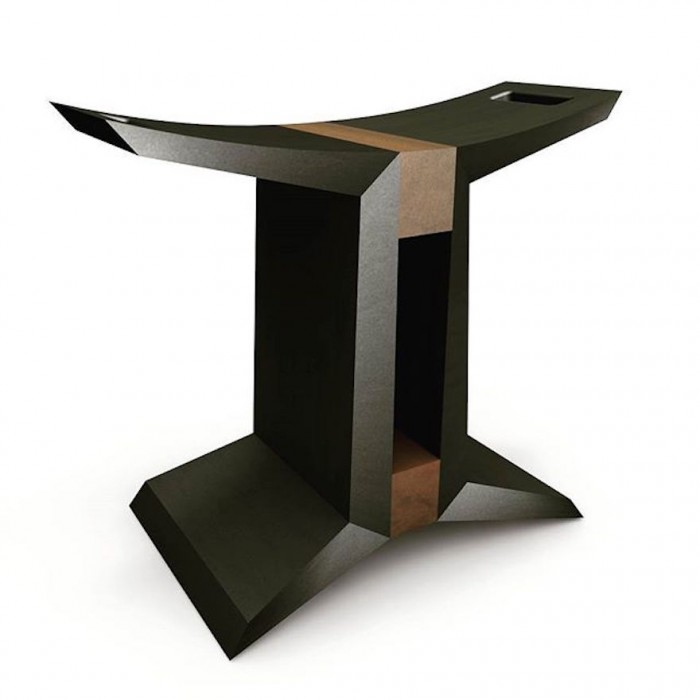 He says that his influences when it comes to furniture design include Senegal's Babacar Niang for his organic looking functional masterpieces. Of Danish designer Hans Wegner he says: "I have sat on few of his chairs and the ergonomics and structural soundness says a lot about the engineering and craftsmanship as much as the smooth flowing lines."
He says that ultimately he wants to make bold modern furniture that also references but is not limited to his cultural heritage.
"I grew up with such a rich culture; the history, national dress, food and spices, wild life, hair style, face paints, masks, African stools, baskets and the diverse ethnic group customs. I don't have to be taught about my culture, I breathe and live it every day. And am trying to pass it on to my kids and others through my work. David Adjaye and Francis Kéré have done this through architecture and I am trying to do it through furniture."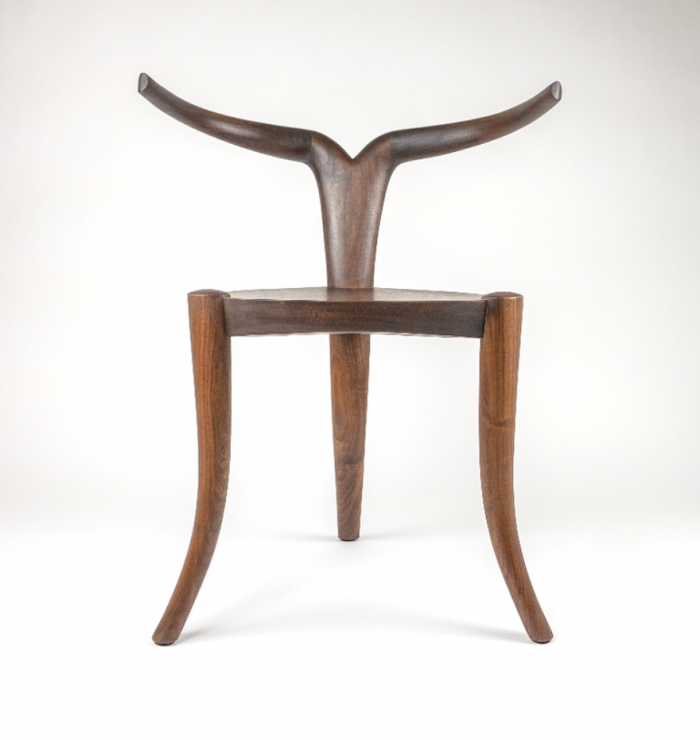 He adds: "I have never run out of ideas and I am never afraid I will. Africa is untouched and the furniture market willingly or unwillingly is missing out from a great opportunity to mainstream works influenced by African designs."
More on furniture design:
Bold and apologetic are words that come to mind when I first glance at Thabisa Mjo's work. Take the Tutu 2.0 light for example. Inspired by the colourful knee length Xibelani skirt, worn by Tsonga women to celebrate their culture, the light is eye-catching not only for the range of colours it comes in but also its sheer scale.
Watch the Talk with David Adjaye
Talks
• Duration: 00:43:07
•
9 May 19