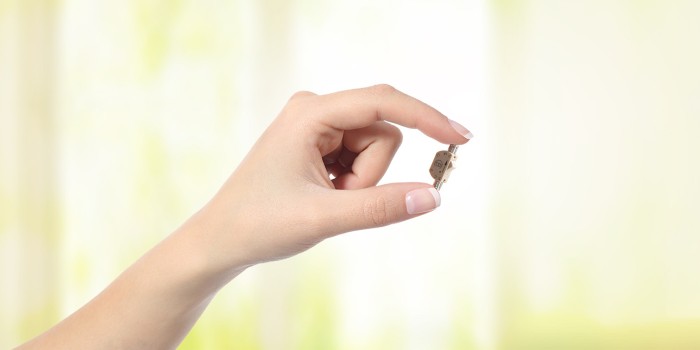 The Bimek SLV is inserted during a 30 minute surgery.
There are a number of methods of contraception, but not all of them are 100 per cent reliable, some of them have negative side effects and others are irreversible. According to an inventor based in Switzerland, all this is about to change with the flip of a switch.
Born in Rüdersdorf near Berlin, Clemens Bimek is a qualified master carpenter, working as a service engineer. He is also self-taught in the field of medical technology. He used these skills to design a valve, which he expects will revolutionise the contraceptive industry. The tiny device, dubbed the Bimek SLV, is around the same dimensions as a gummy bear and mechanically prevents pregnancy.
In 30 minutes, a surgeon places one valve on each of the patient's sperm ducts. When the mechanism is turned off, the Bimek SLV diverts the flow of sperm cells out of the spermatic ducts, so that none are present in the ejaculatory fluids. The wearer controls the mechanism by using a switch that can be toggled through the skin of the scrotum to open and close the valve. Fertility is immediately restored when the valve is opened, making the device reversible, hormone free, and reliable.
There are currently two contraceptive methods for men, the condom, which is not always reliable, and the vasectomy, which is virtually irreversible. Bimek believes his device could turn the industry on its head because it is a lifelong alternative to the methods on offer.
"The result of this contraceptive method is equivalent to that of a vasectomy. Once inserted, the Bimek SLV can be worn and used for a lifetime," reads the Bimek SLV's description.
Bimek is confident in his device's capabilities because as a vegan he had no option but to test the device on himself since 2009. "For many years, he has been comfortably wearing the invention, which was manufactured with the help of several medical technology companies. The success of the self-experiment and the results from the later improved models are proof that the Bimek SLV works."
The Bimek is currently calling for volunteers to begin clinical trials of the device before it can go to market.