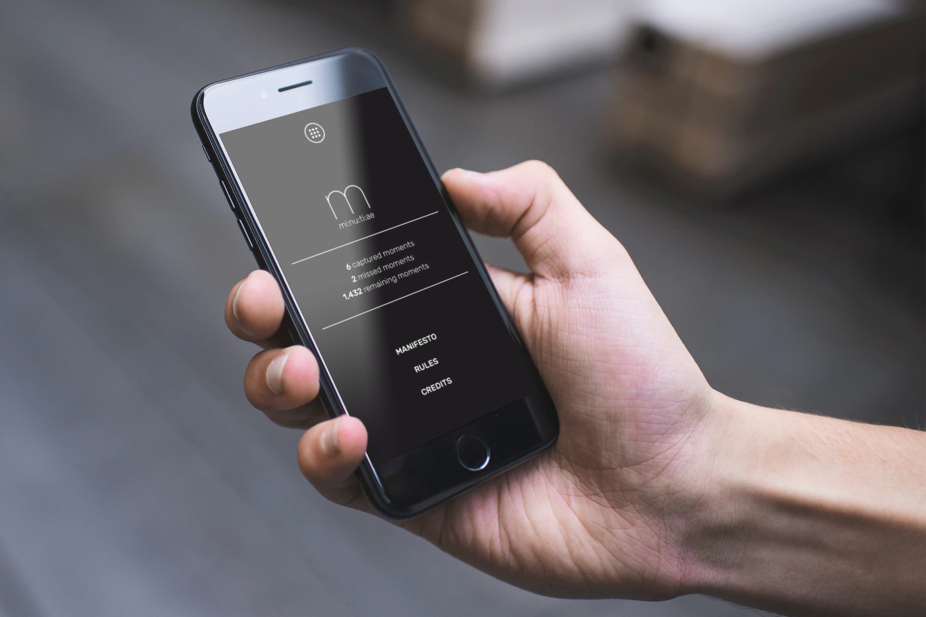 While social media has become a part of modern life, we're steadily learning more about its harmful effects. Recent studies have suggested a link between the pervasive technology and forms of social isolation and loneliness – with Instagram ranking as one of the worst in terms of its impact on users' mental health. Enter Minutiae, a new social media platform dedicated to the elevation of the mundane and the elimination of social media's more harmful attributes.
Built and conceived of as the antithesis to the meticulous sculpting and curation of apps like Instagram, Minutiae forces users to ditch all forms of pretense and return to the earliest iterations of online photo sharing. There are no filters, no hashtags, no stickers, and no likes. Instead, once a day, at random, all of the platform's users are alerted to take and share a single photo, no matter the time zone – with just one minute to do so.
From here, the app pairs users with a random stranger from somewhere in the world who also just shared an image and each person has only sixty seconds to browse the other's timelines. Once your minute is up, the app shuts down and users must wait until the next image sharing alert is sent before they are able to use the app again.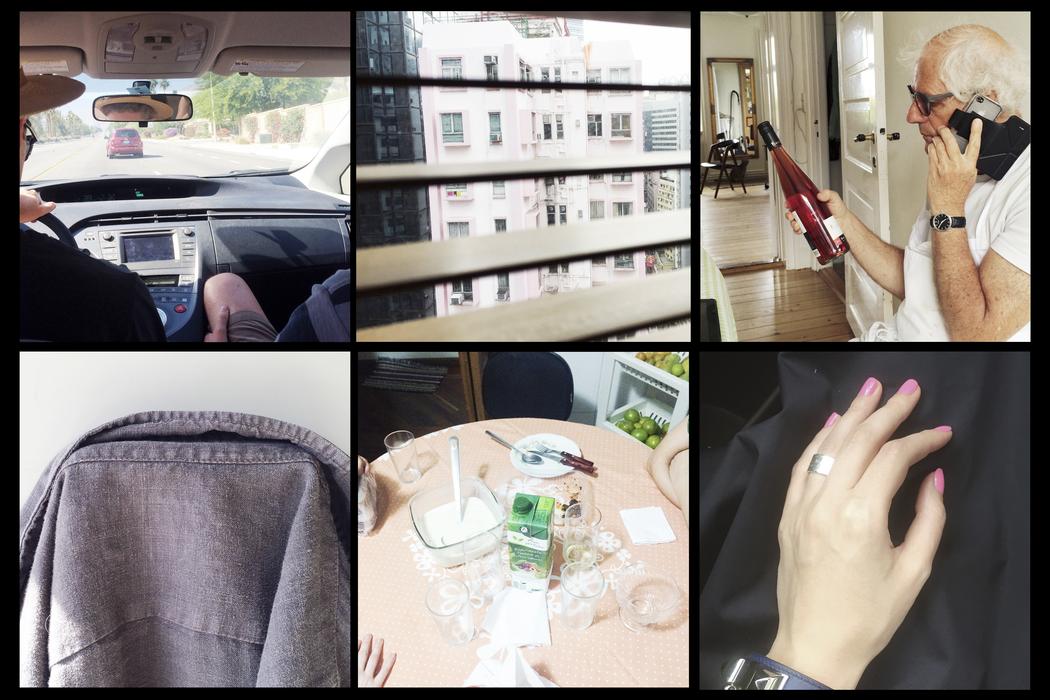 "Our thesis is not that social media is 'bad,' just that it ends up making us look at the world, and documenting our experiences, in a very particular way," Minutiae co-founder and artist Daniel J. Wilson told Creators. "Through our use of Facebook and Instagram and Snapchat, etc., we are in the continuous process (often unconsciously) of refining filters that determine how we capture our lives… Minutiae frees us from this pressure to perform since you no longer have the option to choose what you are documenting—connections are singular and random."
Nearly everything about Minutiae goes against the grain. Instagram – still the most popular social sharing app by all accounts – presents an ideal space for many things, including building a brand, and establishing a following. Minutiae, however, doesn't allow users to follow anyone, is anonymous and restricts your time on the app to just a minute a day. Creating a level playing field between users, its limitations help to eliminate the hierarchical pressures of the social media game.
Having secured funding from the Swedish Arts Council, Wilson and Minutiae co-founder Martin Adolfsson consider their app more of an artwork than a social media platform. Humanising and slightly voyeuristic, it challenges our tendency to share only that which we think will bring us the most 'likes'.
"The app is a tool to help participants document their own in-between moments of life," explains Adolfsson. "The type of moments that we usually don't think of as important enough to capture."