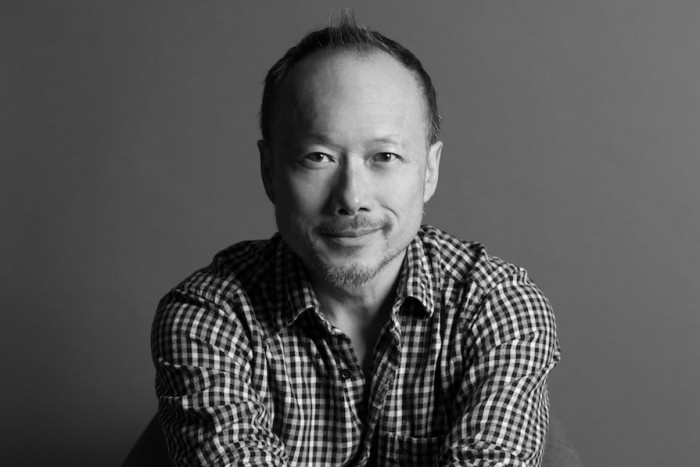 Co-founder of Google Creative Lab, Robert Wong doesn't believe in leading with tech. Everything his team works on – from Google's first TV commercial to bleeding edge product innovations – always prioritise humanity over technology.
For them, the only focus is whether the things they make are helpful in people's daily lives and might have a shot at exponential societal impact.
The Design Indaba alumnus, who was born in Hong Kong but has been living in America for more than two decades, worked as an accountant in Toronto but jumped tracks and moved to New York to pursue a creative career, first enrolling as a fashion major and then switching to communication design at Parsons School of Design.
Having found his calling, he took on the role of creative director for a number of companies, including CKS Group, marchFIRST, Starbucks (as Vice-President of Global Creative) and Arnold Worldwide (as EVP Executive Creative Director), going on to work with A-list clients like Apple, MTV, Harley-Davidson, Jack Daniel's, ESPN and more.
As executive creative director of Google Creative Lab, Wong loves effective, empathetic storytelling – as in Google's first TV commercial Parisian Love, which shows how Google search can transform the fabric of people's lives.
Aired at the Super Bowl in the USA, this charming tale of romance touched people's hearts, as did his team's interactive HTML5 short film The Wilderness Downtown, which showcased the power of Google Chrome through the eyes of Win Butler, Arcade Fire's lead singer. Butler used Google Maps to find his childhood home – and the Chrome experiment allowed users to do the same, to the soundtrack of Arcade Fire's 'We Used to Wait'.
These touching projects have a measurable impact, helping to make Google one of the most loved brands in the world.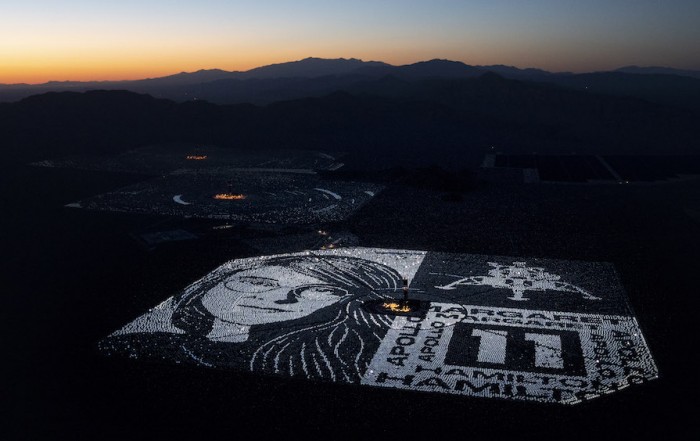 Connecting people with technology, telling inspiring stories, and sometimes inventing products people didn't know they needed is all in a day's work for the dedicated family man, who likes nothing more than exploring the outer limits of what design and creativity can achieve.
His award-winning work has been exhibited at the Museum of Modern Art (MoMA) and the Cooper-Hewitt National Design Museum, and he was named one of the 50 Most Influential Designers in America by Fast Company magazine.
Engaging and relatable, Wong's sure to hold the audience captive at Design Indaba once again, when he presents especially for the event's silver jubilee edition.
Follow @wongrobert on Instagram and @therobertwong on Twitter.