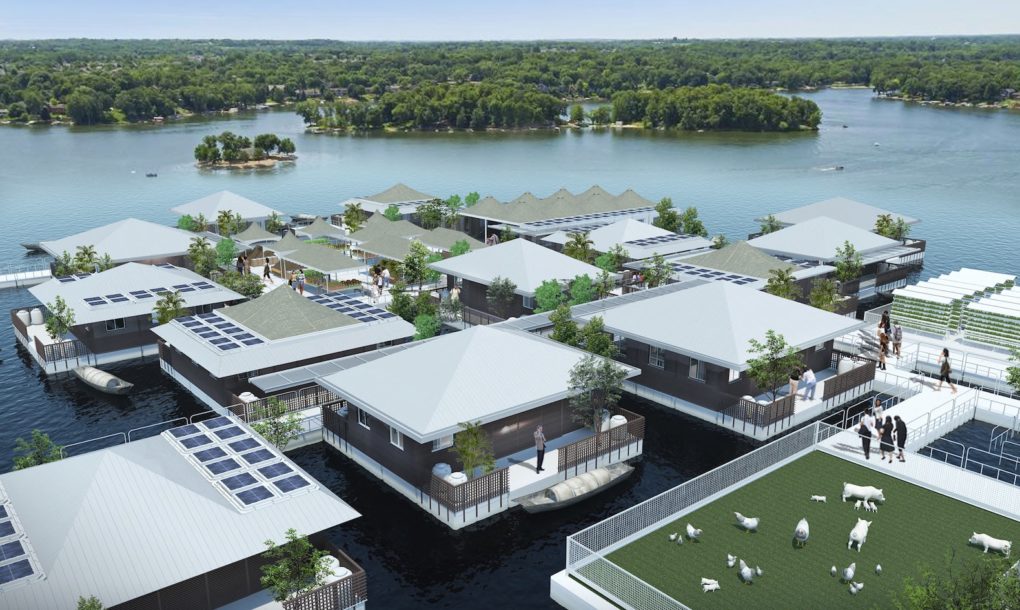 Developed to create safe, sustainable and affordable homes for people living in low-income, marginalised areas around the world, LifeArk is a quickly deployable modular building system. The inaugural project of GDS Innovation Lab, a social innovation arm of the award-winning international architecture firm GDS, LifeArk aims to enable real transformation in a world where countless families remain without access to safe, sustainable homes.
Tired of conventional architecture, GDS Architects founder Charles Wee was inspired to develop LifeArk after an encounter with a Santa Rosa Island family dedicated to aiding the indigenous people living along the Amazon river. Wee discovered that these residents were stuck in a cycle of poverty, living in houses on stilts to fight the flooding that affects their homes for eight months out of the year.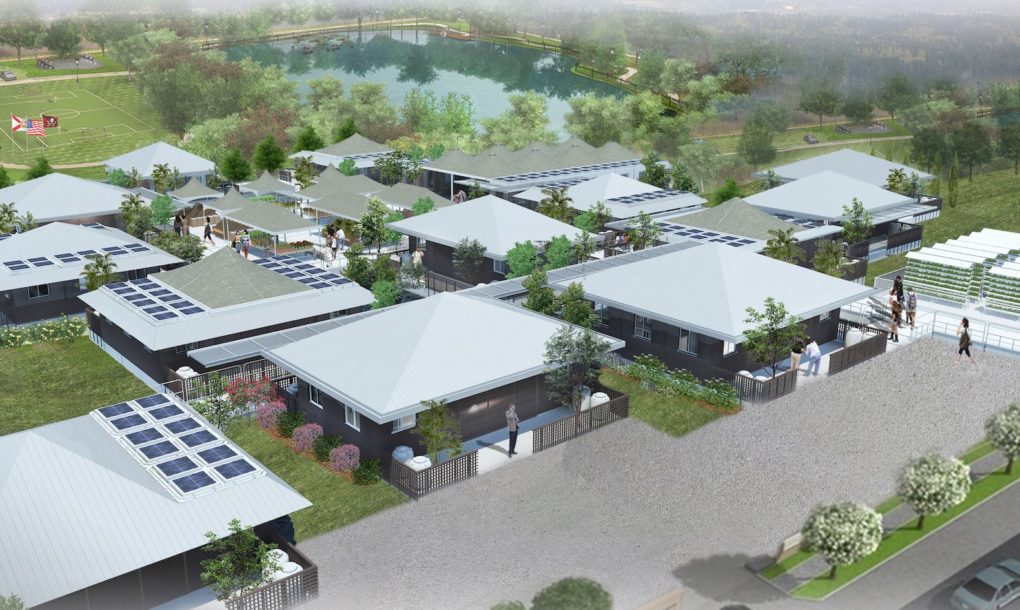 As an architect, Wee was certain there was a design solution to the issues communities who deal with regular flooding face, as well as those who live in slums or are displaced. The more research he did, the more he realised the dire worldwide need for floating housing solutions that addressed issues of poor construction, lack of food, unsanitary living conditions, lack of clean energy, and lack of community development. LifeArk aims to be a housing tool that supports wholly sustainable transformation.
The components of LifeArk are prefabricated using rotational molding technology. Made from a high-density polyethylene (HDPE) filled with polyurethane foam, the material provides both structural integrity and optimal thermal insulation. Built in California, each 60-square-meter module is fitted with the various features, such as a kitchenette and off-grid elements like solar panels, before the components are packed into a shipping container for transit.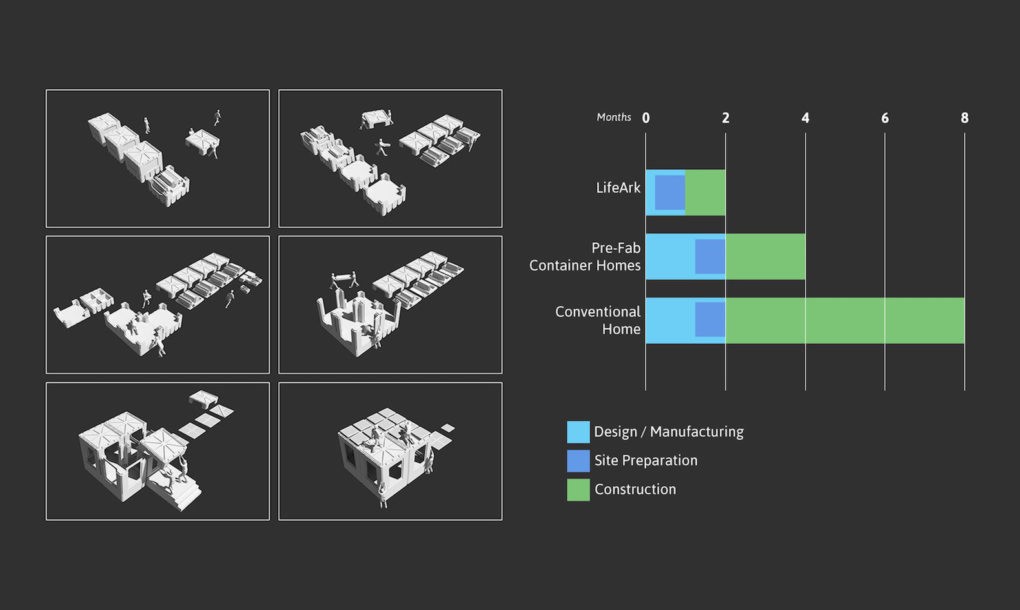 "They're like LEGOs," Wee explained to Inhabitat. "You just 'click, click, click' and you can bolt the parts together. They all fit together in a shipping container and can be transported to site. While manufacturing is being done we would prep the site, and then it'll be say to bolt the module on top. All the machinery will be inside already so the only skilled labor needed on site is connections to sewers. But there's also the option for 100% off-grid capability."
Beyond the provision of secure, sustainable housing, LifeArk is also positioned as a community-building tool. Each module includes spaces for schools, hospitals, community centres and even farms, empowering entire communities to not just survive, but thrive.
To learn more about LifeArk, visit their website here.
LifeArk Intro (Full Version) from GDS Innovation Lab on Vimeo.
More on design for disaster
Taiwanese students design foldable bone-fracture boards for disaster relief
Award-winning Chilean architect Alejandro Aravena on rebuilding a city after a natural disaster
A parachute that turns into a shelter for refugees or disaster victims