Japanese architect Tadao Ando's meditation pavilion, Space of Light, has opened at the Museum SAN in South Korea, in celebration of the cultural centre's tenth anniversary. For this structure, 'I wanted to create a space where nature and humans become one,' Ando explains.
The Pritzker Prize-winning architect, whose style has been described as 'emphasising nothingness and empty space to represent the beauty of simplicity', continued his exploration of the integration of concrete and light with nature in Space of Light. Visitors to the pavilion begin their journey to the meditation chamber in a narrow roofless triangular pathway, which guides them to the entrance of the exposed concrete building where thin streams of sunlight gently illuminate the interior space. This creates an inviting and meditative ambiance, encouraging exploration and self-reflection.
While not intended as a piece of religious architecture, this new pavilion has many similarities to one of Ando's previous buildings, the Church of Light in Osaka, Japan, as both feature narrow, cross-like cuts that allow light in. But while the Church of Light invites in light through the walls of the building, Space of Light enables the interior to be bathed in sunlight via two narrow cuts in the rooftop. 'In Space of Light, the light falls in directly from the sky, just like [in] the Pantheon in Rome,' says Ando. 'I believe this has a significant impact. When you look at light, there's a feeling that touches the heart. People will be able to feel that they are directly encountering nature.'
Ando, who designed the museum itself, was also responsible for the dome-shaped meditation pavilion erected in celebration of the cultural centre's fifth anniversary. Now, as part of the tenth anniversary festivities, an exhibition delving into Ando's body of work, Tadao Ando – Youth, is being staged at the museum. Running until the end of October 2023, the show features a comprehensive collection of 250 creations from various stages of Ando's extensive career. Notably, this is the first instance in which the architect's own designed space has accommodated a display of his works.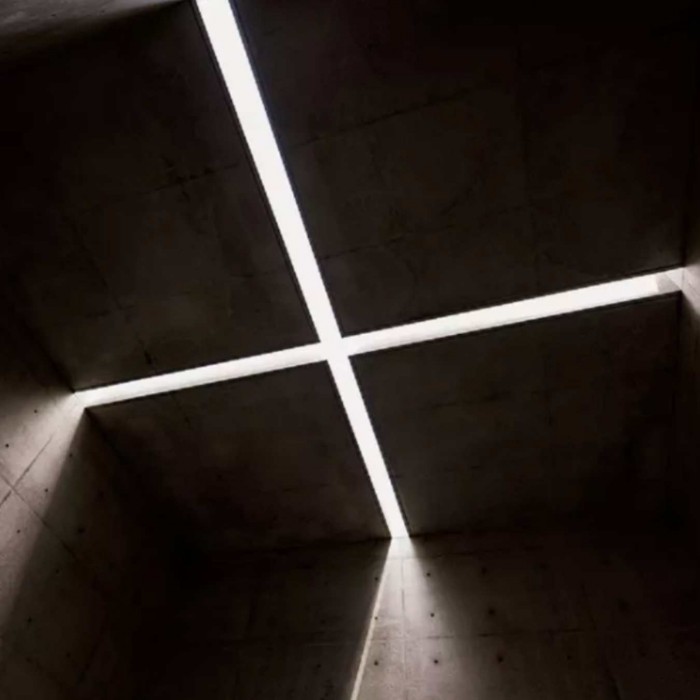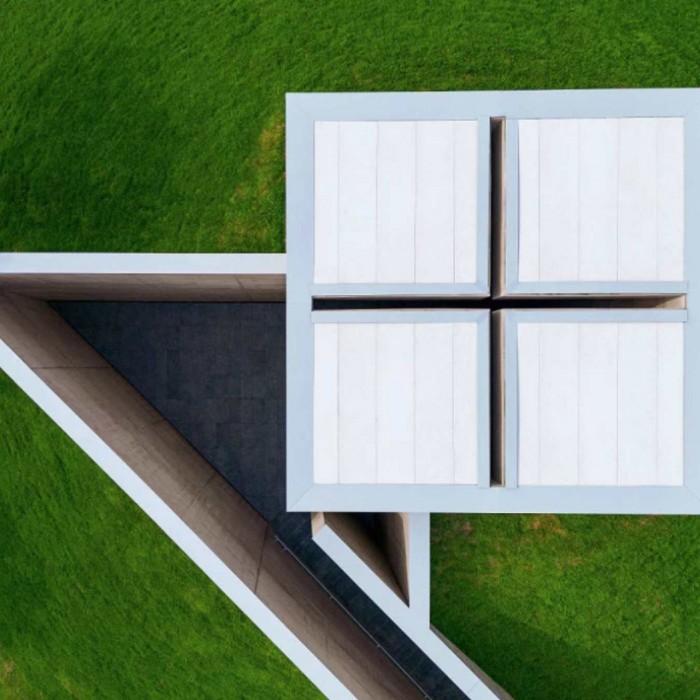 Read more
Photographs: Tadao Ando, Museum SAN.