As urban landscapes grow and many buildings fall into disuse, architects are looking to adaptive reuse to find new and ingenious ways to repurpose existing buildings in order to avoid new construction and the carbon footprint that comes along with it. This reuse could mean transforming a church into a museum, converting a former train station into functional office space, or even turning an obsolete windmill into a home.
We take a look at some of the biggest adaptive-reuse architectural projects around the world.
Jinyun Quarries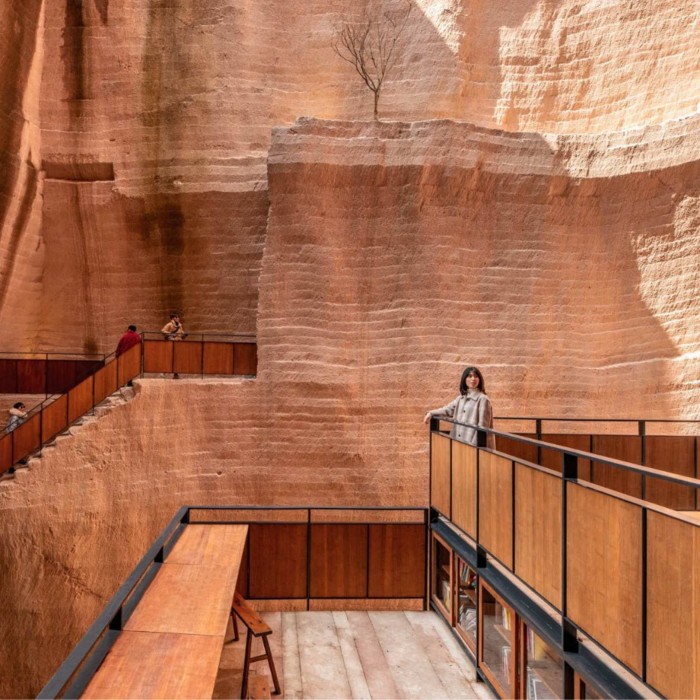 Chinese studio DnA_Design and Architecture transformed a series of abandoned stone quarries in Zhejiang province into facilities for locals and tourists as part of a broader project to regenerate the area. These quarries — just three of more than 3 000 in the precinct — became home to a library, performance venue and area for gathering in 2022. The studio is set to develop a further six quarries.
Zeitz Museum of Contemporary Art Africa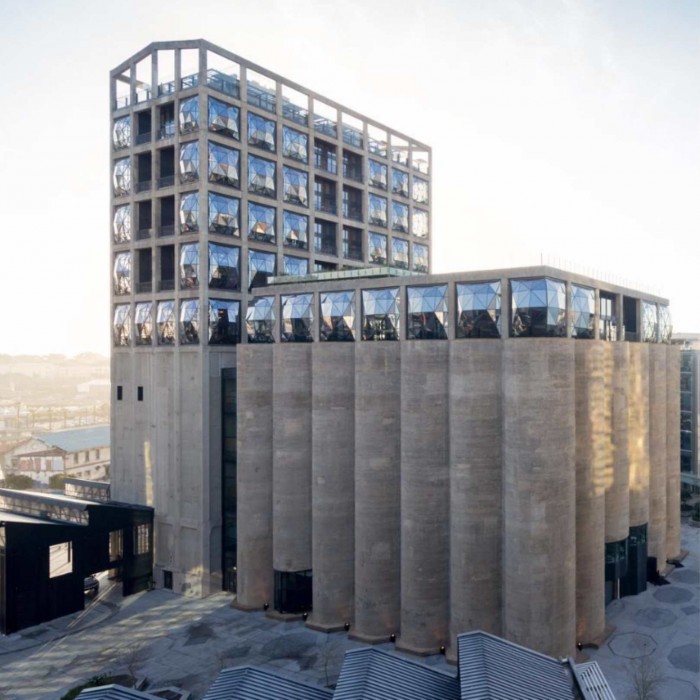 The world's largest museum dedicated to contemporary African art is also a beacon of innovative adaptive reuse. Designed by internationally acclaimed London-based Heatherwick Studio, Cape Town's Zeitz MOCAA emerged from the historic Grain Silo Complex (once the tallest building in South Africa), in disuse since 1990. The galleries and atrium space at the centre of the museum were carved from the silos' forty-two tubes, while the rooftop now hosts a state-of-the-art hotel covered in striking geometric windows.
Dresden's Military History Museum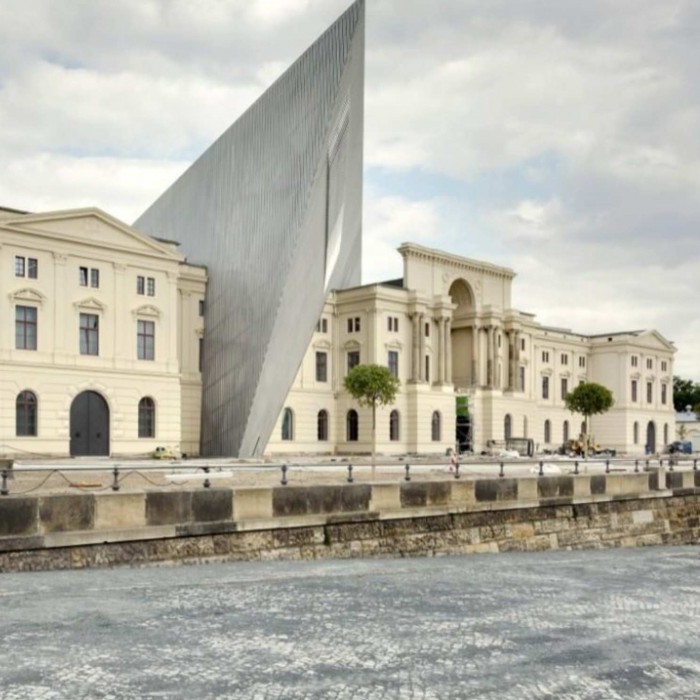 The Dresden Museum of Military History, first opened in 1897, reopened in 2011 following a 22-year-long closure after the German government launched a competition for architects to propose a revamp of the building. Renowned adaptive-reuse architect Daniel Libeskind of Libeskind Architects extended the building with a five-storey 200-ton wedge of glass, concrete and steel that also serves as a viewing platform.
Antwerp Port House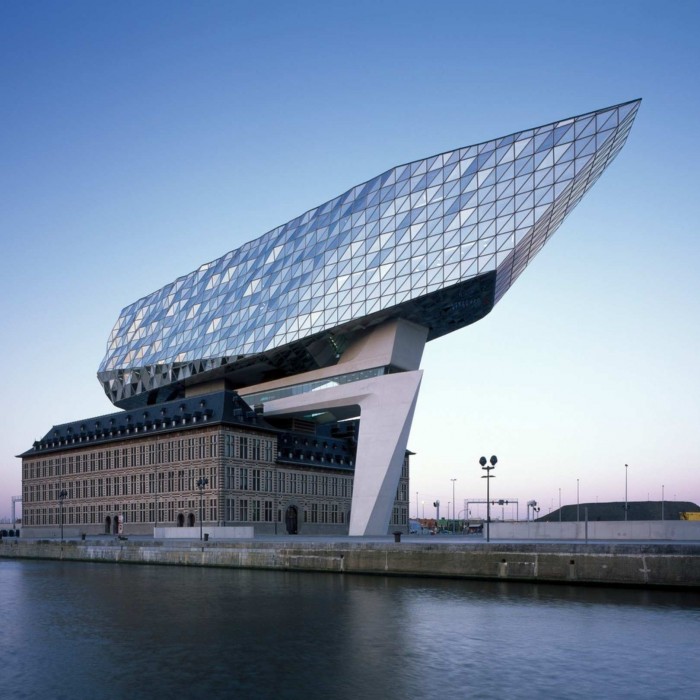 Completed in 2016, the Port House in Antwerp is a repurposed, renovated and extended building. Turning a derelict fire station into a new headquarters for the port and its staff, award-winning studio Zaha Hadid Architects added a new volume that 'floated' above the old building, respecting the existing facades and completing the verticality of the original design's unrealised tower.
Read more
Photographs: Wang Ziling, Iwan Baan, Holzer, Helene Binet.