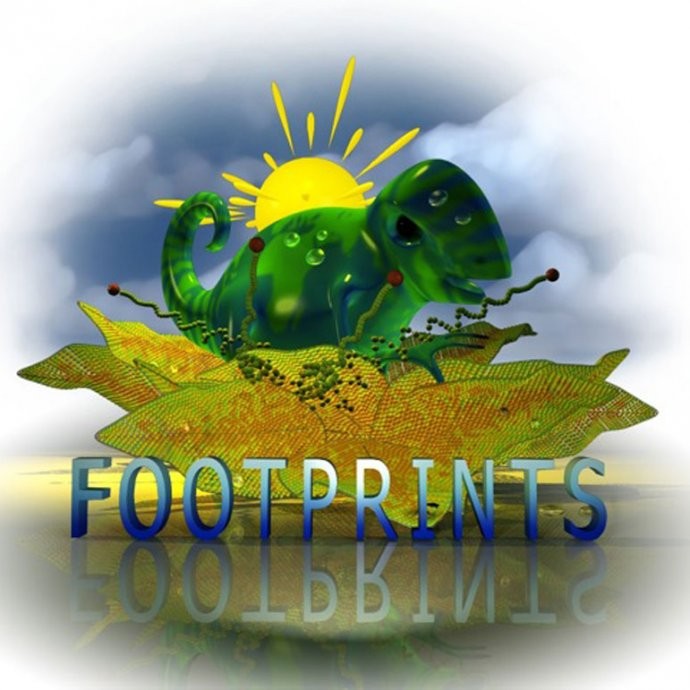 How can art and craft be applied to address issues of climate change, recycling, sustainability and the protection of the environment?
This is a question that the Footprints exhibition will look to at the Durban Art Gallery from 9 October to 1 November 2011. The initiative of Umcebo Design, Footprints will bring together community groups and individual artists and crafters that explore ways of using creativity to create awareness about climate change and the resulting issues.
With the COP 17 Climate Change conference happening in Durban at the end of November, this is the perfect prelude for getting people to thing about this highly topical issue.
Umcebo Design is also calling on creatives to submit their designs for inclusion in the exhibition. Any work that uses recycled materials, in whatever medium, and that interrogates issues of climate change will be considered.
Robin Opperman of Umcebo Design says that the exhibition theme will be widely interpreted but that they are looking for larger, gallery-style pieces, rather than "flea market-type" designs. For more information, Opperman can be contacted at robin@umcebodesign.co.za.