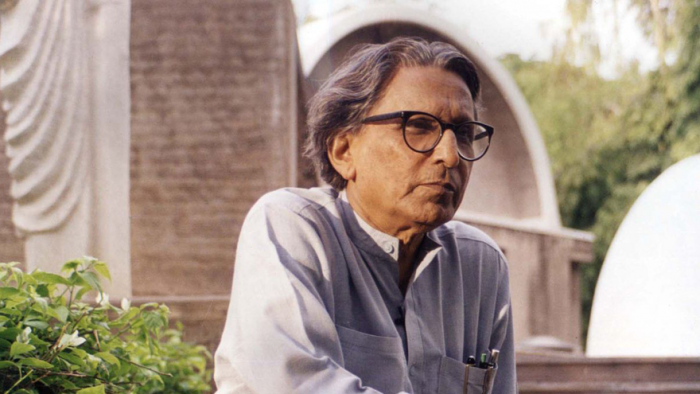 Balkrishna Doshi has just been named the recipient of the 2018 Pritzker Architecture Prize. Widely regarded as one of the most revered trophies in the creative industries, it is often referred to as the Nobel Prize of the built world.
Pritzker Prize winners of previous years include Design Indaba alumni Alejandro Aravena and Shigeru Ban.
The motivation behind the award is to honour a living architects whose built work demonstrates a combination of talent, vision, and commitment. The work needs to have produced consistent and significant contributions to humanity and the built environment through the art of architecture.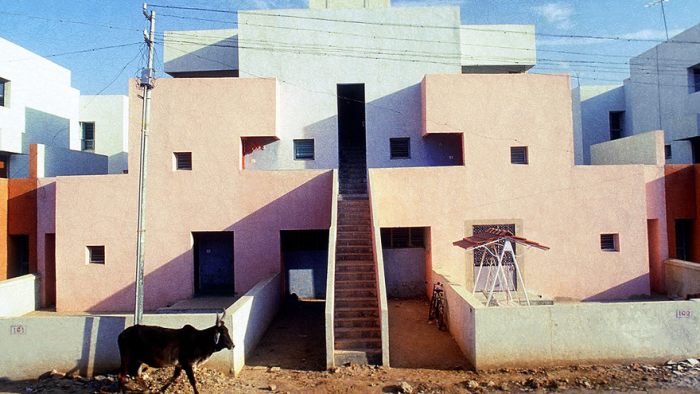 Now, the accolade goes in recognition of the immeasurable contribution Balkrishna Doshi has made in India, specifically his firm's low-cost housing developments and public institutions across the country.
Doshi's body of work is expansive, having started out under the mentorship of architecture legend Le Corbusier in Paris during the early 1950s. However, unlike some previous Pritzker Prize recipients, Doshi's work never extended beyond India. So committed is he to positive change through architecture in his homeland, that every one of his firm's projects is located there.
One of the chief projects Doshi completed was the Tagore Memorial Hall in 1966, which is situated in the city of Ahmedabad. It is an example of brutalist architecture, an angular style that was never before seen in the region, and the interior features a massive curved bowl of seats that is supported by an independent structure.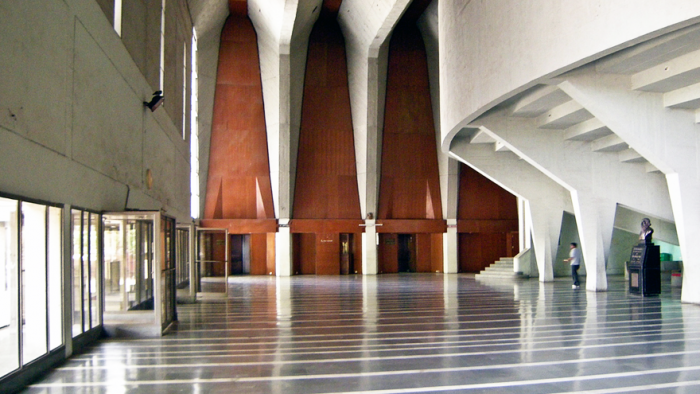 Another of Doshi's triumphs is the Aranya Low Cost Housing project in the city of Indore. It is a sprawling network of compact homes interlinked with cleverly designed communal spaces and passageways.
Instead of designing a single template, cost-effective home and duplicating it a number of times, Doshi's firm produced a diversity of living spaces that accommodate a range of incomes and is connected with a labyrinth of walkways and open spaces.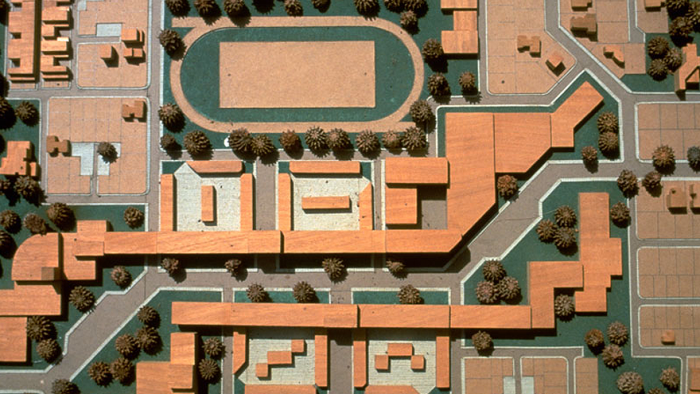 A designer rooted in the desire to contribute, Doshi believes this award will draw attention to the capacity for architecture to trigger social upliftment. Having worked for decades in the context of India's economic and urban development, Doshi has experienced the deep-seated positive reverberations that echo forward in society when even the most poverty-stricken citizens are provided with a proper dwelling.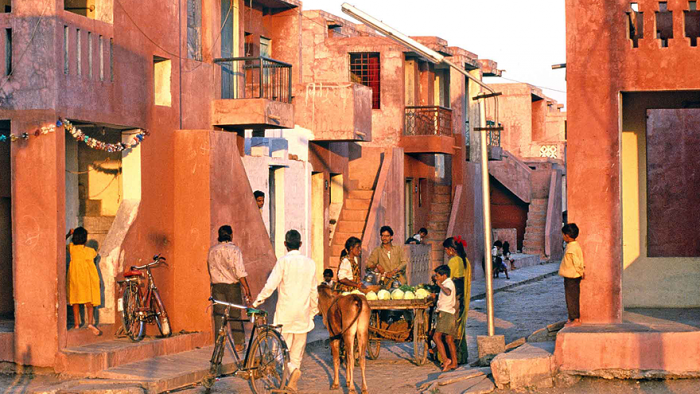 "I think it is very, very significant that this award has come to India – of course to me, but to India," he said upon accepting the award. "The government officials, those who take decisions, cities – everyone will start thinking that there is something called 'good architecture' (and that) lasting things can happen. (Only) then can we start talking about urbanization and urban design."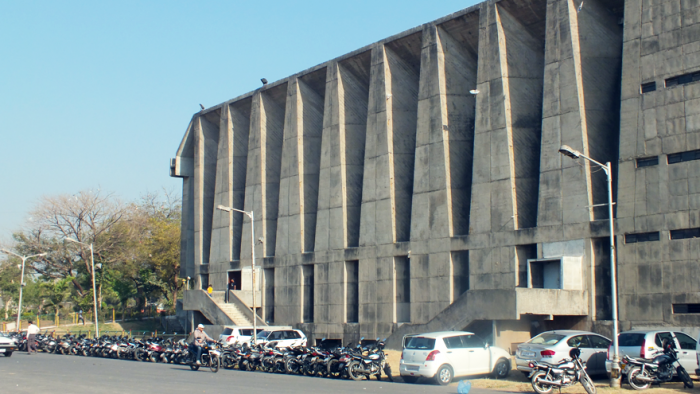 Watch the Talk with Alejandro Aravena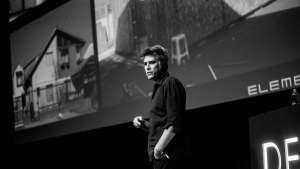 Talks
• Duration: 00:53:50
•
9 Jul 18