Milan Design Week is one of the most anticipated events in the world of design, drawing thousands of visitors from around the globe to a showcase of the latest trends and innovations in furniture, lighting, textiles and architecture.
This year, Milan Design Week returns to the Italian city between 17 and 23 April with a Salone del Mobile furniture fair programme that is highlighting light in all its facets. Six exhibitions forming part of Euroluce, the International Lighting Exhibition, approach the theme of light from different angles, including photography, architecture, design and contemporary art.
The first of these exhibitions is HELENE BINET. Nature, Time and Architecture, curated by Massimo Curzi, which features the photographs of multi-award-winning Franco-Swiss photographer Hélène Binet. On show are an original selection of Binet's images that explore the relationship between natural light and architecture, nature and time, and provide a visual narration of some of the most famous buildings in the world.
FIAT BULB. The Edison Syndrome, curated by Martina Sanzarello, pays homage to the lightbulb, with its shape universally synonymous with lighting even in the time of LED. The exhibition showcases a collection of one-off interpretations by creative artists and designers who are looking to be evocative rather than creating purely functional lights.
Michele Cazavara has curated Interior Night. Bright Artifacts, a collection of architectural images of interiors in which artificial light is the protagonist. The installation of this exhibition, devised by architect and designer Berfu Bengisu Goren, features dozens of photographs that illustrate luminous artefacts ranging from the small to full-scale architectural creations.
Dawns. The Lights of Tomorrow, curated by Matteo Pirola, features a multitude of artificial stars — luminous devices that are employed by 'astronomer designers' to demonstrate natural light phenomena such as reflective surfaces, eclipses, dawns, sunsets and celestial hues. There's also a site-specific installation by neon artist Maurizio Nannucci.
Last but not least is a sub-exhibition Constellations. Curated by Beppe Finessi and installed by Design Indaba alum Formafantasma, this widespread installation comprising seven spaces hosts designs, photographs, paintings, video installations and single works dedicated to lighting.
Discover the full itinerary at https://inda.ba/3KLQooW.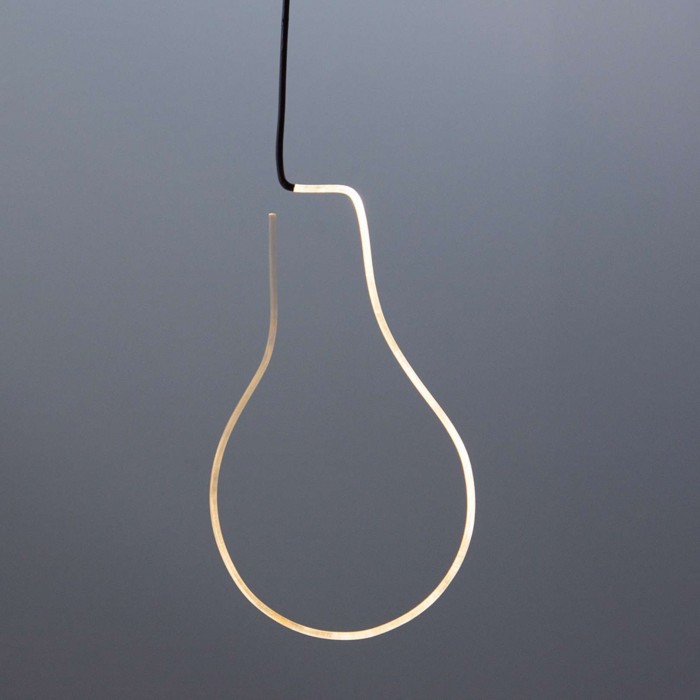 Read more
Bringing Afrocentric design to Milan Design Week
Photographs: Milan Design Week, Berfu Bengisu Goren.