A quick Google search for Africa or Rwanda reveals a combination of the following: maps, wildlife, safari lodges and the odd image of people. It is these photographs that Rwandan creative agency, Illume Creative Studio seeks to challenge.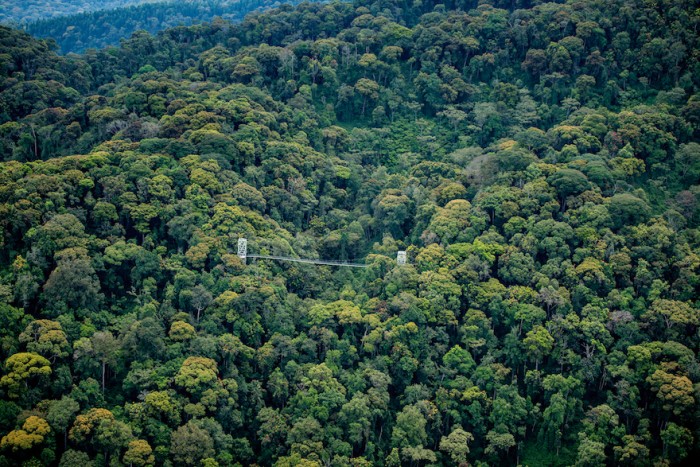 Their new coffee-table book, This is Rwanda, is an aerial photography journey through the East African country featuring images by photographers, Gael Ruboneka Vande Weghe and Philippe Nyirimihigo.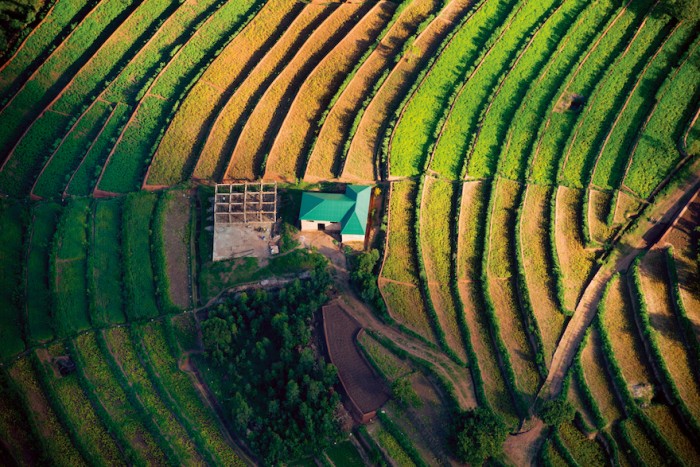 The nearly 300 pages of the book features a staggering collection of aerial photographs that range from midnight shots of Kigali as seen from above the country's international airport to new buildings like the Kigali Convention Centre (below) with its multicoloured lights, and everything in between.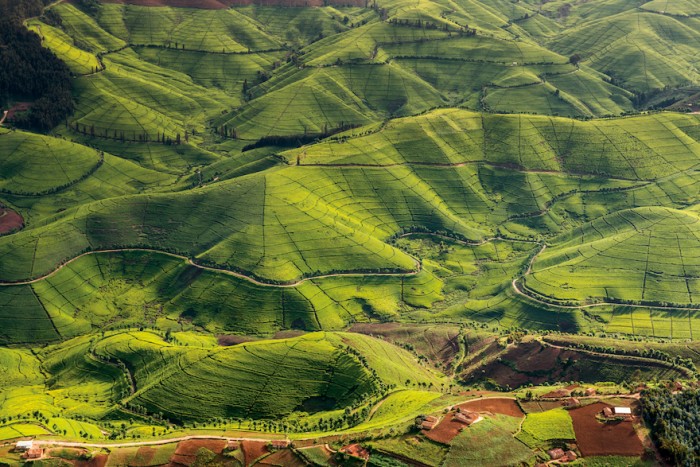 Nyirimihigo grew up in Rwanda before a decade-long stint in Canada to work and study. He decided to move back to Kigali in 2011 to start Illume with his friends. "Moving back, I bought a one-way ticket and was determined to make it and discover my country and continent in the process. The vision as Illume Creative Studio is to change what you see when you Google Rwanda and Africa."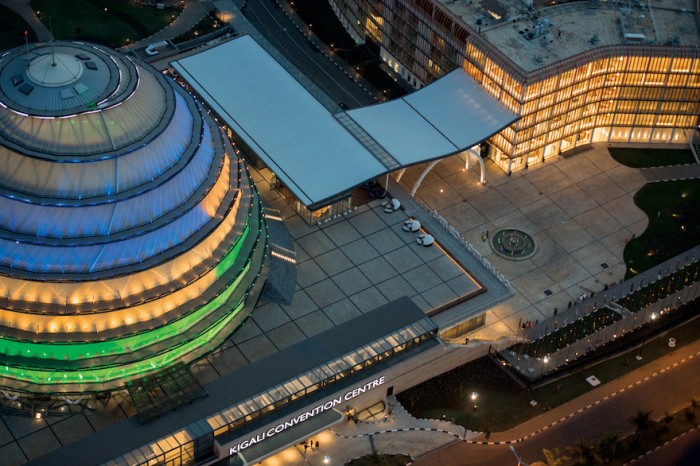 He adds: "Our quest continues through the work we do, be it original work or services for clients, we remain storytellers. Storytelling is what I've always done but now I have had the opportunity to share it continentally and beyond. Visuals have changed the way my country is perceived and I'm glad to have played my part and will continue to do so."
For Ruboneka, the young agency's expansion into publishing is about diversifying storytelling not only in Rwanda, but on the African continent as a whole.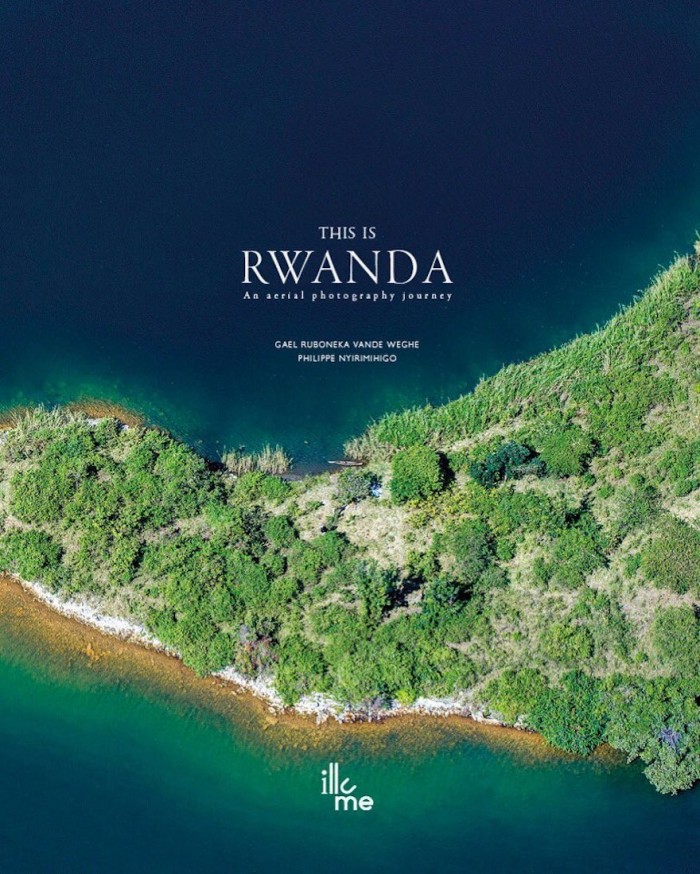 "Illume Editions wants to complement storytelling as a service we offer, with storytelling as products we develop. Personally, I look forward to playing an active role in changing the conversations and narratives about and around our continent. It is the most exciting thing to be a part of."
Diversifying who gets to tell the story is even more important in wildlife and tourism photography where most of the images tend to be by foreign reporters and not necessarily young photographers like Ruboneka and Nyirimihigo.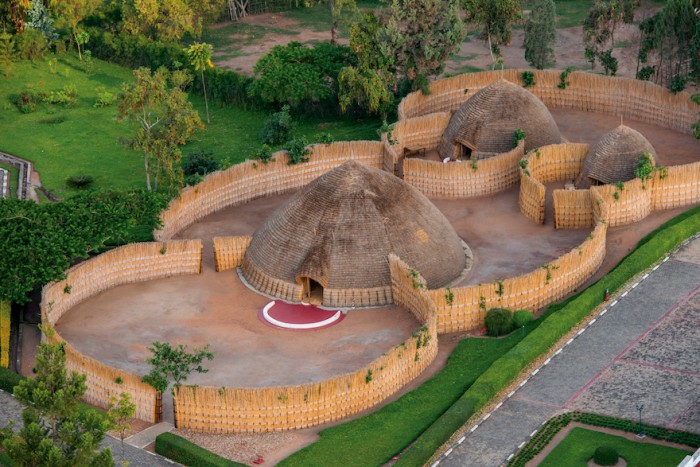 Ruboneka says: "For the longest time, the imagery and the storytelling centered around nature, wildlife, nature tourism in Africa has been produced through the lenses and perspective of westerners, which has been very beneficial to tourism development, but has also been quite limited in showing the complete diversity of the continent.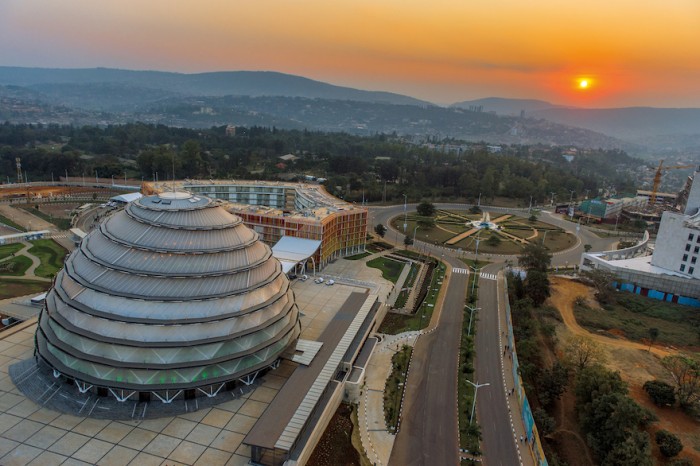 "What we are trying to do with this book is to own a piece of the nature-centered narrative, but also to diversify it and to give it a broader context. There is beautiful nature in Rwanda, but it's very important to know and see the rest.
We want to encourage more African artists to take an active part in creating engaging narratives about the continent, and to conquer spaces that they are usually not considering as theirs. It's not only about changing how the continent is perceived elsewhere but also on how to encourage Africans to discover the great continent that is theirs".