Five years ago the city of Detroit declared bankruptcy, leaving the city and its residents reeling in turmoil. Its residents saw a huge increase in the cost of living, more specifically in what they had to pay for utilities. As a result, over a hundred thousand water services were disconnected.
American programmer Tiffani Ashley Bell felt she needed to act. Speaking to Y Combinator, she criticised the city's handling of the issue.
"This was a city-run water company having this issue. I thought it was shady that this was the city's solution. How is turning off a household's access to clean water helping people who are already hurting, who are already behind on their bills?" she questioned.
This outrage soon became the spark from which non-profit organisation The Human Utility was born. It was founded by Kristy Tillman and Bell, who in fact, had met over social media platform Twitter over a lengthy discussion about the topic at hand.
The Human Utility, which was created in 2014, became a platform that acted as a middleman to connect donors with people in need.
"We wanted to provide immediate relief to Detroit residents. Many groups and crowdfunding campaigns existed, but we wanted to help faster than those," Bell was quoted as saying.
From this, Bell and her team coded and developed a system that allows you to track a person in need through data. She was able to do so through information gathered directly from the city's water website.
This information was important as it helped Bell and her team instantly find people who needed their water bills paid. Instead of money waiting around in a fund, the money was paid directly to the water company on behalf of the person in need.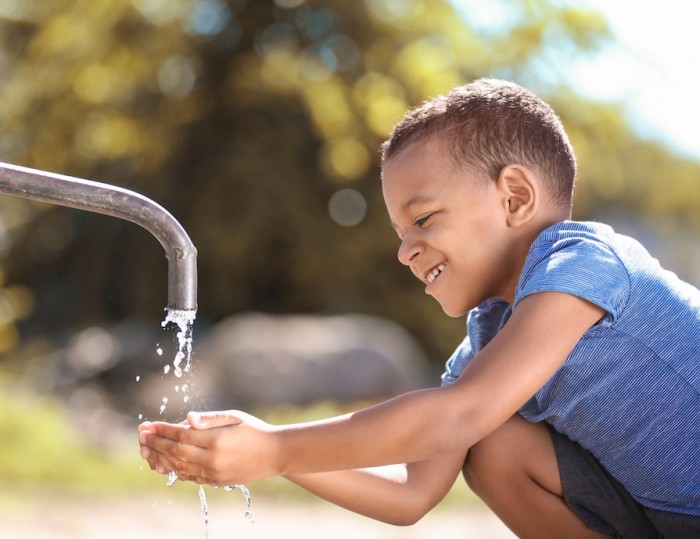 "We took one of the account numbers and plugged it into the utility company's website, and it showed a lot of information: How much was owed, consumption history, payment history. And there was a payment button," she explained.
Any other data Bell collected was used as a tool to address the root issues. They also used this data to develop new policy design software that would make the user's experience more efficient.
Since The Human Utility's start, they have helped thousands of families in Detroit, Baltimore and its surrounding areas. In 2017 they paid $120 000 towards water bills for around 300 families. The money was collected from willing donors.
Also in 2017 through the prestigious Y Combinator program, they were able to expand from Detroit to Baltimore and Philadelphia. The company knows this is not a one city problem and hopes to further expand in the future.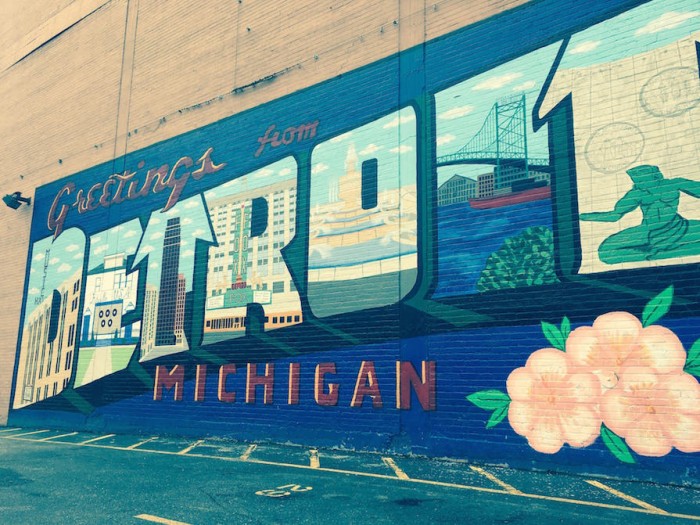 Bell who is a tech Harvard graduate, also has a keen interest in policy making. She wants government involvement in the organisation's grassroots movements to foster some common ground.
"Water is an essential thing that we all need. I don't have this fantasy that everything should just be free. I understand that utilities cost money to run. But I think the policies could be better," she explains.
It's also more than just the creation of a more efficient, community-driven system. On her 33rd birthday this year, Bell gave herself and 33 families a gift by paying their water bills.
"Our approach was to do what needs to be done to get people's water turned back on, while also looking further into what causes people to need this help in the first place. We're stopping the bleeding while also helping treat the underlying wound."
Find out more information about The Human Utility and see how you can donate.
Read more:
This children's home enables residents to be part of the construction process
Damon Davis explores Ghana's slave past and its impact on black America