Kobie Nieuwoudt is a freelance illustrator based in Cape Town, South Africa. She creates a plethora of textile-based products as well as unique canvas prints under her Koba brand, all of which feature her distinct sorbet-hued illustrations. As an independent creative mind who has been carving her own way into the competitive buzz of Cape Town's art scene, she has collected some pearls of wisdom to share.
We asked Nieuwoudt about the fount of her creativity and how she keeps her momentum up. According to her, it's about drawing inspiration from places not necessarily associated with your work.
"I become inspired when I watch great classic films, biographies and history documentaries with thought-provoking plots and beautiful cinematography. I can also lose myself in film soundtracks. The emotions, places and philosophies documented in film and literature that holds an honest representation of the human condition influences my work hugely," she said.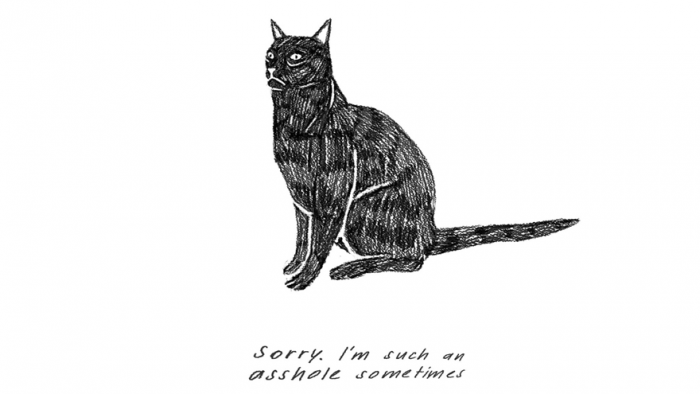 Nieuwoudt believes that a great deal of creativity also comes from knowing how to play to one's own strengths – a lesson she learned as a young kid in school.
"I wasn't a straight-A student, but I excelled in visual arts, language and on the cultural front. I took part in numerous applied art and performing arts competitions, which really affirmed my confidence. Art gave me a sense of identity – something which can make or break you as teenager."
Describing the modus operandi of her illustration business, Nieuwoudt said visual research plays an intrinsic role in getting into the proper mindset of whatever the brief calls for. Seeing visual reminders repeatedly allows the mind to make different connections to the subject over time, which can lead to unique creative solutions.
"When I receive a brief, I will usually research the topic, read related articles, make notes and fix them to a spot where they are in my view constantly. I spend the majority of the time on the concept. If I get a commission where I have total artistic freedom, I would start by writing down word associations, haikus, find stimulating visuals, make collages and finally combine hand-drawn and digital illustration."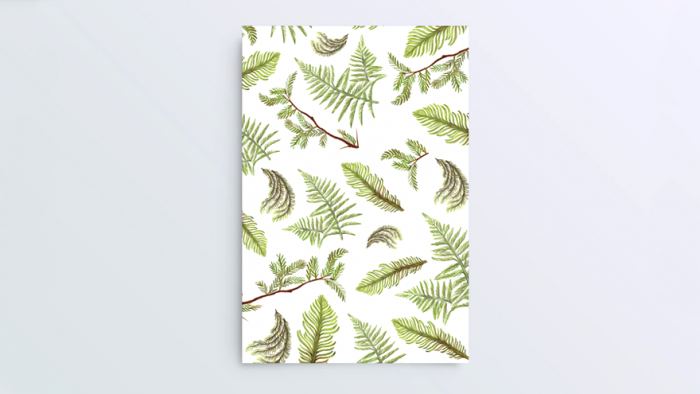 But there are obstacles to overcome in the life of a freelance designer, chief among them is marketing and maintaining the fine balance between the professional and personal life. Nieuwoudt emphasises the importance of maintaining a healthy distance from one's work.
"Self-promotion is not something I particularly enjoy. Nevertheless, it is necessary if you want to get noticed. Build a list of clients and an audience as part of your freelance career. But I would say the biggest challenge for me lately – and I don't think I'm alone here – is to separate what I do from who I am as a person. If someone asks me what I do, I identify myself as an illustrator.
There is some truth in the phrases "you are what you do", but it can land you in a tricky spot because all creative minds become exhausted. I think it's crucial not to connect your personal identity with the work you produce. If you can't create something of substance, then who are you?"