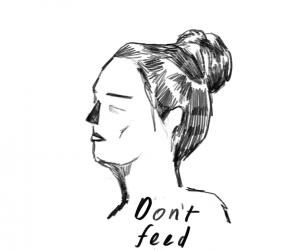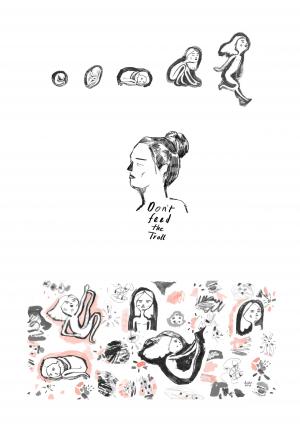 Pro-account
Koba Nieuwoudt is a graphic designer by trade, but an experimenter by nature. Her vision is to constantly adapt and be able to reinvent herself and her work. Her illustrations have been featured both near and far from home, with placement in numerous local competitions and international exhibitions.
Nieuwoudt has always been interested in human nature; how people communicate, whether it is through eye contact, gesture, body language or speech. The latter has a profound influence on the subject matter of her work, and she says she is always on the lookout for ways in which she can apply his illustrations to add a functional quality. This quest has led to a colourful, fun and functional product line, including textiles, mugs and other objects and accessories.
"Being honest and expressive in my work is important to me. I enjoy making people laugh. Humour is such an integral part of life," says Nieuwoudt.