While South Africa has made strides in its fight against the spread of HIV/AIDS, it remains the country with the highest prevalence of the disease.
According to UNAIDS, 7.2 million South Africans were living with HIV last year. This is just over 18% of the population.
Among its provinces, Kwazulu-Natal is the worst affected, with more than a quarter of its citizens infected.
This is part of the reason why the province was host to research experimenting with creative methods of storytelling to foster engagement amongst the AIDS-affected community there, specifically those undergoing antiretroviral treatment.
A team of researchers from the University of Kwazulu Natal working across education, medicine and health conducted the study, which combines storytelling with computer and video production technology.
Essentially, they hypothesized that participatory digital storytelling would encourage community dialogue and reflection on the factors associated with antiretroviral treatment.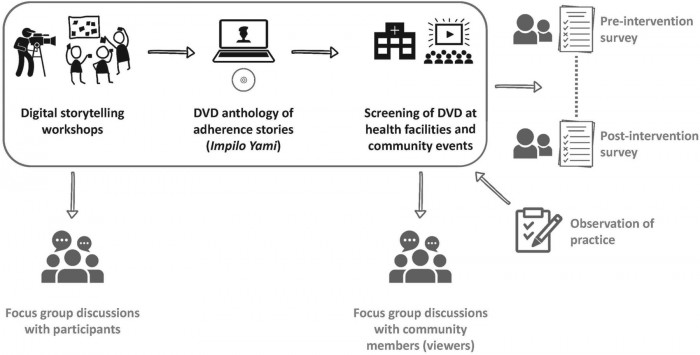 Step one of the process was to host two workshops in which 20 participants would receive the guidance and resources in order to create the stories, informed by their own personal narratives. These narratives would include their experience of undergoing retroviral treatment.
The key narrative tool is participatory visual method, which includes a variety of arts-based, visual methods, such as collage, photovoice, digital storytelling and participatory video.
These films, made anonymously, were then screened in 151 clinics across the province in an effort to foster health literacy. Through qualitative and quantitative research, and comparison against groups exposed to the materials vs those not, the team found that the method made no difference in terms of knowledge.
However, the videos did succeed in stimulating rich dialogue within the community.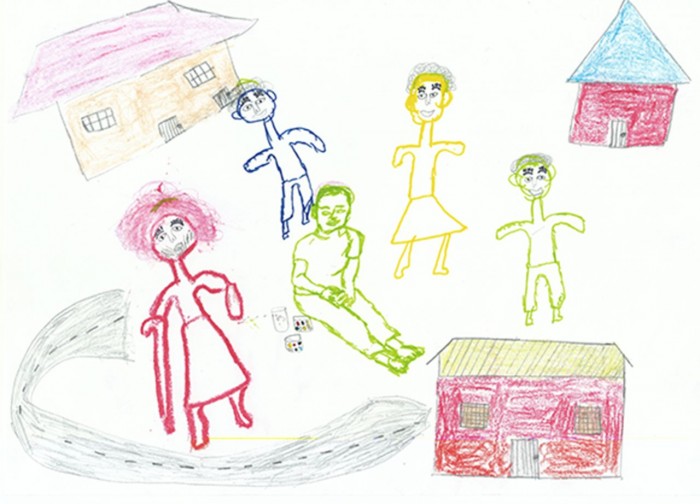 "It was truly incredible just how much dialogue the stories inspired. People spoke about a wide range of health topics and took this opportunity to share deeply personal experiences of HIV and antiretroviral adherence," reads the study.
This holds tremendous value for the research team as community engagement is a vital factor in cultivating culturally relevant solutions.
A splinter result gauged from the study, which consisted largely of women participants, is the power that lies in giving rural women a chance to share their stories. With most of these communities being patriarchal, such opportunities are rare. The study reports: "This is an example of how digital storytelling can be used to advance social justice by bringing non-dominant and dissident voices to the fore and supporting listening."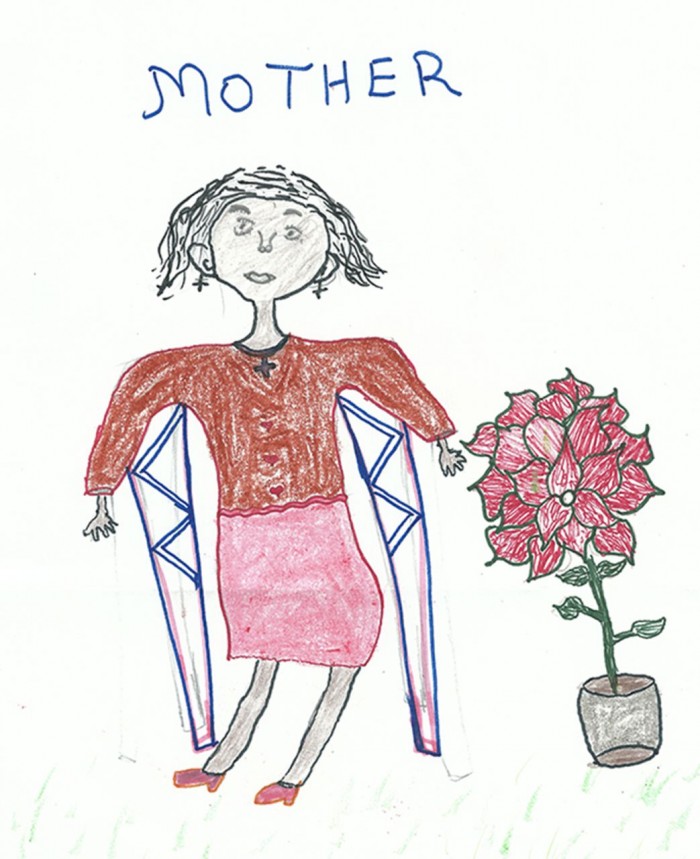 As a creative platform, we encounter and report on the various ways storytelling as an enabler of lost or forgotten or silenced voices, and this research demonstrates that power once more. It gives scientific credibility to a method long known and lauded for its healing powers.
While the struggle against HIV/aids rages on, this study may be step one in many to follow that will hone in on various creative methods to tell stories that heal, reveal, and educate in the places where it's needed most.
"Certainly, our results suggest that storytelling is a valuable tool that can be harnessed in community engagement to help people to share experiences, to listen to each other and to make sense of their worlds."
The full research paper is available here.
Read more on storytelling:
Yinka Ilori on telling stories through furniture and design
Heartworks: Storytelling through crafts and embroidery