The Icelandic Design Awards recognise innovative and creative designs coming out of the Nordic island. The awards recognise the importance of design and creativity and the possibilities they create in the social and economic sectors.
Here is a look at some of this year's nominees. The winner will be announced on November 14, 2019.
Wave by Genki Instruments
Wave is a wearable MIDI controller. The device comes in the shape of a ring that sits on your index finger. Similar to a smart watch, the ring is fitted with an LED screen and three controls.
The device allows you to control and manipulate sound based on the movements of your hand.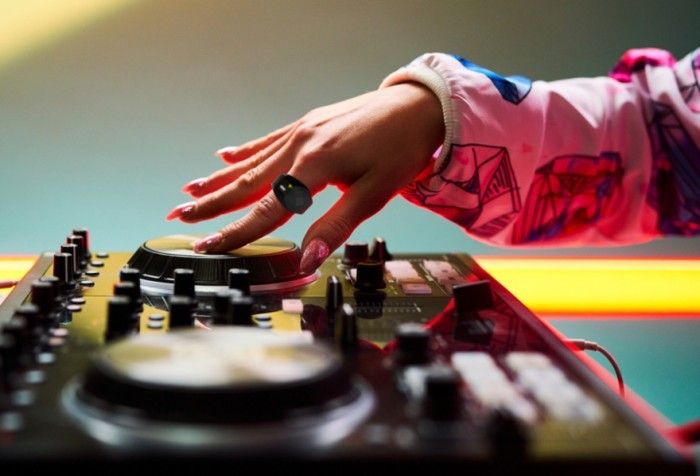 Designed for musicians, Wave allows you to completely enhance your musical experience and is taking wearable technology a step further.
HEIMA (HOME) by Búi Bjarmar and UNICEF
HEIMA or home in English, is a collaborative project between product designer Búi Bjarmar and UNICEF in Iceland. The project analyses the process of refugee kids seeking international protection in Iceland and the reception that they receive.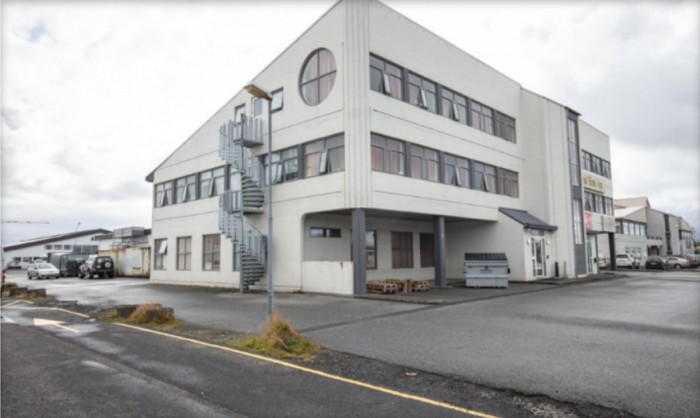 The projects listens to the needs of the kids and their experiences fitting into the Icelandic community with the aim of making life a little better for them. According to the designers the projects is an example of the ways in which design methodology can improve user experiences and simplify public service processes.
Read more:
These awards recognise excellence in design, architecture and interiors
Social housing project wins Britain's most prestigious architecture award

Meet the A' Design Awards and Competition winners