Andy Mkosi is not one to shy away from a challenge in South Africa's male dominated Hip Hop industry. The rapper and photographer's activism is what gets her in the door, but it's her talent that keeps people interested. Her work is a visual and musical rendition of her story, exploring self-love, sexuality and relationships.
Her seat at the multimedia table began with her EP, This Audio is Visual. Soulful beats and sharp lyrics are matched with thought-provoking imagery. For Mkosi, it was important that the songs went beyond music to deliver a message.
"Some of the images already existed and others I had to start from scratch and really scrutinize my own lyrics to find the messages and tell them through images," she says of her process.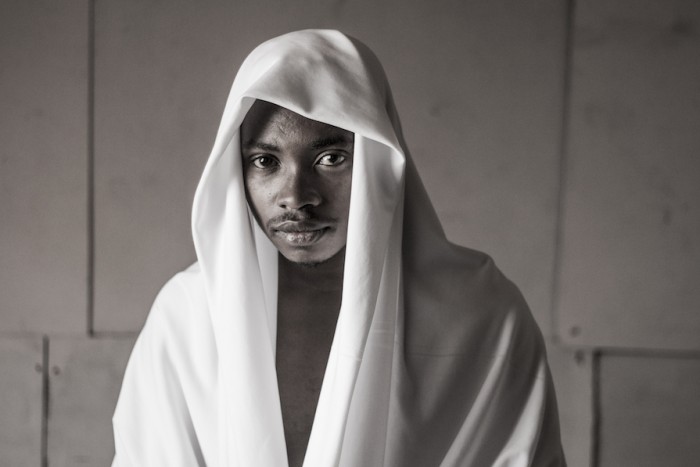 She also collaborated with a number of creatives on the project including, photographer Tsoku Maela and Sotho poet Naledi Raba. Accompanied by a lyric book, the EP is available on various streaming platforms.
Another of her projects was more experiential in nature and was inspired by her inquisitiveness about space and intimacy. "Bedroom Tours" created a space for interaction between the musician and her audience.
For the project, she visited the homes of selected fans, performing in their bedrooms. This space allowed her fans to speak up and ask anything, including the inside info on any personal lyrics.
"I love curating experiences, the type of music I make needed a space that would cater for its intimacy and depth," she says.
"[The project has] helped me find my audience and understand them even more, this is one of my greatest achievements."
She toured for just over one year in cities such as Johannesburg and Cape Town.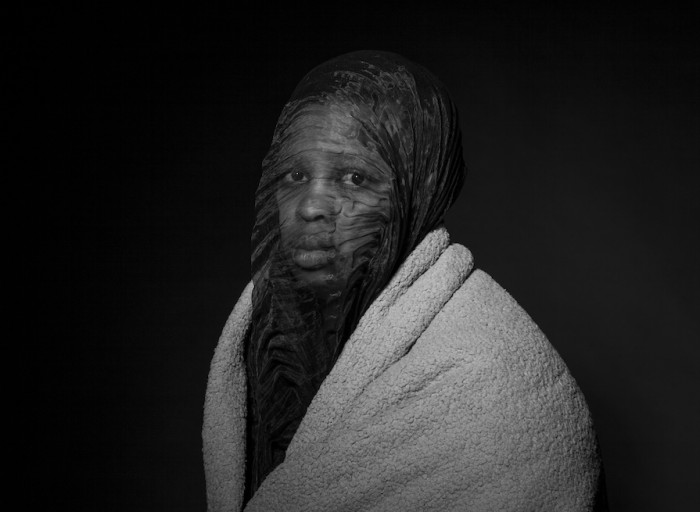 Her work with This Audio is Visual and Bedroom Tours showed off a more alternative soul feel to her music. "I make the kind of hip hop your grandma can listen to," she says jokingly.
Mkosi explains that fame is not her end-goal, instead she'd rather be in an independent, niche artist in spaces where storytelling is kept sacred.
Misogyny, heteronormativity and erasure are still barriers to the queer, female rapper's agency in mainstream Hip Hop, she laments. But her niche gives her the room to do what she wants, particularly with her photography.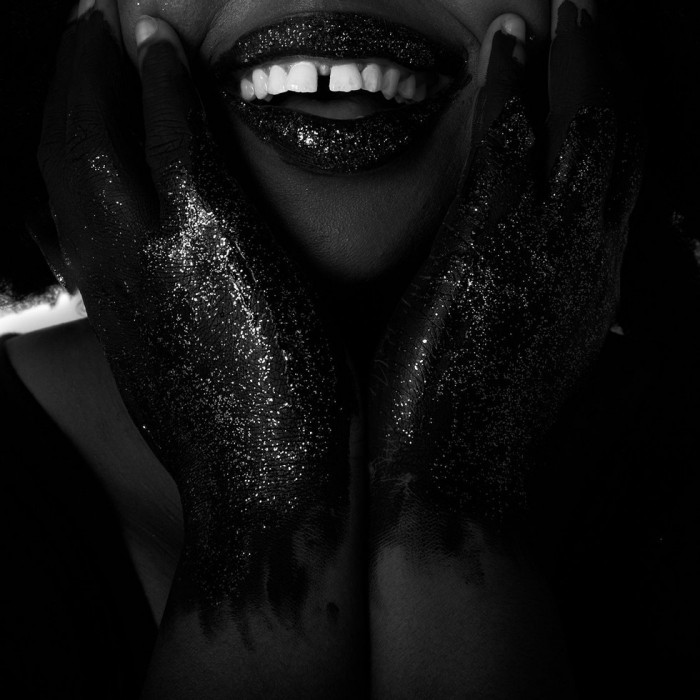 She recently shot a series of bold black and white images for renowned author and poet Koleka Putuma's bestseller., 'Collective Amnesia'. Following the book's theme of collective poetry, the images reflected blackness, womanhood and history.
Having grown up in the Cape Town township of Gugulethu, Mkosi teaches township kids the ins and outs of her craft. She's the co-director of Vocal Revolutionaries, a creatives arts organisation that works closely with young people.
"The many pictures that one sees while living in the township inspire some kind of creative outlet," she explains.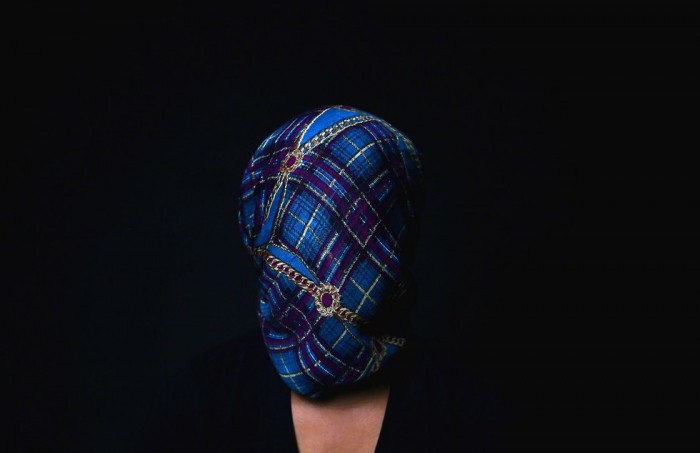 Further, she co-founded Jam That Session with singer-songwriter Obie Mavuso. It's a platform for up-and-coming artists to showcase their music and, according to Mkosi, it mostly attracts artists who have a distinct quality and unique sound.
Jam That Session has seen the likes of some of South Africa's biggest musical acts such as Zoe Modiga, Youngsta CPT and Nakhane Toure to name a few.
Mkosi adds: "The vision and aim is to produce future leaders who are holistically guided and are solution-based pioneers in their communities and beyond."
THIS AUDIO IS VISUAL was put together over 2015/16. An effort to bring together my photography skill and music.It sees me stepping out of my comfort and exploring new sound types.Enjoy!
More on storytelling through art:
This photo series is a 10-year snapshot of African youth and culture
Rovik tells the story of Kenyan migrant warrior in a far away galaxy