Ahead of its 22 June 2023 reopening, the London National Portrait Gallery has released a new programme of major exhibitions — and a brand refresh courtesy of Edit Brand Studio and Boardroom Consulting. The new brand strategy and fresh visual identity aim to 'better reflect its role as a gallery that is of people, for people, telling the story of Britain's past, present and future through portraits', according to the official statement.
The National Portrait Gallery was founded in 1856 to bring history to life and tell the stories of iconic British figures through portraiture. Research showed that while there was loyalty to and great warmth for the gallery, with high levels of visitor satisfaction, 'the gallery could do more to bring its collection to life for more people'. So, in March 2020, the historical institution in the heart of the British capital was closed for an all-round redevelopment project that included a brand facelift. The new designs were developed following a comprehensive review of the existing brand, and a review of the gallery itself.
The team behind the branding turned inwards to the gallery, finding inspiration in the motifs and archival materials that already existed. One original sketch by the gallery's first director, Sir George Scharf, was transformed into the new logo for the institution by illustrator and typographer Peter Horridge, the man behind the motifs of the Royal Household and King Charles. The entwined and encircled 'NPG', which was found in a workbook dated 1893, was kept largely the same but neatened by Horridge into a sleek, bespoke logotype.
The rebranding included a contemporary new typeface created by Monotype, NPG Serif, which was similarly rooted in historic references found in and around the gallery.
The historically informed typography and logo were coupled with a more vibrant, modern colour palette and a more upfront use of the gallery's collection of portraits (both old and new) to create a bold new look.
Catch a glimpse of the new brand identity on the National Portrait Gallery website (which also underwent a makeover) here.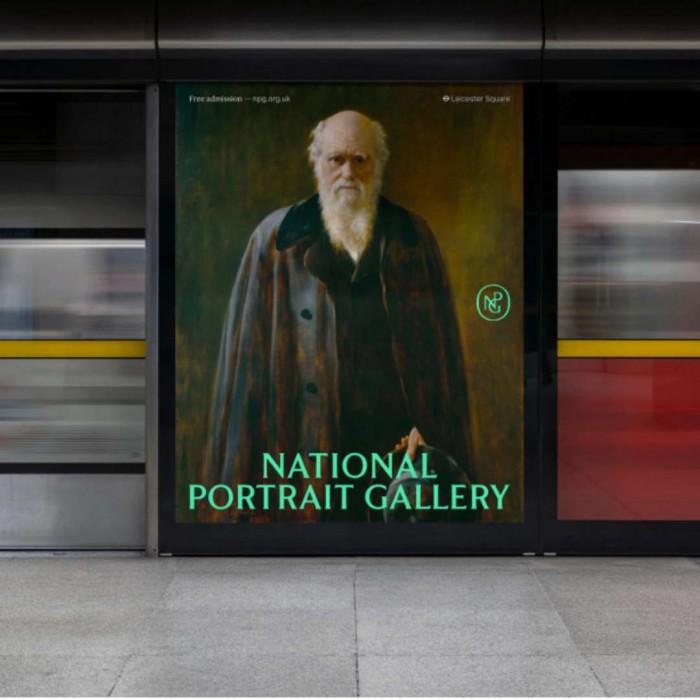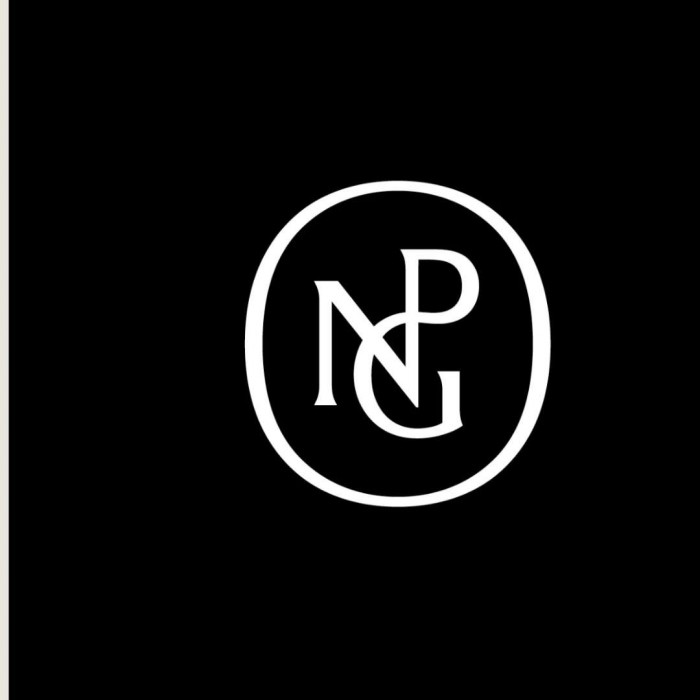 Read more
Generative design creates new ways to form a brand's identity
Photographs: National Portrait Gallery.