When one thinks of the world's top wine producing regions places like France and South Africa's own Cape Winelands might pop into mind.
But if this new wine estate has its way, Hamburg will also soon feature on this list.
The German port city, crossed by hundreds of canals, and home to stormy and unpredictable weather is also home to BRUTE, a wine estate that embraces the unpredictable weather to produce its wine.
Crafting wine in this cold, wet windy weather is challenging and to communicate the story, the vineyard worked with agency LANDOR, who approached generative designer, Patrik Hübner to help build the brands identity.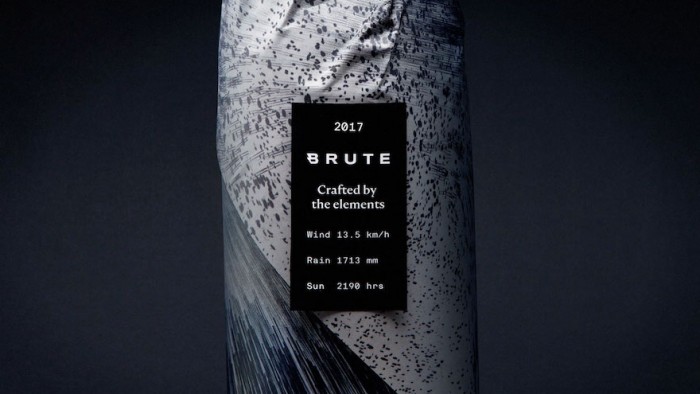 Speaking to Dragon Rouge he described generative design as a new and exciting chapter in the field of applied design: "It fuses aspects of storytelling, experience and branding with algorithms, human interaction, data, artificial intelligence and programming. This unique mix of ingredients allows us to build engaging brand experiences and completely novel forms of visual design."
Hübner says he was attracted to the project because of its vision and that it was developed "against the odds."
He says that as a new medium in the design field, generative design can help in bringing new modes of telling stories. He wanted to find a way to do that with BRUTE wine's identity.
He developed a unique creative software, that can be found on the brand's website, where you can play with any perimeter to come up with unique prints. This allows the agency to use it to generate prints - for posters, packaging and other needs - that are generated by real-time particle simulation of the weather on the vineyard.
Each year's vintage is paper-wrapped in a design that tells the story of the compiled weather factors that the vineyard and wine endured.
Hübner says for him, the use of the creative algorithm, as with this project, allows for pioneering ways for designers to think about their work rather than being limited to the tools and software currently available to them.
Other ways he has used creative algorithms (generative design) include using big data to make sculptures or the use of sound to create 3D architecture.
With Wiki Footwear, he wanted to put the world's knowledge at people's feet. He created a site where he uses a creative algorithm to help people mine Wikipedia for stuff that they like and then using the results of the search, they can create a design for their own sneakers.
With the project Schwanensee (above) he created an interactive branding system that uses dance (motion capture-data) as the driving factor to create individual and uniquely branded design-variations for the famous ballet composed by Pyotr Tchaikovsky.
While Wooden Drum (below) is a generative mixed-media installation which is propelled by real-time audio-reactive algorithms, creating an irreproducible visual outputs based on the ambient sound of the space surrounding it.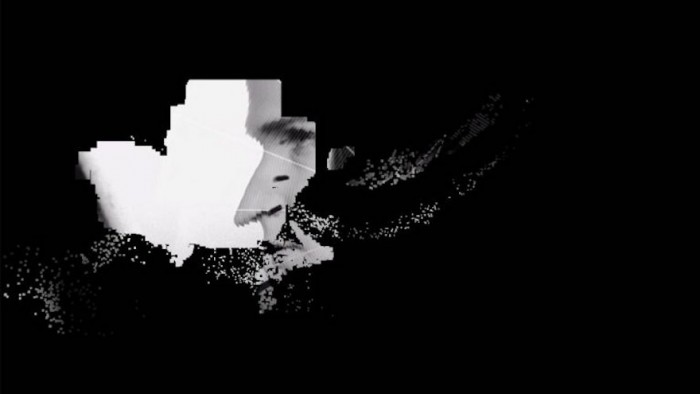 For Hübner, who worked as a creative director for over 10 years before working as a full-time generative designer (for nearly two years now), the work has allowed him to create meaningful stories at the intersection of design, art and data.
More on creativity algorithms:
Would you put every life decision in the hands of an algorithm?
The design flaw in data science