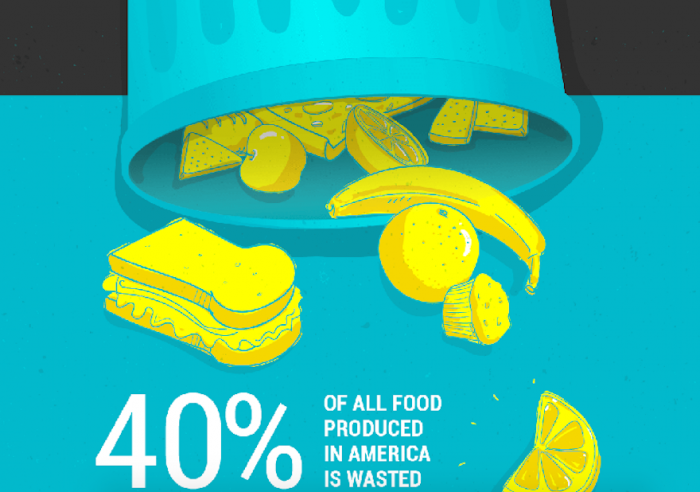 Transfernation food waste redistribution
The amount of food waste produced every year is enough to feed the world's hungry four times over. So why is hunger still a modern day issue? Transfernation is a New York City-based online platform and campaign that believes the answer to this question is a matter of logistics. By taking food leftovers and redistributing it to those in need, Transfernation wants to tackle hunger by bridging the gap between people with food and people without it.
The Transfernation system runs off an app that organises a network of local companies that want to give away leftover food from corporate events, and volunteers willing to collect and distribute the offerings. The app works in realtime so that when a registered company has food to give away at the end of a function, notifications are immediately sent out to nearby volunteers. An available volunteer then manages the collection, transport and delivery of the food to local shelters or soup kitchens.
To date, the online platform has rescued 12 500 pounds of food from 250 events and managed to secure 50 partners. While the app is currently in development, Tranfernation founders Samir Goel and Hannah Dehradunwala hope to launch the service with the help of crowd-funding support.
With a pilot programme ready to launch in Pakistan, the founders envision their programme taking off around the world, especially in developing countries where a vast majority of the world's hungry and malnourished people live.
"Eventually, we aspire to become the person-to-person food-sharing network, essentially a 'Craigslist for food'," says Goel.