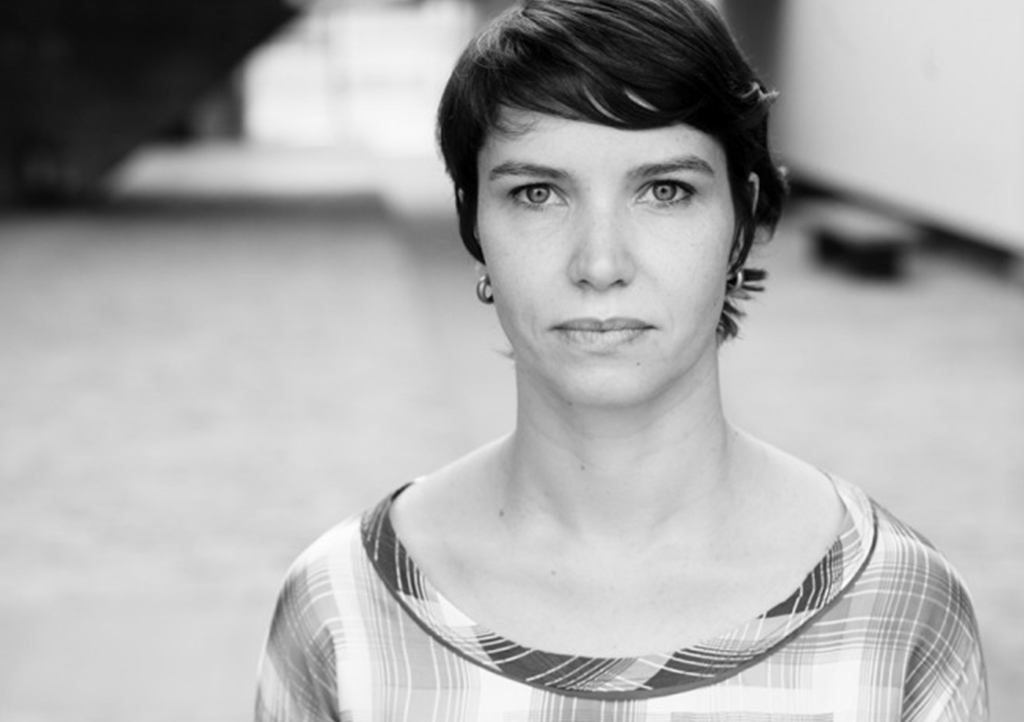 Born in 1974 in São Paulo, Elaine Ramos' distinct and vibrant graphic design work is colourful, commanding, and bursting with energy. A partner of the publishing house Ubu, Ramos has used her talents to design hundreds of books, and has worked on a variety of projects throughout her career – many of which have been the recipients of multiple illustrious awards, including the Fundação Biblioteca Nacional's Aloisio Magalhães Award, the American Institute of Graphic Arts Award, and the Art Directors Club Award.
A graduate of the University of São Paulo, she studied architecture as opposed to design, something the graphic designer is certain has influenced the meticulous consideration of materials and industrial processes that characterise her work. While she was the art director at Cosac Naify – the main publishing house in Brazil dedicated to visual arts – between 2004 and 2015, Ramos used the production of books as an opportunity to exercise her experimental design concepts.
"A good cover captures the essence of the book," Ramos states. "It just sits there, quietly, patiently – but its visual appeal is the result of a series of very careful and deliberate design decisions. The ideal cover is a synthesis of everything that's inside, that you cannot see."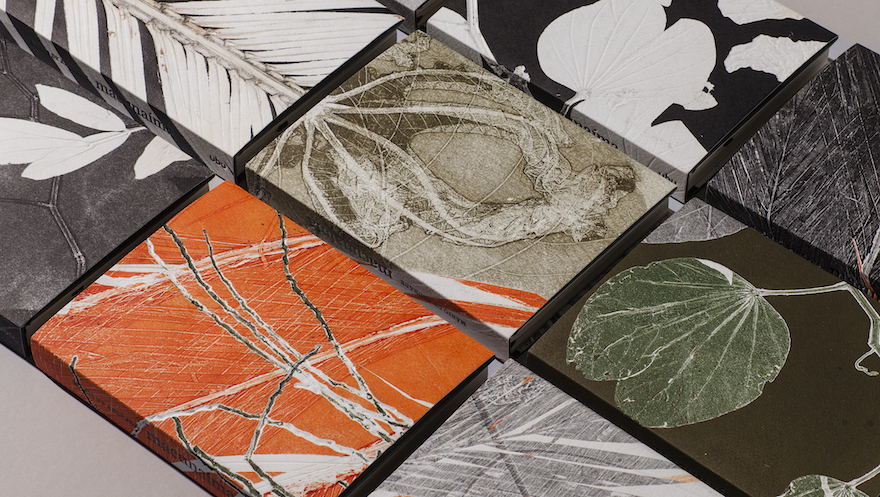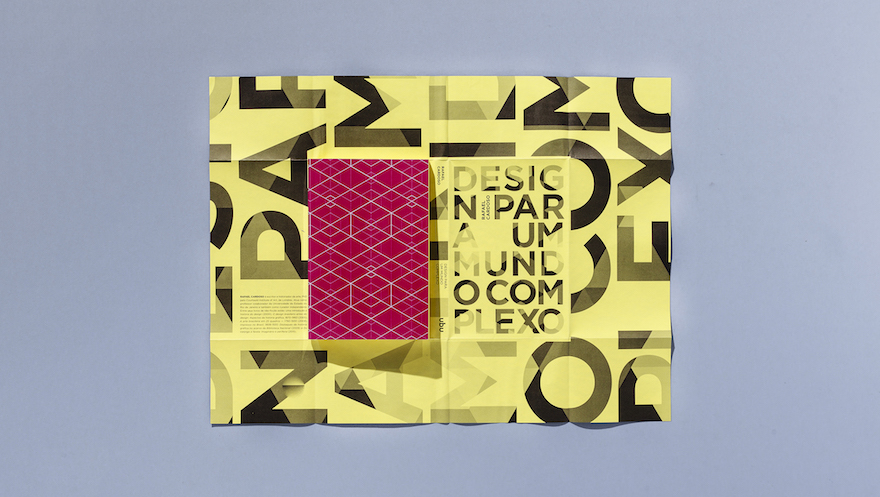 A member of the Alliance Graphique Internationale (AGI) since 2013, Ramos approaches her work more conceptually than formally. Her work, she says, is cerebral and constructed from the content, as well as being heavily influenced by the interactions and exchanges with her team. In her capacity as founding partner of Ubu, she works to create books with covers that are to be experienced as intimate and meaningful experiences, based on editorial and graphic quality.
Aside from publishing, Ramos has also coordinated the publishing of several titles about design. Most notably, from 2008 to 2011, she dedicated herself to the research of Brazilian design, which resulted in the the book, Brazilian Graphic Design Timeline. The comprehensive title contains more than 1,600 images and presents a panoramic view of two centuries of local design production. It received the Museu da Casa Brasileira Design Award and the Jabuti Award for best graphic design project in 2012.
Ramos is one of the speakers at this year's AGI Open, taking place in Mexico City next month.
More on AGI and the artist's involved in the annual conference.
On graphic design as a tool for empowerment
Selva Hernandez on design and independent book publishing in Mexico
April Greiman: "If you have a good idea there aren't any boundaries."