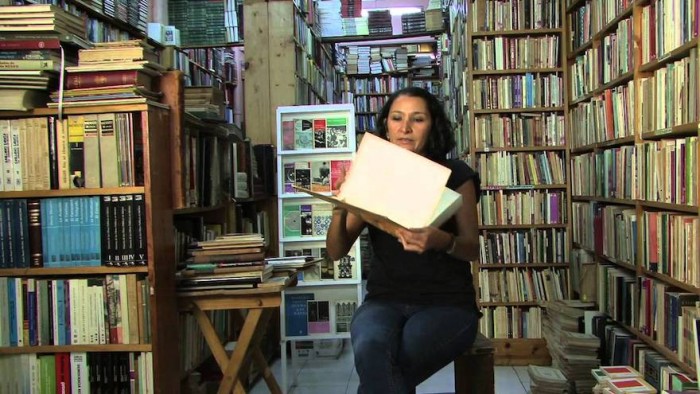 Selling and promoting culture through books in Mexico is like an act of rebellion, says book designer, curator and teacher Selva Hernandez. According to UNESCO, reading habits in the country are among some of the lowest in the world. This is due to economics – the cost of buying and reading books – as well as other factors. But this hasn't stopped Hernandez, a designer who has dedicated her life to book publishing in a country that doesn't read.
An AGI member since 2017, Hernandez currently manages three spaces dedicated to books and art: Through the Looking Glass, a store with 25 years dedicated to selling used books of all subjects and categories; The Incredible Bookstore, a space dedicated to rare and independent publishers; and The Book Office, dedicated to old editions and for collectors.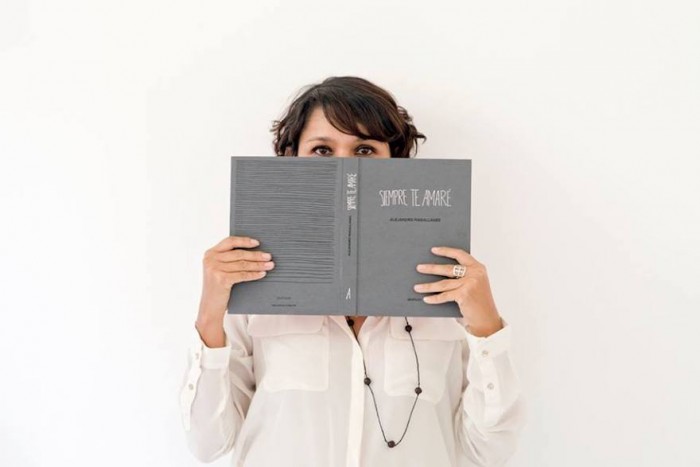 "Since I started working at the age of twelve in my parents' bookstore, I knew that my life would be dedicated to books, I would not know how to dedicate myself to anything else," says the designer who is the third generation of a family of antiquarian booksellers.
Hernandez has worked as a researcher, curator and also started a publication called Galera that was dedicated to bibiophilia and the art of the book. In 2011, she started Ediciones Acapulco, an independent publishing house that prints limited edition books.
"I love books, I really enjoy seeing them, reading them, collecting them, keeping them and ordering them. The family office has been my best school," says Hernandez.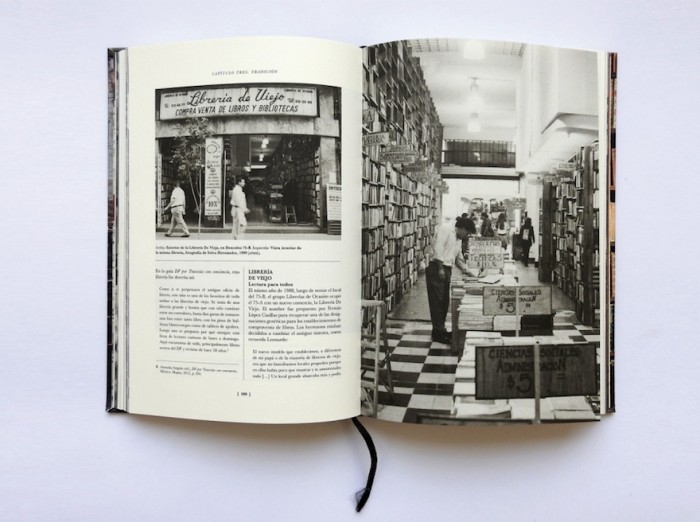 In an interview with Mexican publication Límulus, Hernandez was asked about the responsibility of a designer regarding the publishing of content like books. She admitted that although the publisher is the one that leads the way in this process, designers have an important role to play.
"I think that regarding visual communication issues, the designers that have become editors are the ones that take more risks. The editorial designers I respect the most are those that have themselves made a story of the book, that reviewed the story of the design, they drew their own conclusions and transformed the editorial design. Oftentimes that has to do with the opportunity the editor you work with gives you: there are editors that give a lot of freedom and others that are more reserved. What's valuable is not one or the other, but the dialogue that is created between editor, designer and author," she said to in the Límulus interview.
More on AGI and the artist's involved in the annual conference.
On graphic design as a tool for empowerment
April Greiman: "If you have a good idea there aren't any boundaries."
Lucille Tenazas: "To teach graphic design is to learn to adapt with the field."