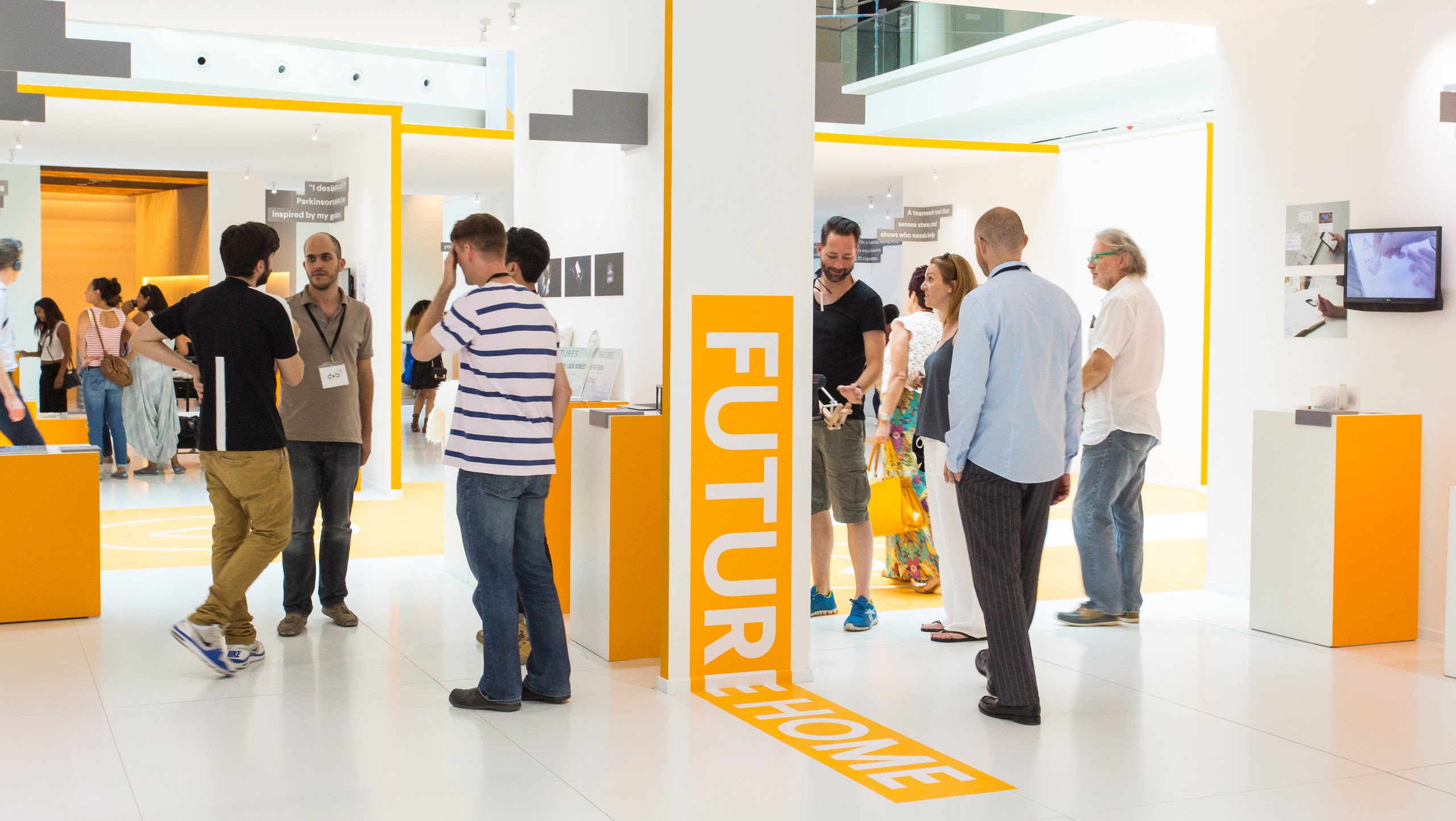 Since its launch in 2015, Dubai Design Week's annual Global Grad Show has grown to become one of the largest gatherings of emerging creative minds anywhere in the world and its 2017 iteration looks to be no different. Featuring over 200 projects from 92 universities across the globe, this assemblage of diverse innovation is once again sure to spotlight some of the year's most groundbreaking student work.
Taking place from 14 to 18 November at the Dubai Design District, the show was created with the goal of uniting designers from as many different places as possible in a single, accessible space. With a focus on showcasing design that solves problems, the platform is in line with the increasing and positive trend of favouring design that adds value to daily life above just simple aesthetics.
"We organise the Global Grad Show to be a celebration of beautiful ideas," explains the event's director and curator, Brendan McGetrick.
"By presenting a cross section of design programs from around the world, we try to demonstrate how the brightest young minds are designing the future. The variety of programs offers a unique view to the ways in which designers in different places, with different budgets, cultural contexts, and tools develop solutions to the problems and opportunities of our time," he says.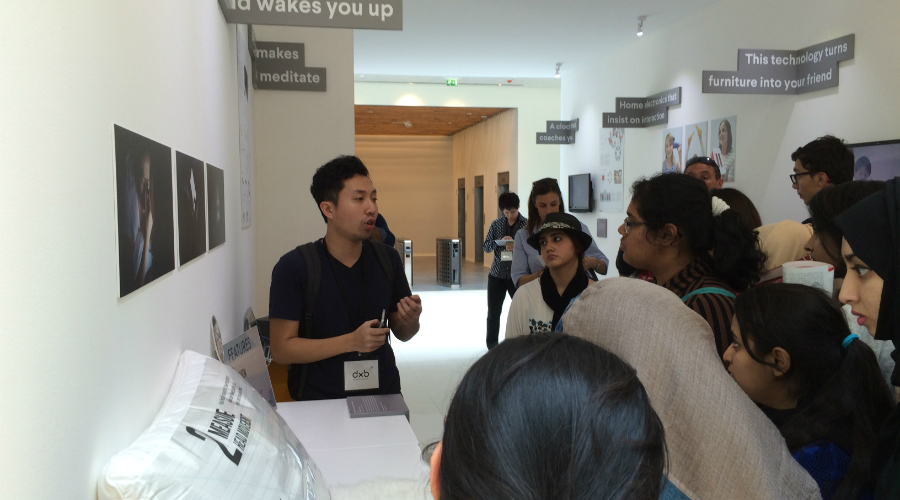 This year's Global Grad Show will host projects from students from schools like MIT, London's Royal College of Art, Hong Kong PolyU, National University of Singapore, Eindhoven University and more.
Last year, South Africa's own industrial design talent had the chance to exhibit at the show. Balungile Mahlangu's Water Pot and Mohololo Nkoana's 'Ziggy' were both inspired, non-mechanical solutions to the issues associated with washing garments by hand – fully realised ideas that fulfilled the yearly show's aims to engage, inspire and enable.
Bringing together talented designers from all over to exchange ideas and innovate, the Dubai Global Grad Show traverses borders to explore how transformative design can improve society and aims to play a positive part in shaping the international design landscape of tomorrow.
Visit the Dubai Global Grad Show Facebook page to find out more and check out some of the highlights from last year's event below.