Fashion and textile designer, Ditiro Mashigo was born in the Limpopo town of Lebowakgomo before relocated to Pretoria in 1994.
The Tshwane University of Technology (TUT) graduate has always believed that young people in the fashion, art and design sector have a role to play in the development of South Africa.
Not one to just talk and not act, she did not let an early retrenchment lead her away from her dream of becoming a fashion designer.
She says: "After getting retrenched from my first job I decided to rather establish my own company".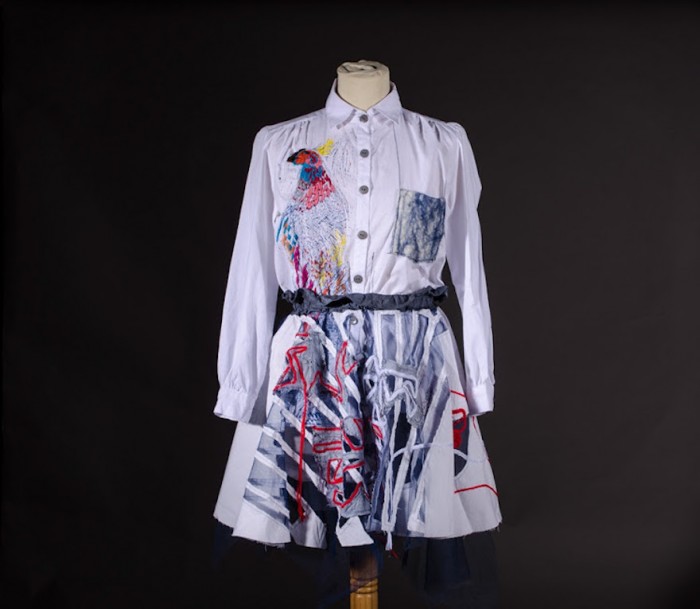 She joined the Design Indaba Emerging Creatives programme in 2017 with her third year textile project at TUT called Maadingwa (above). She created the collection by upcycling clothing and reimagining it at wearable art inspired by her Sepedi tradition.
She says the source of her inspiration varies depending on which product she is working on: "The core of it all is culture. But how I flow throughout that space of culture into creating modern or contemporary products is mostly through the process."
One of her most recent collaboration under her Serati Ltd label is one with Something Good Studio, a collaborative design studio in Johannesburg.
Mashigo was one of the artists who produced a range of blankets (below) as part of the studio's No End Art Gallery Range.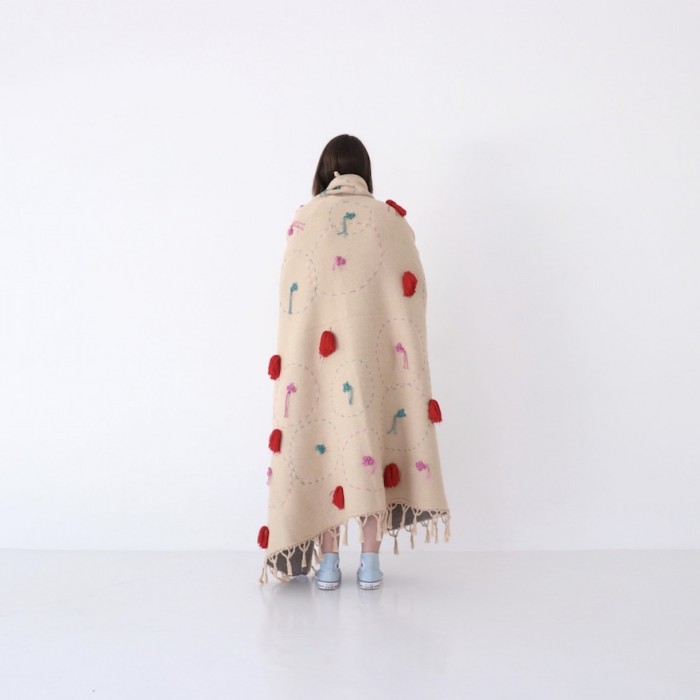 The studio was also commissioned by Design Indaba to produce the blankets that served as gifts for this year's conference speakers. Design Indaba caught up with Mashigo at this year's 100% Design South Africa event where she was exhibiting alongside other local designers.
She showcased a range of cushions and other product.
Of her experience as part of the Design Indaba Emerging Creatives in 2017 she says she found the participants to be a very dynamic group of people: "I first of all came away with friends. I was able to create networks, really good networks that have served me since 2017 to date."
She adds that a very important lesson of her experience was to create products that speak to her essence.
"One has to create products that not only speak to the market per se, but more to your essence."
Watch the rest of the interview with Mashigo below: