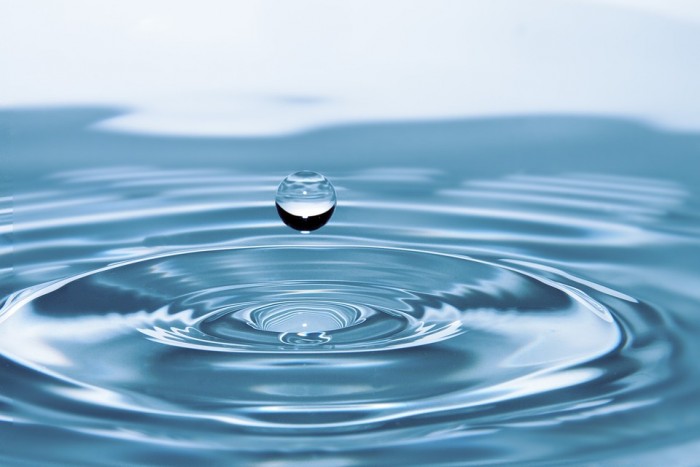 Sustainable, working water infrastructure is a global need. In the US, a recent study showed that population growth, urbanisation and the impacts from climate change have put immense pressure on their systems. It will take some innovative thinking to reverse the damage. Researchers at Stanford University created an interactive data tool called Living Map to track some of the area's most forward-thinking projects in an effort to make financing future projects a little easier.
"We need a new playbook that embraces a holistic view of our water system and offers new ideas and solutions for our ageing infrastructure," said Newsha Ajami, director of urban water policy at Stanford's Water in the West program and leader of the map project. "Integrating distributed water projects such as green infrastructure, wastewater recycling and storm- and greywater reuse into our current infrastructure network can enhance the flexibility and reliability of our water systems."
The Living Map shows case studies of successful innovative water financing efforts around the country designed to be implemented at various scales. The case studies feature a wide variety of mechanisms; for example, some are market-based systems like credit and permit trading used to implement "green infrastructure" projects built to manage stormwater runoff.
"The fact that it's hard to access funding for distributed and unconventional water projects is not an excuse not to act," Ajami said. "The Living Map gives a visual understanding of what is happening throughout the country and how grants, rebates, fees and other innovative governance structures are used to fund alternative water projects. It supports the view that there is not a one-size-fits-all approach to funding infrastructure and we as a community need a portfolio of financing tools and options for the water sector."
The map will be updated as more case studies of new and different ways of looking at water infrastructure needs come to light. The project is a good example of how data can be harnessed to move green efforts forward.