Over the last few years, we've seen just how mutually beneficial design and business are for one another. There has been a shift from clients and designers who use less traditional methods. Instead, they're moving towards a more design-lead-business-model.
The Design Indaba Conference will unpack this new status quo with speakers like design innovator Eric Quint, advertising legend David Droga and designer Rodrigo Garcia Gonzalez at the helm.
Each of these speakers has in some way combined business and design to create companies and works that surpass what came before. They have innovated in their own sectors, creating a brand and space that signifies who they are. On the Design Indaba stage, they will showcase just how they've mastered this.
Eric Quint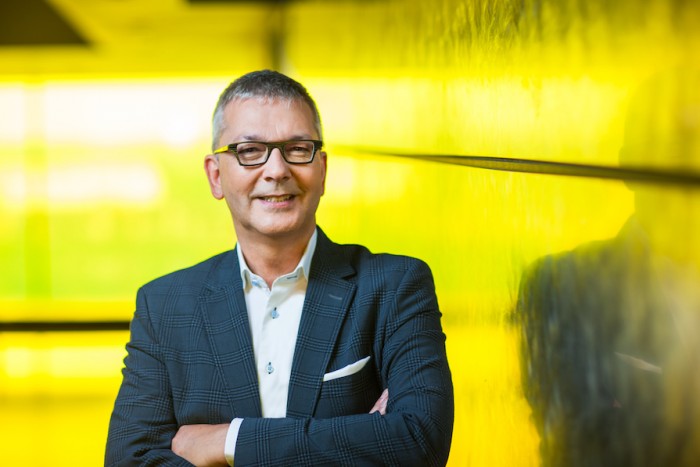 For Eric Quint, the current Vice President and the Chief Design Officer of global innovation company 3M, it's all about identifying the role of design in his 5 billion dollar business. In the last couple of years, Quint has reinforced 3M's place in the design scene as a leading science, design and commercial graphics company with offices all over the globe.
Quint looks at how design can benefit the company as a whole, especially when it comes to collaborative projects. He looks at these design projects as an engine to promote change and innovation in a way that can be utilised to inspire and help people.
"My passion is to bring a creative culture and design leadership to the next level of excellence through the creation of great ideas, managing collaborative creativity and open innovation engagements," says Quint.
"[It's also to] excite main business stakeholders by design and realizing successful design solutions into brand experiences that improve people's lives and result in new value creation."
Some of these projects include The Urban Tree Lounge, which was completed in 2016, and a gazebo-like installation called Nova, which used 3M's materials to build highly intricate architectural pieces.
Read more about these projects.
David Droga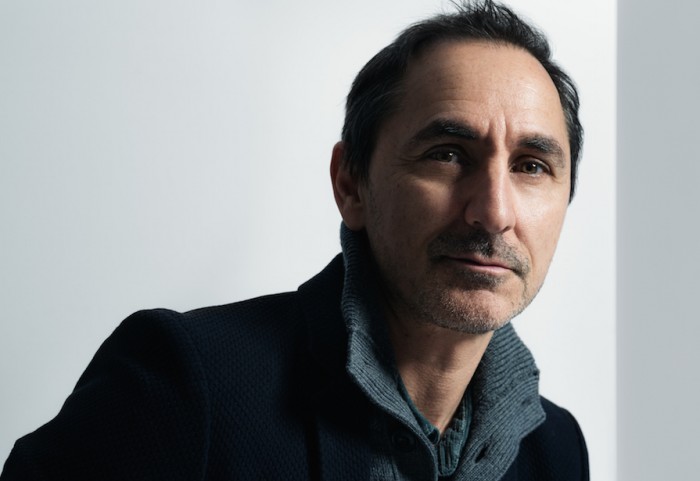 When it comes to the ever-changing world of advertising, David Droga has been a prominent figure in the industry since 1996. His company, Droga5 is known as a creative and strategic agency, where he takes on the role of creative chairman.
Droga is seen as one of the key players in the transformation of the advertising industry. Droga says that his goal with Droga5 is to build the most influential creative agency in the world - this is not far off.
Droga has created iconic ad campaigns for the likes of Barack Obama, The New York Times, Google, Jay-Z and Hillary Clinton. When he takes to the Design Indaba stage in 2019, the audience will get a look into his maverick mind.
Here's more from David Droga.
Rodrigo Garcia Gonzales

Rodrigo Garcia Gonzales is known as an architect and product designer. His company Skipping Rocks Lab wants to get rid of plastic packaging as a whole and create a more sustainable environment.
Skipping Rocks Lab's main product right now is Ooho! - a biodegradable water-filled bead. Gonzales sees Ooho as a replacement for the excessively produced plastic bottles. He wants businesses around the world to adopt this manifesto.
Gonzales and his co-founders Pierre Paslier and Guillaume Couche, want to create more sustainable products that can be utilised at a global scale as plastic waste is still a huge environmental problem.
The company has won various awards in recent years including the World Technology Award by Fortune and TIME, the WIRED startup of the year and currently is the Innovator in Residency of SKY.
In Gonzales' work he also shows that the role of design has a bigger economic picture.
Find out more about Ooho!
If you want to see these speakers in person, the Design Indaba Conference 2019 will be taking place from Wednesday 27 February to Friday 01 March 2019 and will be held in the Opera House of the Artscape Theatre Centre in Cape Town.