Despite the global awareness of the need to recycle over the past couple of decades, the US still discards approximately 35 billion plastic bottles annually. The obvious solution to this burgeoning plastic crisis it seems is to eliminate plastic bottles altogether.
Enter a London start-up called Skipping Rocks Lab, where Rodrigo Garcia Gonzales and co-founders Pierre Paslier and Guillaume Couche, have come up with a ground-breaking solution: the Ooho!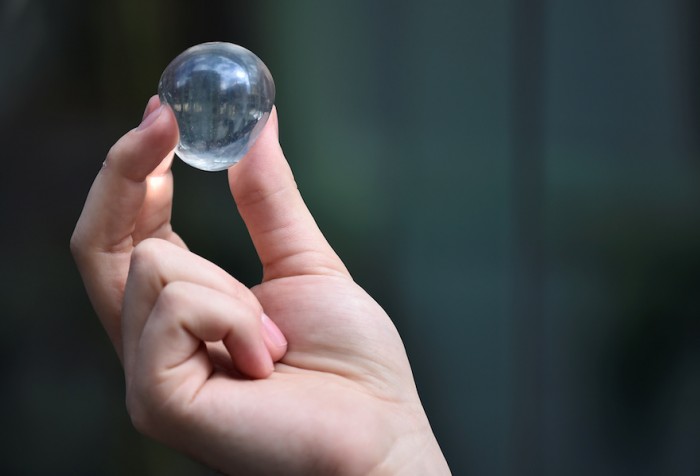 The Ooho! is a biodegradable water-filled bead made from brown algae and calcium chloride. Using it is as simple as puncturing the membrane, sipping the water and either eating or throwing away the casing. Should the material be thrown away, it will only take six weeks to biodegrade.
The spherical flexible packaging can also be used for other liquids including soft drinks, spirits and cosmetics.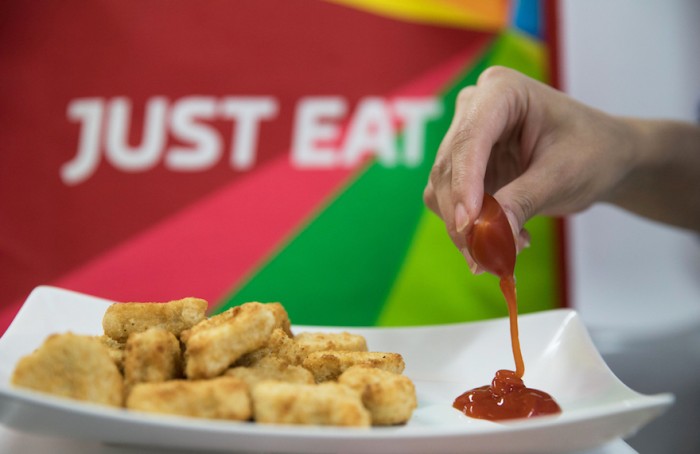 Gonzales, who is one of the speakers joining us at the Design Indaba Conference 2019, met fellow Skipping Rocks Lab co-founders when they were all industrial design students in London. Today, their start-up is pioneering the use of natural materials that are extracted from plants and seaweed to create packaging with low environmental impact.
Ooho!, which is Skipping Rocks Lab's pilot project, won the Lexus Design Award and the World Technology Award for environment.
Gonzales is also the inventor behind Hop, a suitcase that follows its user around.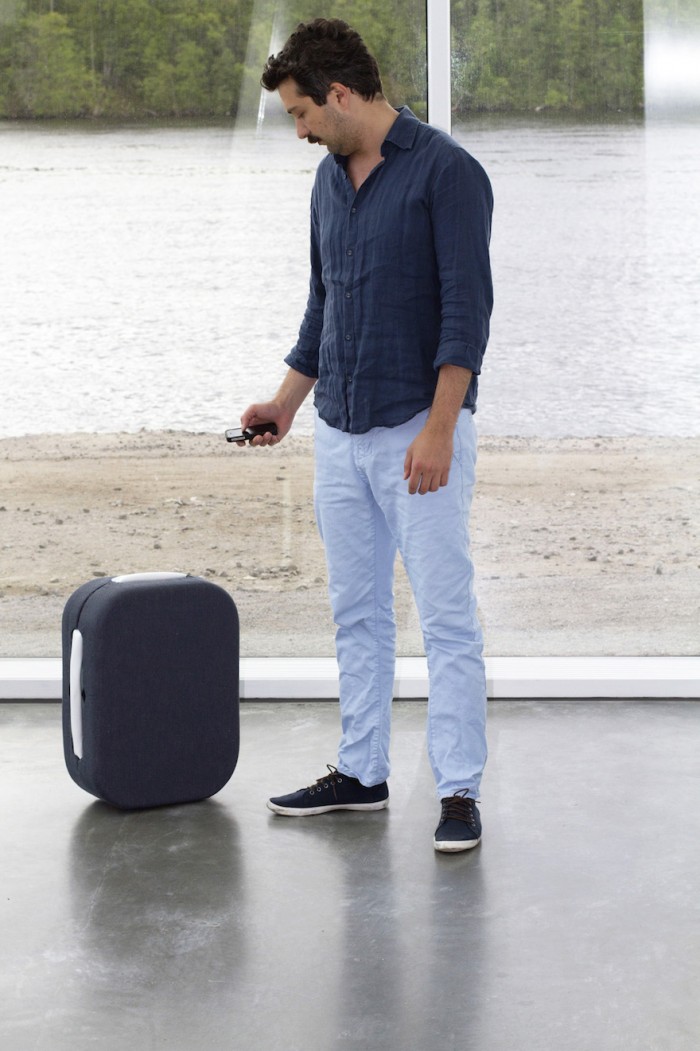 The suitcase has receivers that are able to receive, identify and triangulate different signals coming from a user's cell phone. A microcontroller interprets these signals calculating the phone's position in relation to the suitcase.
The same microcontroller operates a caterpillar system based on compressed air, which follows the user at a constant distance. If the signal is lost the user is alerted by the vibration of the phone and suitcase locks itself.
When Gonzales is not working at Skipping Rocks Lab, is a teacher. He is a senior lecturer in product design at Kingston University and collaborates as a visiting tutor with different universities and institutions such as Cornell University, CEPT, Imperial College, Royal College of Art.
Meet more of the Design Indaba 2019 speakers:
Costume designer Ane Crabtree is renowned for her work on apocalyptic TV shows like The Sopranos, Westworld and The Handmaid's Tale.
Brazilian designer Kiko Farkas will be taking us through his 30 year career working on some of Brazil's most iconic brands
Hannah Barry, curator and founder of Hannah Barry Gallery who is doing transformative work inthe Peckham art scene
Watch the Talk with Rodrigo Garcia Gonzalez