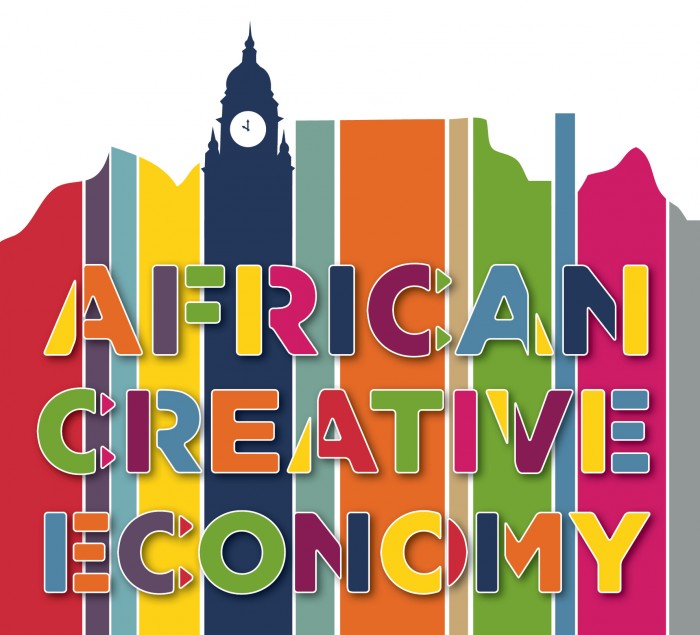 African Creative Economy Conference.
The role of culture in sustainable development and ways to unlock the potential of the creative economy is the focus of the third annual African Creative Economy Conference, presented by the Arterial Network.
Taking place at the Cape Town City Hall from 6 to 9 October 2013, the conference is aimed at creative practitioners, art administrators, public sector officials and policy makers, academics and researchers, among others.
The three-day event will consider the African continent's creative industries, not just in terms of creative drivers in and of itself, but as contributors to socio-economic issues like the eradication of poverty, democracy and human rights.
Speakers and panelists include a dynamic mix of individuals representing different fields and industries, from think tank directors to fashion entrepreneurs, artists, musicians and government ministers.
The event will offer delegates the opportunity to interact with experts in both the cultural and creative sectors, seeking out appropriate solutions to some of the complex issues we face on the continent today.
The African Creative Economy Conference was first held in Nairobi, Kenya in 2011, while the 2012 event took place in Dakar, Senegal.
For the full programme, visit the African Creative Economy Conference website.