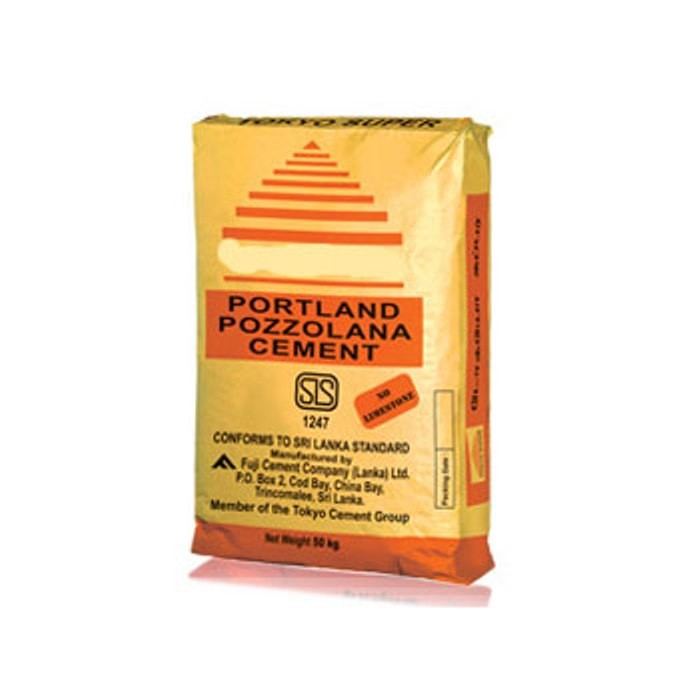 Pozzolana Cement by Joe Osae-Addo.
Joe Osae-Addo pushes the boundaries of African architecture through material innovation.
Ghanaian architect Osae-Addo's promotion of African design and architecture has led him to explore material innovation and commercial opportunity in Africa. His journey has resulted in Pozzolana, a cement that uses local palm kernels and clay additives to create a cheaper, locally-made material for more affordable construction on the African continent.
Pozzolana Cement is a product of Pozzolana Ghana Limited, a cement additive which can replace up to 33% of ordinary Portland cement. The cement is made from pozzolana clay, abundant in the Central Region of Ghana, and is therefore a 100% locally produced building material. In addition, Pozzolana Cement improves the performance of ordinary Portland cement by reducing hydration and the appearance of cracks in concrete works; additionally it is environmentally friendly and supports the local building material economy.
Pozzolana Cement was showcased at Design Indaba Expo's Africa is Now exhibition under the theme "Africa is Urban", which aimed to showcase how the continent is home to rapidly growing megacities as well as present the eclectic mix of contemporary urban challenges and possibilities.